Have you exhausted all your options when it comes to gifting ideas? If you are looking for something handmade that you would love to give your loved one here's an easy one! Gift them a unique, homemade candle!
Here are the steps to create your own scented candles at home. The benefit of making your own candles is that you can choose any scent or colour you want, so it will be a unique gift for someone else or just something special for yourself.
How To Make Scented Candles
List Of Materials Needed:
A candle holder: This can be anything from a jar with lid to an old teapot
Wax: You can use either wax chips or blocks, whichever is easiest for you. You can choose from a variety of wax, like beeswax or candelilla wax. However, it is best to use wax pellets as they melt easily.
Essential oils: Essential oils are added for fragrance purposes. These are available at most grocery stores and pharmacies. You can also order them online.
A spoon/spatula: This is to stir the mixture
Method:
Step 1: Prepare your candle holder by cleaning it if necessary and placing a wick on the bottom of the container. Ensure that the wick is upright.
Step 2: Add the wax blocks or pellets, according to how big or small you want your candle to be, into a bowl. Melt the wax either by using a microwave or put the bowl on top of another bowl of boiling water and melt it via the double boiler method.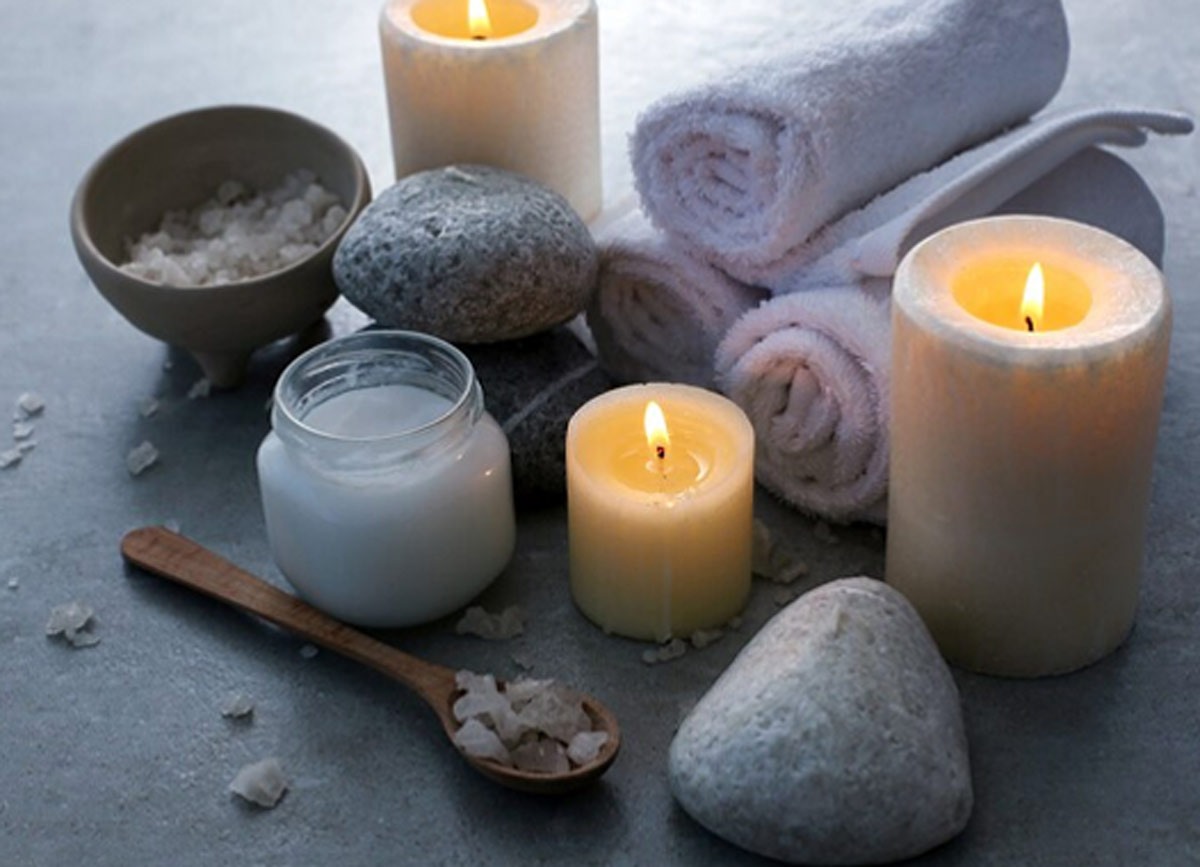 Step 3: Add a few drops of essential oil to the melted wax. The amount of essential oil that you use will depend on how strong you want your scent to be, so you may want to start with a small amount and then add more if necessary.
Step 4: Once you're happy with the smell, pour the mixture into your candle holder, while the wick is upright. Be sure to leave at least an inch of space at the top of the jar so that there is room for the candle to burn without getting too hot.
Don't Miss: 4 Calming Fragrances For Relieving Anxiety
Step 5: Let your candle cool for a few hours, then turn it over and let it sit for another hour or so until it's solid enough. Now you can use your new scented candles!
Scented Candles: Options for Variations and Customisations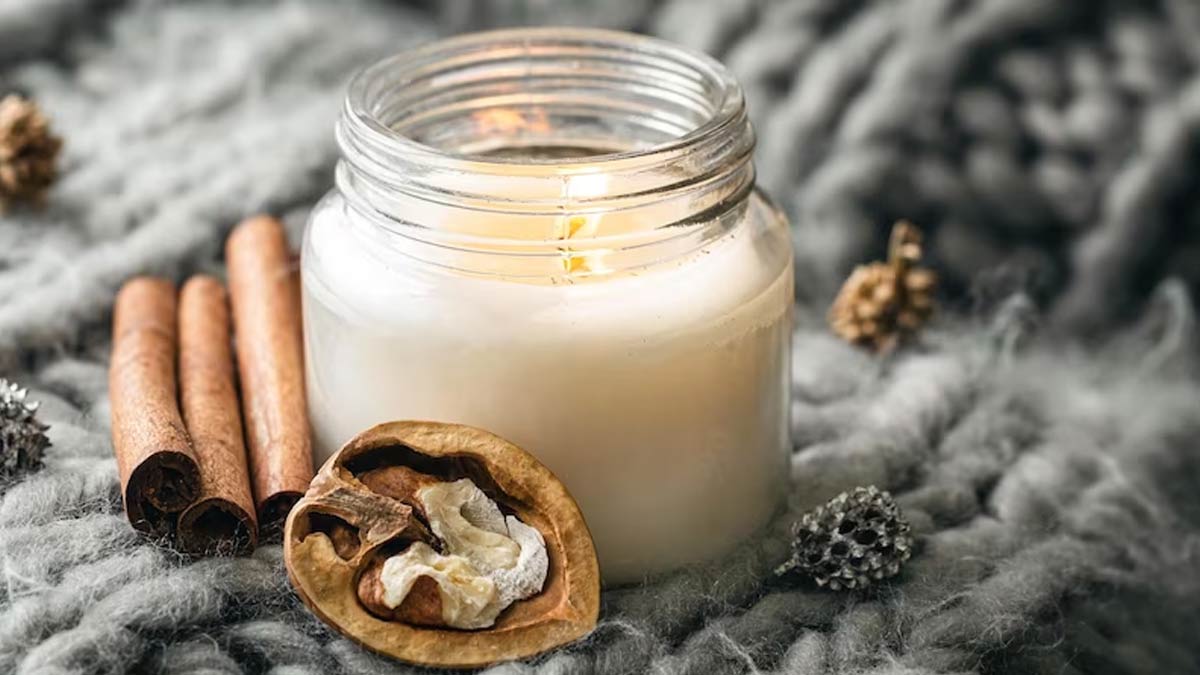 If you want to add some extra special touches, here are some options that you can try:
1) Add some colour to your candle by mixing in food colouring or oil-based paint
Don't Miss: Tips To Decorate Your Home With Candles
2) Make different coloured candles from the same scent, so they'll look nice together on a table or shelf
3) Try using different types of fragrances, such as citrus or floral scents
4) Mix different colours and scents together to create a unique candle that no one else will have!
5) Use different kinds of oils (e.g., jasmine oil, eucalyptus oil, etc.) to make your candles smell stronger than they normally would.
Did you like this article ?