Sunday is one day when we get off from work and can pay attention to other aspects of our lives. Religious souls who believe in fasting can observe a Sunday fast without feeling drained. This day is dedicated to Lord Surya or Sun God. Those who have a weak positioning of the sun in their kundlis as per astrology are more inclined towards keeping a fast on Sunday. So here is how you must keep the fast along with its benefits.
How To Keep A Sunday Fast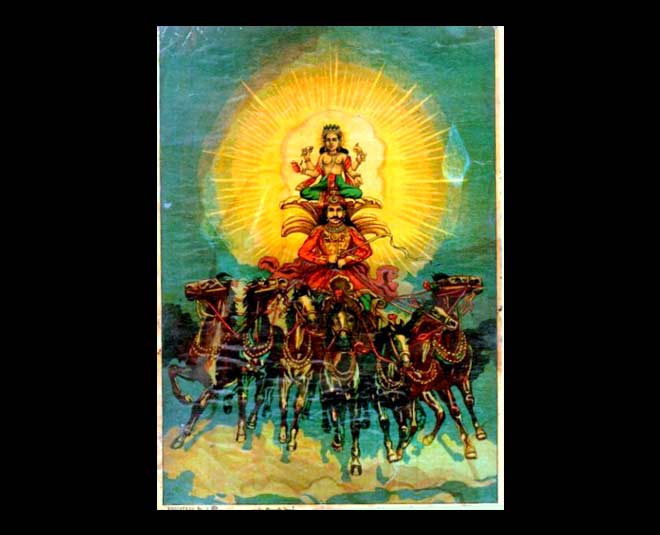 Begin the day with an early morning bath and offer water while worshipping.
The colour of Sun god is red so make sure the idol is as well in red.
Decorate the idol with a red lotus.
Offer sandalwood paste, incense, specially prepared dishes and wheat grains during the pooja.
Have one meal during the day.
Keep a fast on the first Sunday between September to October.
Read the katha during pooja.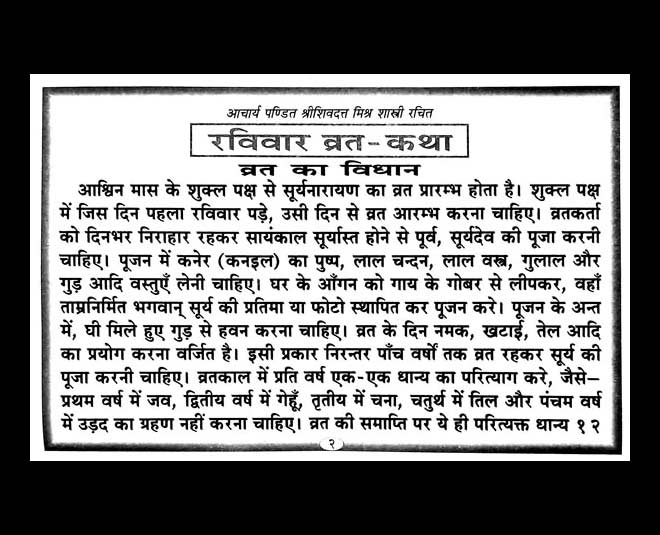 After you chant your mantras, you can have satvik food and fruits. You can have milk, curd, ghee, sugar and wheat bread in your meal.
Do not hove salt the entire day amid the fast.
Don't Miss: Thursday Vrat Aarti, Katha, Food Items, Benefits, Significance: How To Fast The Right Way
Benefits of Sunday Fasting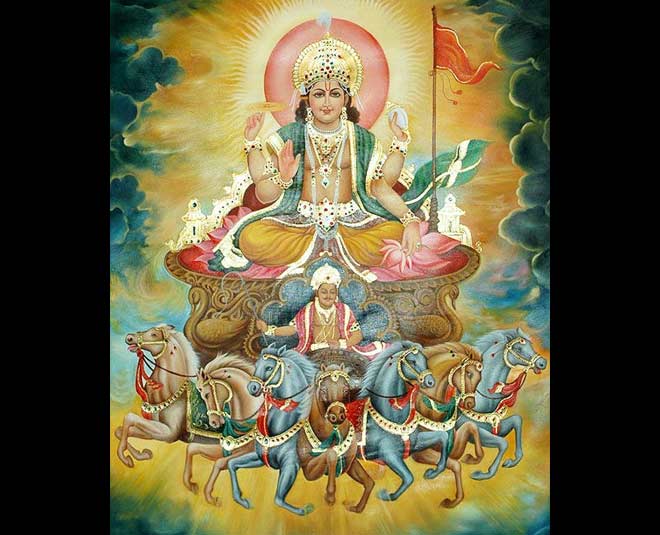 By observing a fast on this day, it is said that you get freedom from misery and worries.
You are redeemed from sins.
You may be able to get various diseases at bay.
You attain sharp intellect, good temperament and health.
Don't Miss: Right Way To Worship Lord Shiva As Per Zodiac Sign By Astrology Expert-Approved Guide
It welcomes happiness in the family.
Legend Of Sunday Fast
As per mythology, the story behind this day for fasting was an old lady's constant fasting on Sunday and diligence towards Sun God which made God grace her with the boon of freedom from worries and pain.
Stay tuned to HerZindagi for more on rules to fasting the whole week.