Going to a friens or relative's housewarming? Here is a list that could help you pick gifts as per different zodiac signs. They are easily available and it is all about the thought involved in getting them.
Aries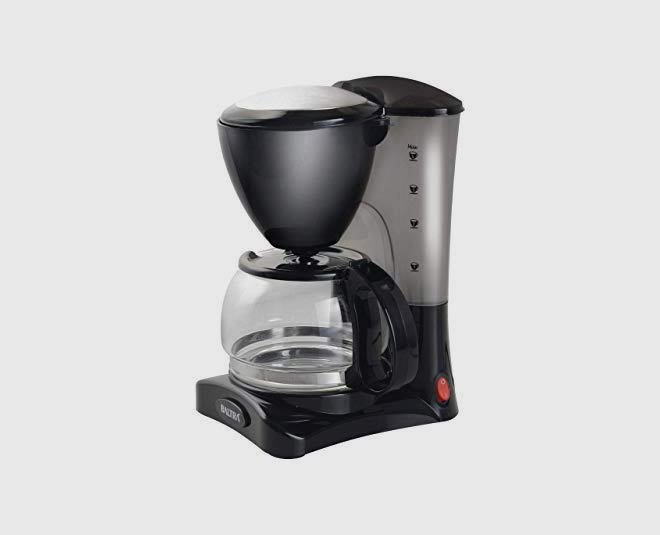 Aries are a lot focussed on their careers and self image. They are more practical by personality. So get them practical gifts like a coffee machine or profeesional shoes and gifts of that leagues.
Taurus
These folks are dominated by Venus in their charts. So pretty things attract them. Get them satin or silk pillowcases, chic bags, a pretty bedcover. They are even into their careers so you could also get them meeting planners.
Gemini
Geminis have many interests and it does get a little difficult to buy something for them. But they do love learning so you could get them some books or even movies. If they are into travelling, you could get them something related to that.
Cancer
It is safe to say that Cancerians are into home decor. Depending upon their personality, if they are into mystic things then you can also get them astrology related things or something to do with tarot. Perhaps a deck of cards or even wall hangings that have tarot cards illustrated on them.
Leo
These folks are a lot abput shny and bling. Get them something glittery. Like bag or footwear or you could get them something they can share with their partner. Some even like glittery sippers.
Don't Miss: Aries To Pisces, Which Houseplant Should Your Zodiac Sign Keep At Home Guide
Virgo
Virgos dig thoughful gifts! The fact that you thought about them is enough. Get them something for self care or objects for their office desk.
Libra
This sign is high on style so get them something chic or pretty. They like finer things in life. Librans are very romantic as well and they experiment a lot and they will appreciate if you give tem something associated to that. Dig a little deep in the books, music, art cetegory to play safe. Librans love art.
Scorpio
These folks can be very sentimental and nostalgic. They love cosy things for their home. Another side of them is their confidence in their sexuality. So anything related to the two perhaps.
Sagittarius
Sagittarians are adventurous! They are outdoors kind of folks, love skiing, trekking and make new connections. How about getting them something they can use with their friends amid a trip.
Don't Miss: Weekly Horoscope March 29 To April 4: Here Is How Your Life Is Going To Be This Week
Capricorn
Capricorns are huge on quality. They are hell bent on status and reputation and more than the brand, it is the quality they are interested in. Get them nice jewellery, home decor or clothes, anything stylish.
Aquarius
These folks are ratther weird but in a good way. They like experimneting and work a lot on their self expression. So get them something ehivh helps them in that area.
Pisces
This fish sign likes thing cosy and sweet. They love me time so get then self care products or colouring books, art supplies.
Stay tuned to HerZindagi for more such ideas.