Wondering what the week of Holi and Easter will be like for your sun sign? Scroll down to checkout what is instore for you as predicted by Astrologer Manish Sharma.
Aries (March 21 To April 19)
This week will have a great start and all will be in place until the middle of the week. You might face a few obstacles in the middle but then it wil be alright after a day or two. Employees may get a job offer and businessmen or women can get into trading of chemicals, medicines and oil as it will be very profitable. Health will be just fine for this sun sign. In terms of love life, it will be blissful for both married and unmarried couples.
Taurus (April 20 To May 20)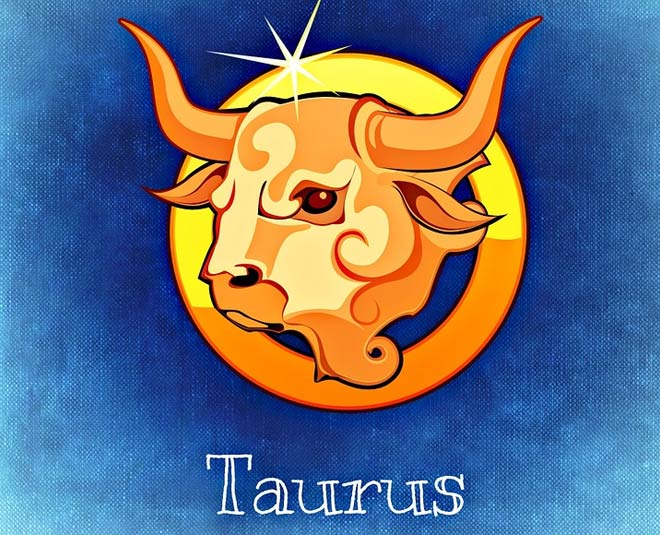 The week will be good for you. Your loved ones will be very supportive. However, beware towards the weekend as you may get into an argument so try not to get involved. Take no risks either. Professional life will be fine as well. This is a good week for employees and business runners as well. On the love life front, married couples will be happy. Healthwise, your throat and waist may be an issue.
Gemini (May 21-June 20)
In the beginning of the month, there may be a shortage of money. But it will get better eventually as the week progresses. Keep tabs on your anger. Many long-pending things will come near completion. On the professional front, the income will be steady but those employed may not be happy at work. Take care of what you eat as your stomach may be in trouble and you are bound to be ailed by severe headaches. On the love life front, your partner will be very supportive and married life will be good as well.
Cancer (June 21-July 22)
Life will be good. People around you will be very supportive. Employees and business runners are in for a good year. You may suffer from leg pain. On the love life front, your partner may not be supportive.
Leo (July 23-August 22 )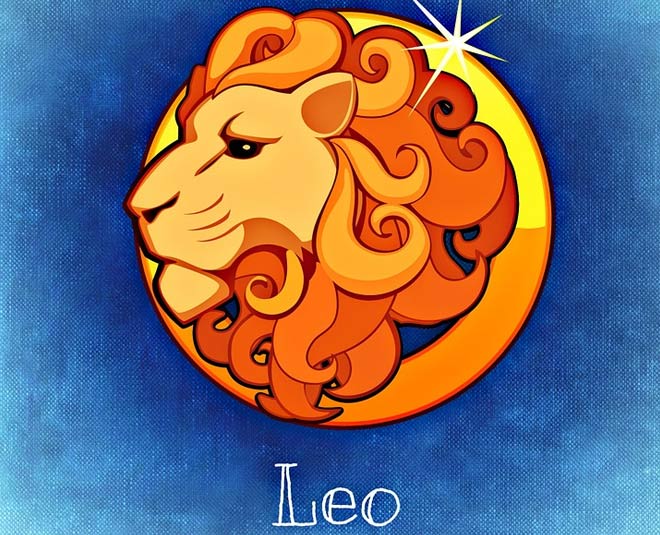 You may not feel like working. You may not be able to concentrate on anything for some reason. On Wednesday, you may get into a fight or argument at work. Your weekend will remain positive. On the work front, you will be able to cover the loss you have faced till now. Those employed will have a good time. On the health side, your teeth may create an issue. Love life will get better for married people as well as for single souls.
Don't Miss: Gemstones To Wear As Per Sun Sign For A Good New Year 2021
Virgo (Aug 23- Sep 22)
The beginning of the week will be good. You will get new work and you may get something big in return as well. By mid-week if you have been facing issues regarding your property or inheritance then that will be solved. Those in business will be successful and even employed people will do well. In terms of health, your feet or ankle may be a source of trouble. Speaking of love life, married people will be happy but those in relationships may have an argument or disagreement.
Libra (Seo 23-Oct 22)
Be careful in the beginning of the week. By mid week you will be fine. You may even plan on getting a new vehicle. The business will get better. Those employed must stay away from arguments but you may have to work in that negative atmosphere. Health-wise, you may get hurt anywhere on the body. On the relationship front, the negative vibes between you and your partner will go away. But in the married couple's life, your partner may be struggling at work.
Scorpio (October 23- November 21)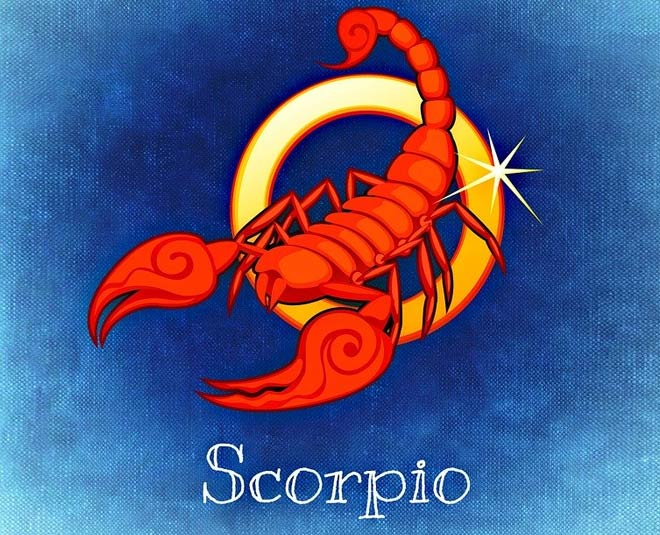 The beginning of the week will be good. But as the week progresses things will get better. Keep tabs on your finances. Business will be good and those employed may get a promotion. Take care of your skin. On the love life front, do not keep expectations from your partner. Those single ma get a wedding proposal.
Sagittarius (November 22- December 21)
Family and friends will be supportive. Your enemies will not mess with you. Crack jokes but be careful as that can lead to an argument as well this week.On the weekend you will be able to spend time with your family. Keep tabs on your sugar levels on the health front. Married and unmarried couples will be happy.
Don't Miss: Love & Marriage Horoscope 2021: Here Is What Your Zodiac Sign Will Experience
Capricorn (December 22- January 19)
You will be able to participate in festivities and good happy events. You will be able to battle it out with your enemies. Just take care of your expensive belongings this week. Bussiness dealers will see a good week and even those employed will see progress. On the health front, take care of your feet. Married couples may have to stay apart for a bit but those in a relationship will be happy.
Aquarius (January 20- February 18)
In the beginning, there might be tough times. There will be a delay in work. You may also get into unnecessary arguments. You may make new friends. Those employed may get promoted. Even those in business will see progress.
Pisces (February 19- March 20)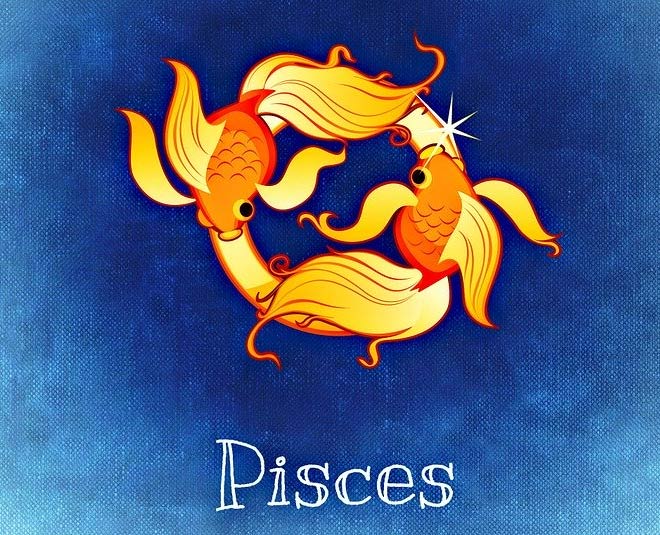 The week will begin on a good note for you. Even money flow will be fine. You may spend money on the least needed things. Even professional life will be better. You may end up hurting your foot. On th elove life front, you may have a tiff with your partner. Married couples as well may not be happy due to work schedules.
Stay tuned to HerZindagi for the next week's horoscope.