Just like our body needs a little extra care during the monsoon season, our home also requires some preparations and changes to deal with several things that come along with the rainy season. We are not just talking about germs and bacteria, but also about moisture and dampness that leaves a musty smell in the room, around the furniture, clothes, mattress, etc. While this odor seems to leave the residents feeling unpleasant, the mugginess, on the other hand, makes the walls weak, iron objects rusty, and much more. If the problem escalates too much, it can turn out to be an expensive affair fixing this dampness. Therefore, it is best to take precautions. Here are some monsoon care tips for home, that will help you to protect your home from dampness during the monsoon season.
Track The Source Of Dampness
The first step towards fixing a problem is to actually find it. One by one, check all the rooms. Look at walls and ceilings, under the shelves, behind the closets and doors, even check the walls from the outside to find white mineral deposits or flaking paint. Once you track down the affected area, the next step is to check the source of the problem. Most likely, you will find leaking pipes, walls, and ceiling cracks. Note down that you need to fix all these areas, to prevent deep damages.
Don't Miss: Follow These Do's and Don'ts While Decorating Your Home With Mirrors
Clear Rooftop Drain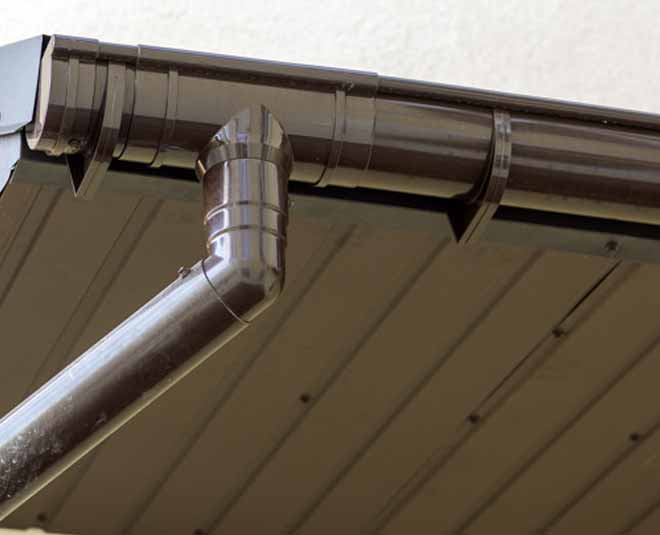 Deposition of water on the rooftop can make your ceilings weak and sometimes, it also causes a short circuit in the entire house. Therefore, it is a must that you clear all rooftop drains and rainwater pipes to keep them from clogging (home remedies to clear clogged drain). This will save your ceilings, and walls by not allowing water to accumulate on the roof.
Clean Your Wooden Furniture
Due to moisture in the house, the wooden furniture can become wet and leave moulds on upholstery. Since it is not possible to wash it, or keep it in the sun during monsoon, try to prevent the situation in the first place. Clean it with a dry cloth. However, if you are already facing this problem, then take 2-3 tablespoons of salt. Keep it in a cotton pouch and place between the linings of the sofa. Change the salt every two days, once it absorbs all the moisture and become damp.
Roll Away Your Carpets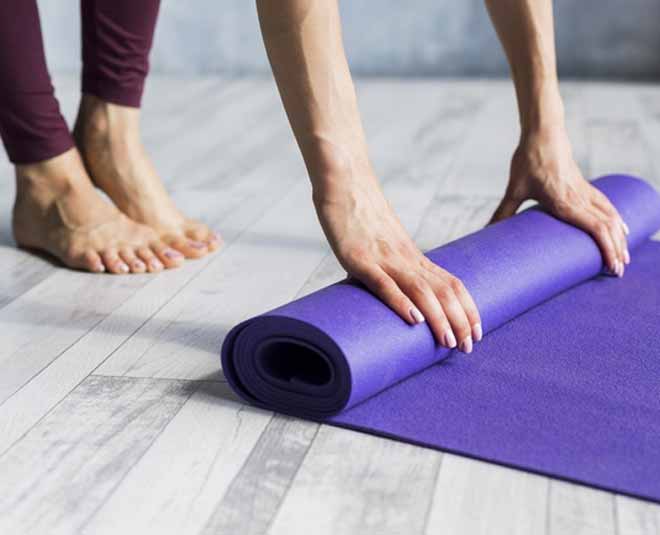 Especially, if you live on the ground floor, you must roll away your carpets and keep them at a high place. This is not just for hygiene purposes, but also because, carpets are most likely to catch moulds during the humid season. Due to the fur, at times you won't even realise that there are moulds on the carpet. Before storing it, dry out the carpet in air.
Don't Miss: Toilet Pot Not Draining? Here Are 5 Easy Ways To Unclog It Without A Plumber
Ventilation Is The Key
Make sure your house must have a proper ventilation system. Clean all the window mesh, keep them open, and let the fresh air come in and pass through, this process is called cross ventilation. It is one of the best methods to extract moist air from the house and prevent the build-up of condensation.
Switch On Exhaust Fans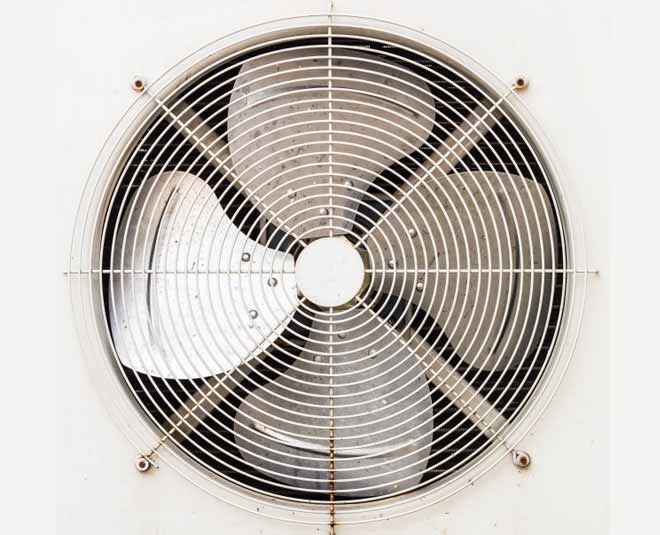 Be it your kitchen exhaust fan, or the one that is in the washroom, keep them on to deal with the increased humidity levels. Cooking broth dishes also leads to deposition of moisture, so other than just using an exhaust fan, also install chimney to exterminate steam.
Reduce Moisture
Simple day-to-day activities also count. So, while you cook, keep the dishes covered with a lid so that the steam stays inside. Do not dry wet clothes in the rooms, keep them outside in the balcony only. Make a habit of wiping down the walls of the bathroom after taking a shower, this will protect the walls. You can also invest in a dehumidifier, as it is very effective in drying up everything and anything quickly.
Keep Humidity Absorbing Plants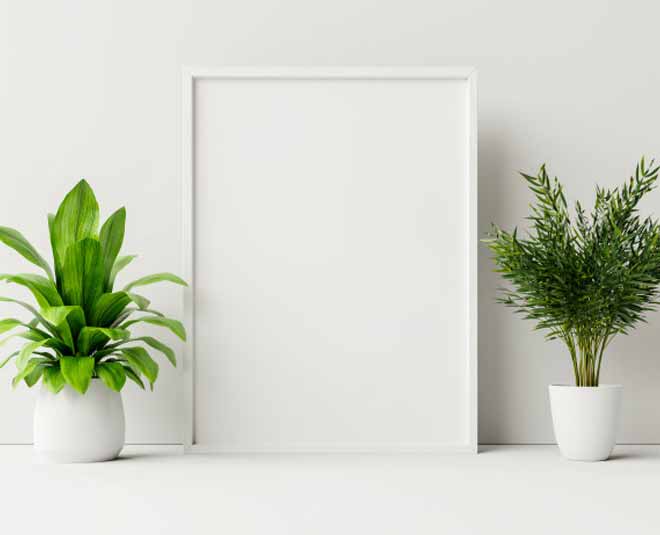 While you definitely want to keep plants that need too much water away during monsoon, you must bring home shrubs that remove moisture from the air. Some of these plants are boston ferns, peace lily, areca palm, english ivy, and spider plant.
If you liked this article, do comment on our Facebook page. Stay tuned to HerZindagi to read more such articles.