Ever since Ranbir Kapoor and Alia Bhatt made their relationship official, fans just couldn't keep calm. Everything they do together make headlines. After all, no one speculated that these two will end up together, especially after Alia continuously denied having any link-up with Ranbir. She first spoke of Ranbir Kapoor on Koffee with Karan, back in the year 2014 and after four years, in May 2018 they made their relationship official, as per media reports.
When it comes to love, couples often fight the odds to be together. Seems like Ranbir and Alia also have their fair share of troubles. One of them is the age-long rivalry between both of their beloved sisters, Karisma Kapoor and Pooja Bhatt. Both of them were leading ladies of Bollywood at one point. Competition between them was also cut-throat and perhaps this was the reason for them not getting along so well.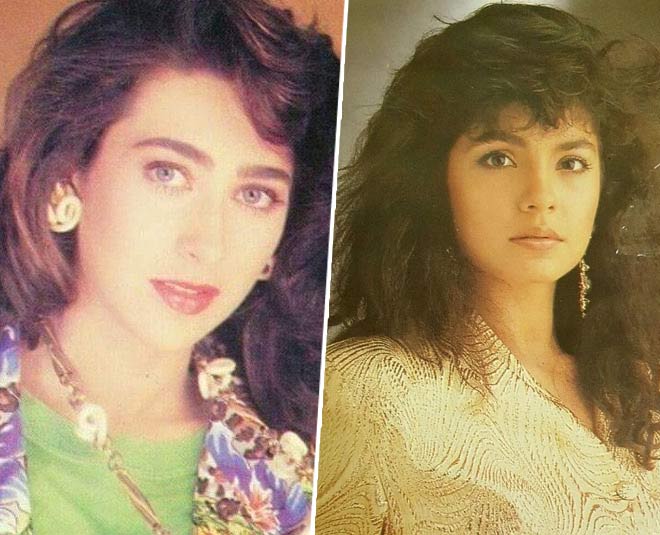 However, things turned ugly after Pooja Bhatt made a comment on Karisma's parents, especially about her mother, Babita Kapoor's involvement and interference in her life. This didn't go down well with the now 46-year-old star and she clapped back at Pooja during an interview with Stardust magazine. "You see, my mother is not the interfering types. In fact, unlike other star-moms, she doesn't even come with me to my shootings. I know Pooja Bhatt has been saying a lot of derogatory things about my mother of late. I wish she could keep quiet," said Karisma.
Don't Miss: Know Why Ajay Devgn Dumped Karisma Kapoor & Tied The Knot With Kajol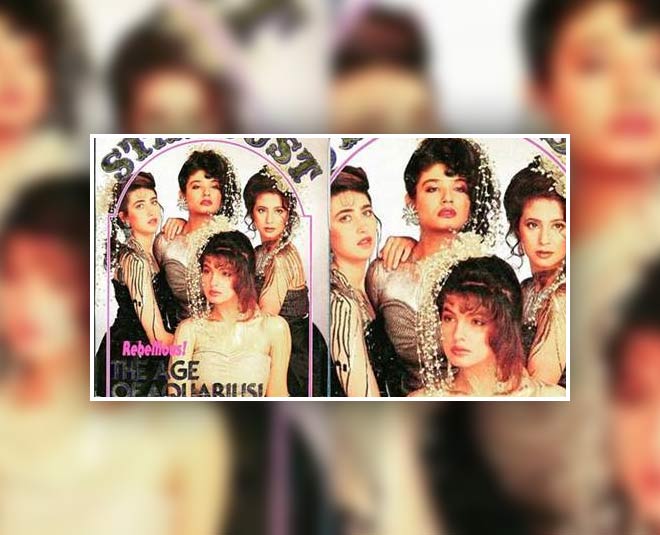 She went on to say, "I think it's she who wants to get out of someone's clutches, and she's using my name to get her views across. But I would advise Ms Bhatt to keep her views to herself. If she has to say something to me, tell me straight. Don't involve parents in all mud-slinging."
Ranbir and Karisma share a great bond. They are always spotted together during festivals and other family celebrations. While Kareena Kapoor opened up about what she thinks of Alia and Ranbir's relationship, Karisma, on the other hand, is still keeping mum. During a special interview with Karan Johar and Alia Bhatt at Jio Mami Film Festival, Kareena Kapoor Khan said: "I'll be the happiest girl in the world" when Karan asked Alia about having Kareena as her sister-in-law one day. To this, Alia responded, "Honestly, I never thought about it but I don't want to think about it now also. We will cross that bridge when we come to it."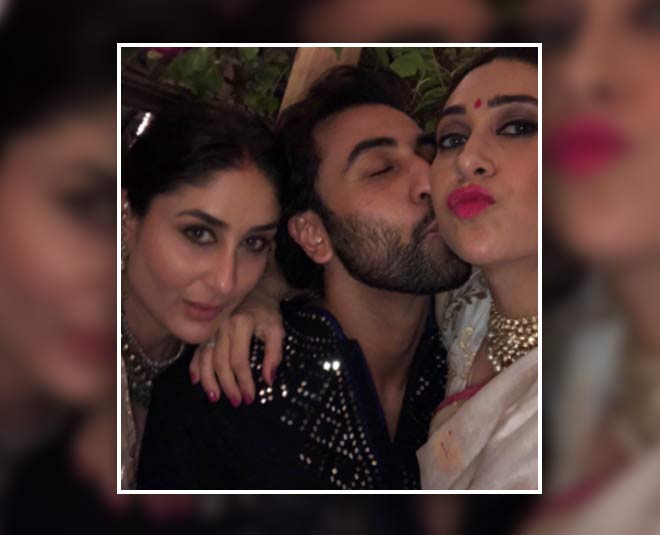 However, we can't say things are fishy between Karisma and Alia either. They have often been spotted clicking selfies and enjoying each other's company together. Going by this we can say Kapoor sisters have given their nod to Alia Bhatt.
Don't Miss: Sisters Rivalry: Did You Know Karisma & Riddhima Kapoor Can't Stand Each Other, Here's Why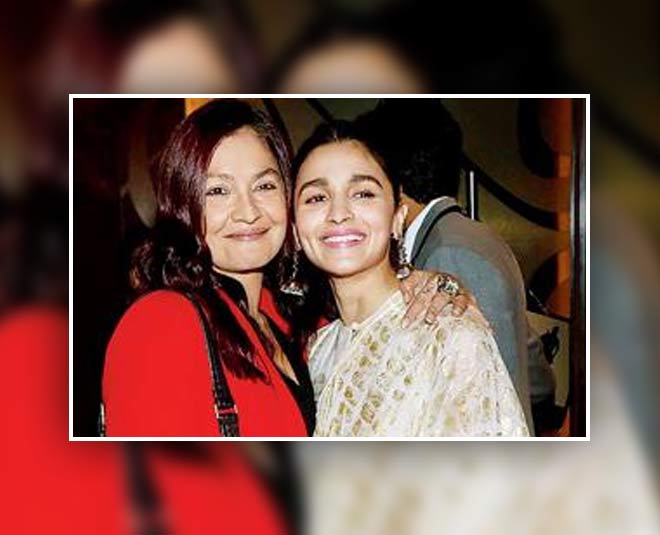 On the work front, Alia Bhatt was last seen in the period drama Kalank and recently in Sadak 2. She will soon be seen sharing screen space with her beau, Ranbir Kapoor in Ayan Mukerji's Brahmastra. The film will also star Amitabh Bachchan. Alia will also be seen working with Kareena Kapoor again in yet another film, Takht. The film will also star Ranveer Singh, Vicky Kaushal and others.
If you liked this article, do comment on our Facebook page. Stay tuned to HerZindagi to read more such stories.
Did you like this article ?