Often we rent or buy an apartment that turns out to be all white. Even the doors and the windows are painted in dull shades. No accent wall and colours can make everything appear so unflattering. But not if you design it right. Many people who like to keep things sleek and chic, purposely paint their home white as you can play around with hues, lights, textures, and different artworks. While it can be confusing in the beginning, once you get hold of the theme, you will keep adding things that will give wow factor to your all-white room. Allow us to help you a bit. These simple but amazing ideas are ideal to give your room a much-needed makeover!
Adding Textures Is A Must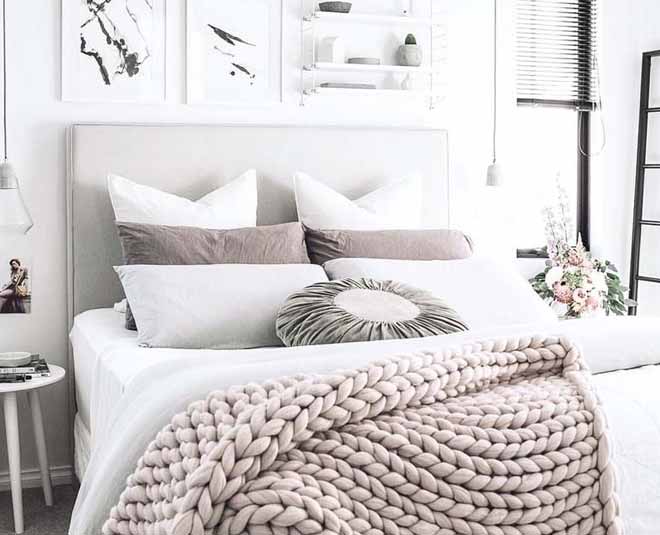 Sometimes more than colours, textures can add vibrancy and depth to your room. You don't always need blues and reds to make a room look lively. Even with geometric shapes, certain textured curtains, blankets, and structured walls the job can be done. You must also pick accessories with multiple textures. You can go with a sleek white leather couch, velvety blanket, and pillows. Don't shy away from adding a bit of drama, such as sequins cushions. Adore the plain white walls with a whimsical feather, juju hat, or a vintage white painted mirror. Don't forget to bring a beautiful textured white curtain and linen bedding in shades of white.
Wooden Furniture For Subtle Shine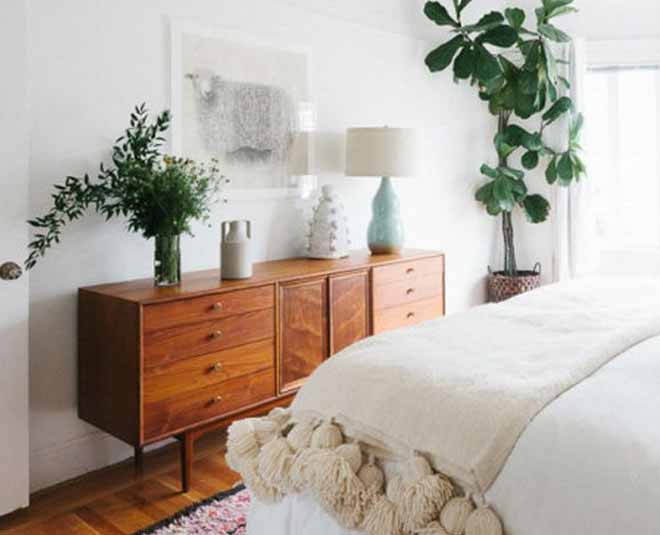 Playing around with white textured accessories doesn't mean that you shouldn't add colours in the room at all. Wooden furniture is classic when it comes to giving a room subtle shine. Since everything in your room is looking eye-pleasing, you just want to add those colours that are out of the box. Wooden furniture can never go wrong when trying to match the tempo of a room that has a little bit of vintage theme. However, there are a few things you should note. Keep your furniture all in one shade, either it can be light brown or black hued. Don't mix and match, it will not look pleasing aesthetically. Don't go overboard with wooden furniture, too much will take away the balance of the room. Just stick to a dressing table, side table, or a wooden cupboard.
Don't Miss: Smart Storage Tips And Hacks For A Small Bedroom
Metallics & Mirrors For Pop Of Colours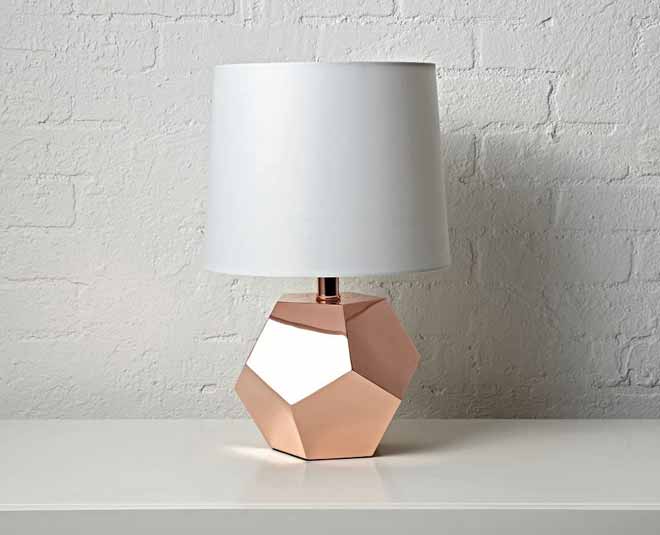 If you still feel something is missing and the wow factor is not there, then you need the warmth of metallics and mirrors. A lamp, showpiece, or wall art in metallic shade will garner attention, and at the same time, uplift the mood of the entire space. A mirror, on the other hand, will reflect the light and will make your room look brighter and bigger. However, this will also depend on how you place your mirror. For instance, a mirror placed right opposite to windows, or in dead spaces, and dim corners will bounce the light and create depth, which will enliven the room.
Greenery Can Never Go Wrong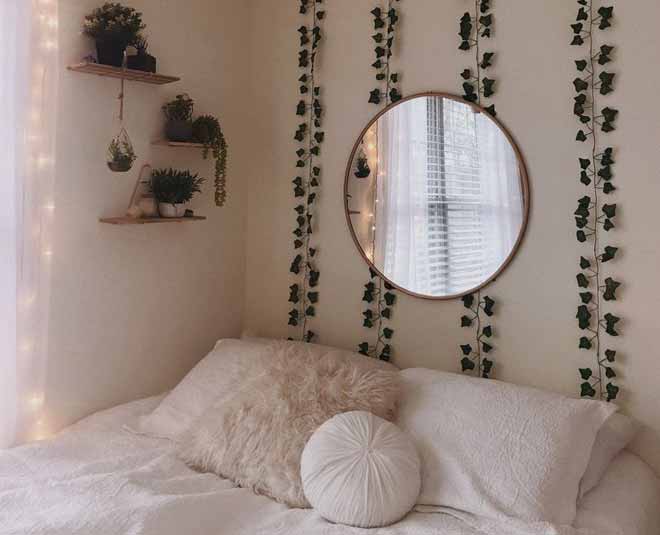 When your room is white, indoor plants can never ever fail to impress you and your guests. If you don't want mud in your space, go with faux plants, they will also have a shiny texture, in comparison to real greens. And if you're one of those who don't want ferns hanging over her head, try something more low maintenance, such as throw pillows, bedding, and other textiles decorated with banana leaves or palm trees. You can even invest in wallpaper or art with whimsical jungle scenes.
Don't Miss: Six Impeccable Ways To Arrange Cushions On Your Sofa
Bold Tile For Depth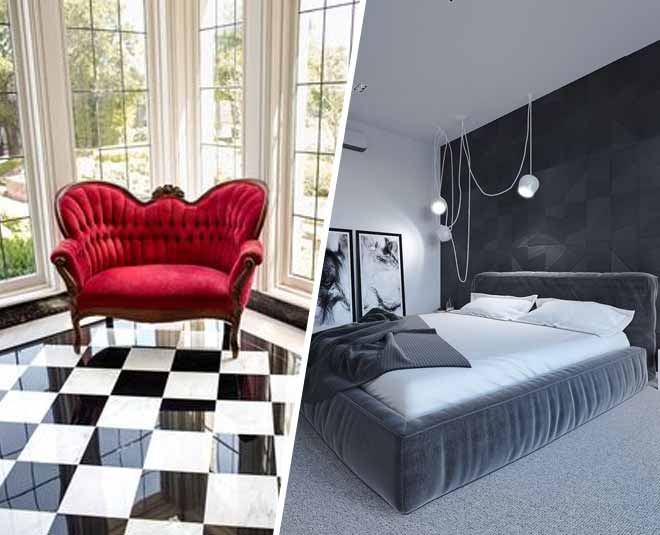 With an all-white room the last thing you want is all white flooring. We are not asking to go with red tiles or carpets, but something that is in the same shade and hue, but also has that factor, which can add depth to the room instantly. You can decide between geometrical pattern tiles or carpet or a plane warm shade flooring, all these are likely to look amazing. The idea should be to add a pop of pattern with some interesting tile to warm-up space.
If you liked this article, do comment on our Facebook page. Stay tuned to HerZindagi to read more updates.