As the Bombay High Court was granting bail to an accused who bought a one-year-old baby girl, it noted that "girls are treated as a commodity" and it is "highly objectionable to the principles of morality and human rights".
"We are in the 21st Century, still there are incidents wherein the girls are treated as a commodity and they have been used as a medium for financial benefits. It is highly objectionable to the principles of morality and human rights that a girl of one year is being sold by the natural mother. I am in great pain when the word 'sale' is used," Justice Shriram M. Modak observed.
Don't Miss: A Love Letter To Tabu: The Enduring Magic She Brings To Her Characters
On February 8, Justice Modak's single-judge bench made the comment while giving bail to a Satara mother who had "purchased" the child. Given that the woman is responsible for two young children, bail was granted. Her husband is also an accused in the case.
The court noted that although the mother of the child had paid back the debt to the Satara woman, she and her husband still refused to give the child back. he child is now back with her parents. Given the "hard reality of life" that her husband was incarcerated, it was recognised that the child's own mother had engaged in the conduct.
Apart from the sale of a girl child, the Indians have given several reasons to the Bombay High Court to conclude that even in the 21st century girls are treated as a commodity in this country. From human trafficking, sex trafficking to dowry, bride price, here are several reasons that proves that Justice Modak's statement stands true.
Bride Price
Also known as Bride Wealth, Bride Price is given by the groom's side to the bride's family. It is a present provided by the groom's family to the bride's family in exchange for a marriage proposal in order to "seal the deal" and strengthen the bond between the two families.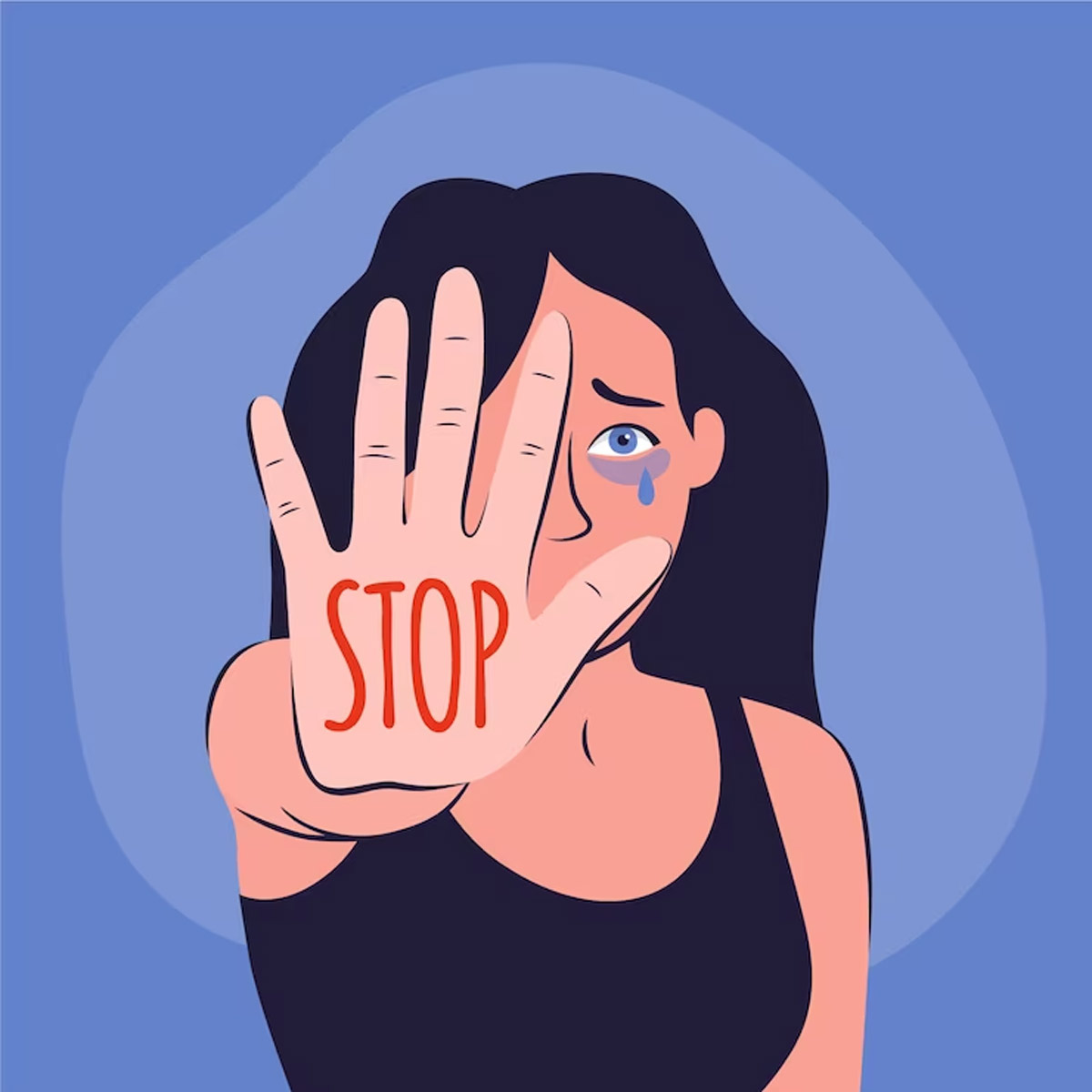 Dowry
Any property or valued security given or agreed to be given, directly or indirectly, by one party in a marriage to the other party is referred to as a "dowry". According to the Union Home Ministry's response to Parliament on Wednesday, which cited data from the National Crime Records Bureau, dowry fatalities occurred in India on a total of 35,493 occasions between 2017 and 2021.
Don't Miss: Ishaan Khatter: From Beyond The Clouds To A Suitable Boy, He Is Here To Stay
Sex Trafficking
Compared to the 2,088 trafficking instances recorded in 2019 and the 1,830 trafficking cases reported in 2018, the government reported investigating 1,714 incidents of trafficking under the IPC in 2020.
Did you like this article ?