All that is happening across the globe due to the coronavirus pandemic is heartbreaking. We have lost thousands of lives to COVID-19 and not just that, the pandemic has also led to financial instability in different sectors that have hit the economies globally. Recently, former Bigg Boss 13 contestant, Rashami Desai in an interview with ETimes TV talked about the difficulties of maintaining financial stability during this time of the pandemic.
Financial Crunch During Lockdown
Rashami Desai in the interview talked about the financial crunch everyone is going through in this lockdown. She shared how not being well planned can hit anyone. Rashami Desai said that if one understands the needs and cuts down on them then the expenses get minimised automatically.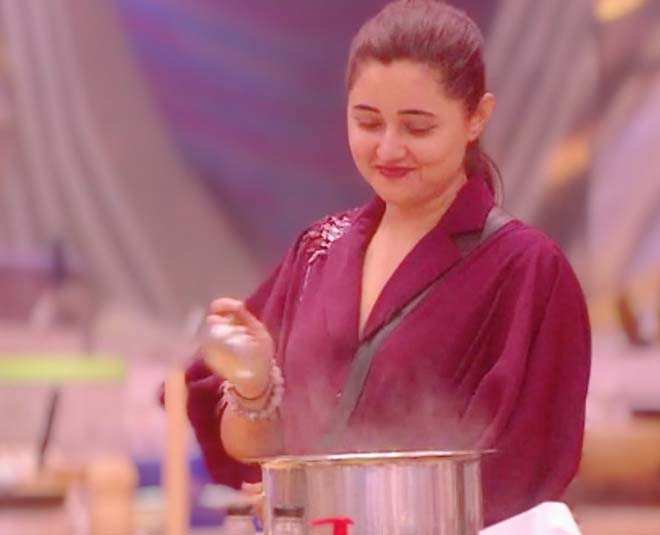 Rashami Desai had plans to buy a Mercedes after she came out of the Bigg Boss house. However, seeing the current situation, she cancelled her plans. She said, "After coming out of the Bigg Boss 13 house, even I wanted to buy a Mercedes, but I cancelled my plan. I understood at the end of the day, people know me because of my work and not because of what I have in life. I know my responsibilities and things I am facing or dealing with. I believe it is in my hand to show or create my lifestyle in the minds of the people. What lifestyle I want to lead, I have to decide. I have started deducting the things from my life, the habits from life which I don't need. As an actress I realised for maintenance I need to go to the parlour and I have to face the camera. These are the two important things in my life. So, I have realised that I have to minimize my needs."
Don't Miss: Rashami Desai Opens Up Being Raised By A Single Mom & Much More
On TV Shows Shutting Down Abruptly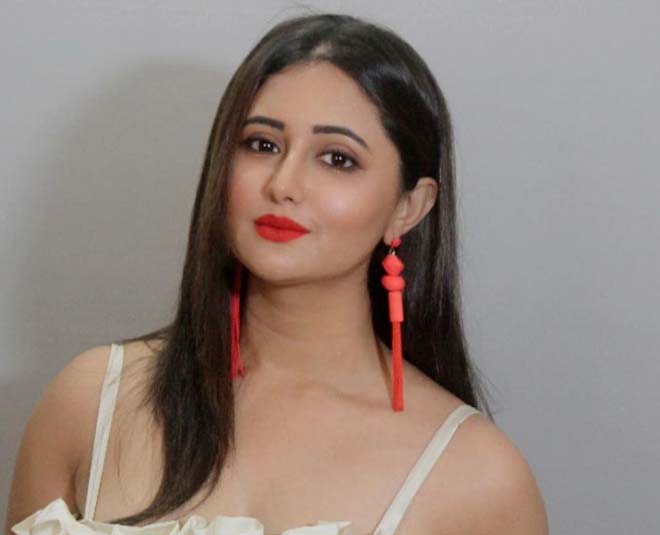 We all know that the entertainment industry saw a big hit during the lockdown period. Not just did the makers stopped shooting immediately, many of them shut down shows due to a financial crunch. As a part of the industry, many actors have spoken about the insecurities of being in the profession. Rashami Desai talked about the same in the interview. She said, "I feel insecurity, discomfort, stress are part of your lives. As an actress, I also deal with insecurity of my show shutting down. I also go through that fear. Somewhere when I am working I am relaxed that monthly at least I am earning a certain amount. I have noticed this pattern that every five years you see a change. When I was doing Uttaran I would be very happy as the show ran for a long time and was a huge hit. Later, when I did Dil Se Dil Tak, then I realised that the audience has changed and they want to see real stuff, relatable subjects. Then I start thinking, oh what will I do if the show doesn't work and shuts down. But somewhere I know these challenges give me growth also. I feel people should know how to deal with their insecurities."
Quarantine Time
Rashami Desai has been treating us with a lot of posts on her social media during this lockdown period. She has been spending this quarantine time by doing all things fun. She has posted a couple of dance videos on her Instagram. Rashami first posted this video grooving to the music of Baadshah's track, Genda Phool.
Don't Miss: Rashami Desai On Speaking To Sidharth Shukla And Arhaan Khan After Bigg Boss 13
She posted another video dancing to the song 'Kamariya' and it got a lot of love from her fans. Watch it here:
View this post on Instagram
Like we informed you earlier, many television actors have resumed shooting. Recently, Rashami Desai posted a video from her vanity.
Rashami Desai has now resumed shooting for her show Naagin 4 where she plays the role of Shalaka. She was earlier seen in a short film, Tamas opposite Adhik Mahajan. Coming back to maintaining financial stability during this time of the pandemic, what's your take? Share your thoughts with us! Stay tuned to HerZindagi.com for more stories around television celebrities.