Bollywood has been giving us a mixed batch of movies. Some of them are so good that they make you cry with happiness,, while the others make you cry for all the wrong reasons! Do you know what is worse than a badly made film? A badly made remake of a brilliant original film! Watching these remakes is a heart-shattering experience.
In this article, we bring to you five such Bollywood movies that were a disaster in the name of a remake!
Coolie No. 1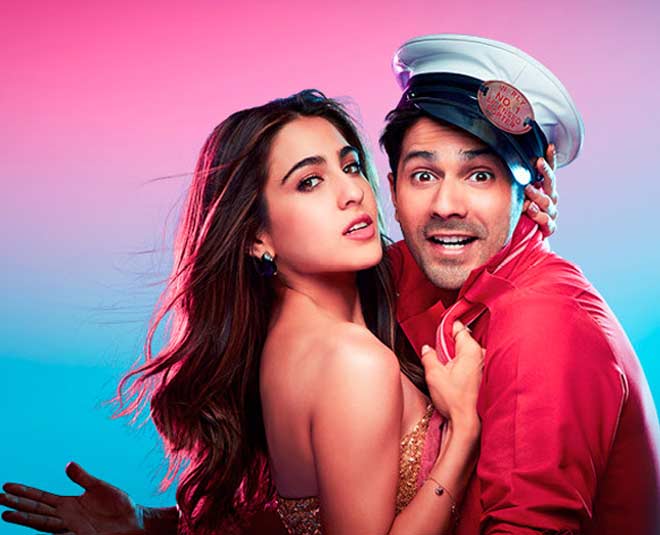 Image Credit: bollywoodhungama
The original movie starring Govinda and Karishma Kapoor was released in the year 1995. It was a package of entertainment and was considered as one of the funniest movies of the decade. It received an IMDb rating of 6.6/10. On the other hand, the remake starring Varun Dhawan and Sara Ali Khan received a rating as low as 3.3/10. A movie that is full of stereotyped and forced humor, it is time the makers realise that the audience has changed over time, so should their scripts!
Karzzz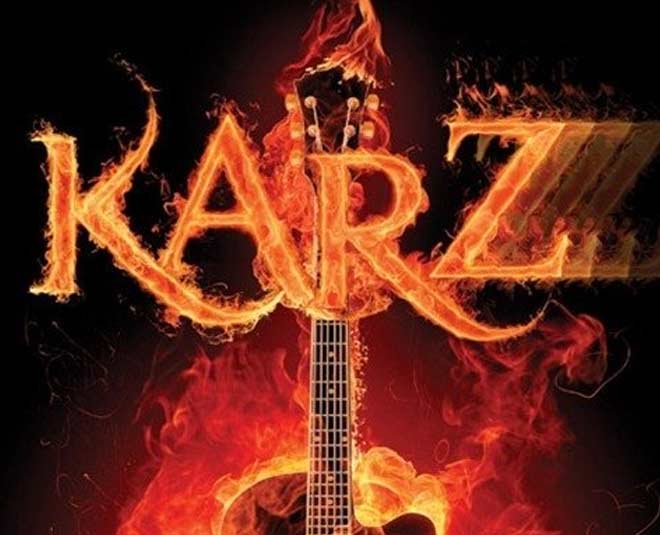 Image Credit: flxt.tmsimg
With an IMDb rating of 2.1/10, this movie is a remake of the 1980 movie Karz which starred Rishi Kapoor. The original Karz received a rating of 7.5/10 and was lauded by the audience. However, the recent one with Himesh Reshammiya was not only a boring and excessively musical movie but also had sloppy acting. Seems like the extra two Zs did not work well for the movie!
Main Tera Hero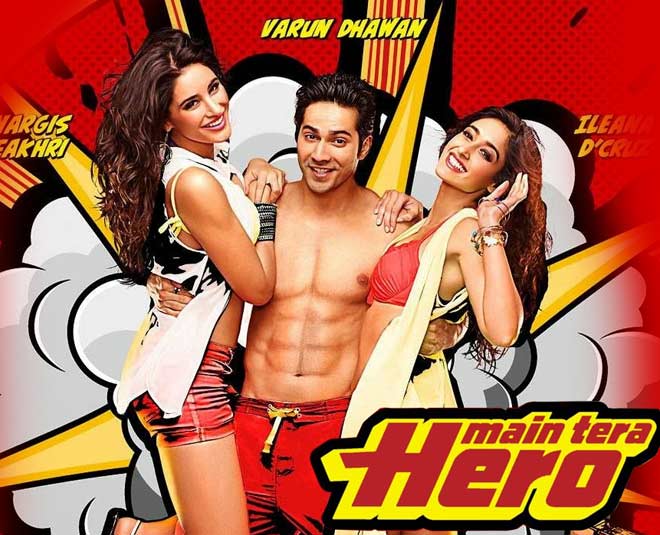 Image Credit: jiocinemaweb.cdn.jio
This movie is a remake of a 2011 Telugu movie called Kandireega. With a rating of just 5.1/10, this movie was extremely non-sensical, and a mindless movie in the name of comedy. Be it the script, the acting or the direction, Main Tera Hero does not fail to surprise us with its extreme and unnecessary drama. On the other hand, the original Telugu movie received a rating of 6.2/10.
Don't Miss- 10 Best Indian Patriotic Movies To Watch
Aag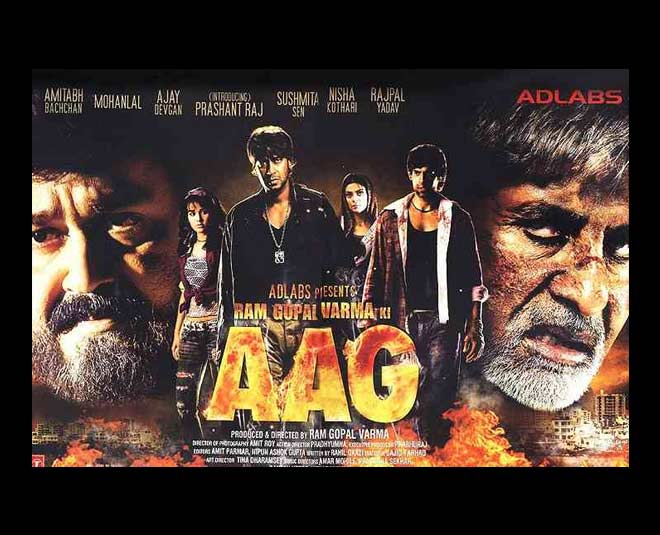 Image Credit: static.sacnilk
Ram Gopal Varma's Aag is a remix of the classic movie Sholay. While attempting to use such an appreciated and loved the movie as a reference point, it is a given that the audience will be expecting a lot from the movie. This movie received an IMDb rating as low as 1.6/10 while Sholay obviously won hearts at an 8.2/10 rating!
Don't Miss- Underrated Bollywood Movies That Shed Light On Important Issues!
Himmatwala
What is it about the simple concept of comedy that filmmakers fail to understand? For the 2013 movie Himmatwala directed by Sajid Khan, all we want to tell you is that if you managed to make it through half the film, you have an amazing tolerance! While the original movie, Himmatwala was made in the year 1983 and was thoroughly enjoyed by the audience! This movie too was an adaptation of a Telugu film, Ooruki Monagadhu. However, the Bollywood original maintained its standard unlike the remade one which had a rating of just 1.7!
We hope we have warned you against the worst. If you enjoyed this article and wish to read more such content, stay tuned to HerZindagi!