We are soon going to be celebrating our 75th Independence day and cherishing our country all the more. Since there are only 10 days for 15th August to arrive, we thought of listing 10 movies to watch each day that will help in instigating the feeling of absolute pride for our country. So, if you are a patriotic movie lover, watch these films, introspect and reignite that fire for your motherland!
1Krantiveer (1994)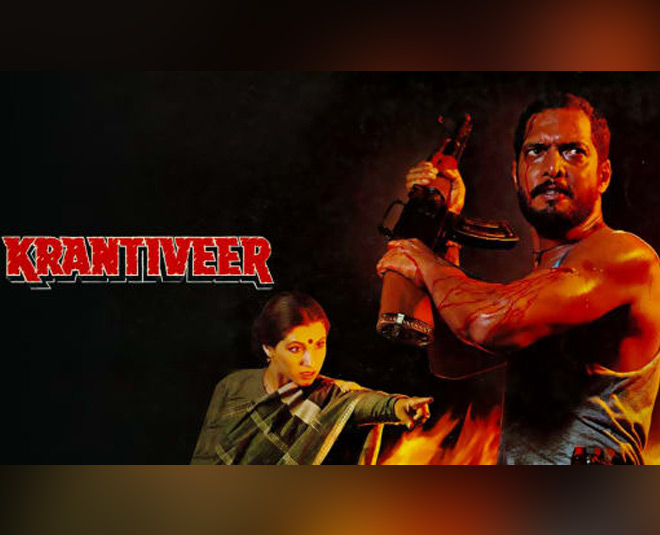 This movie was directed by Mehul Kumar, starring Nana Patekar in the lead along with Mamta Kulkarni, Dimple Kapadia, etc. The movie throws light on the deep-rooted corruption in our society and how we should never agree on living with it.
2Lagaan (2001)
Ashutosh Gowariker's Lagaan is truly an engrossing and unforgettable film. The story revolves around a cricket match between villagers of Champaner and the ruling British regiment. The lead played by Aamir Khan challenges Captain Russell to defeat him in cricket in order to exempt the villagers from paying taxes for the next three years. Lagaan is a dynamic film and you should definitely watch it soon.
3Lakshya (2004)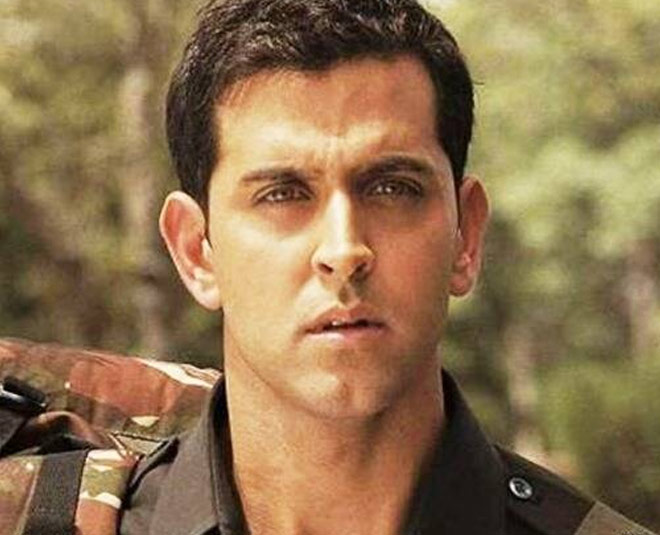 This movie starring Hrithik Roshan in the lead role is about an irresponsible boy who finally finds himself after discovering that is calling is in devoting his life to his country.
4LOC: Kargil (2003)
This movie is also based on true events from the India-Pakistan war at Kargil. It is surely a must-watch if you love watching patriotic films, the actors have out-performed themselves and their performance along with the great script makes this movie one of the top patriotic movies of all times.
5Mangal Pandey: The Rising (2005)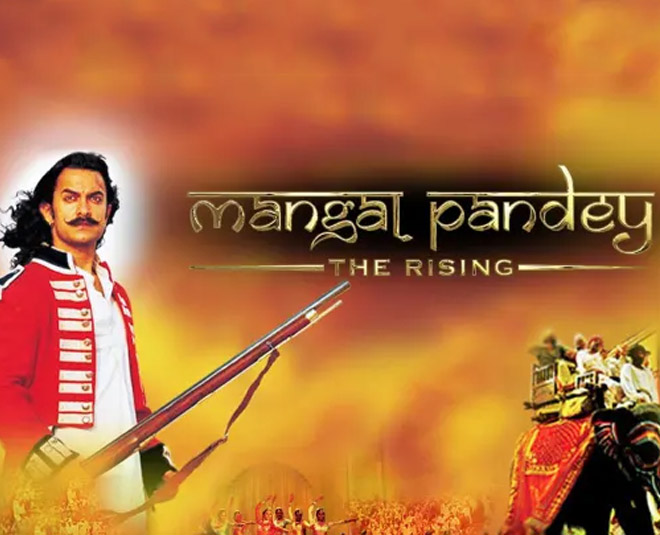 The movie is a marvellous biography revolving around a soldier named Mangal Pandey, who played a key role in the events that followed 1857 sepoy mutiny. He outraged a war against the British for using objectionable cartridges and held a strong revolt to combat the immoral activities and deeds they did.
6Raazi (2018)
This film is about a female RAW agent who is sent to Pakistan after marriage to a family of Pakistani soldiers, so as to find out the some valuable information that turns out to be very crucial for India. She sacrifices her whole life, her love and everything for her innate love towards her nation.
7Rang De Basanti (2006)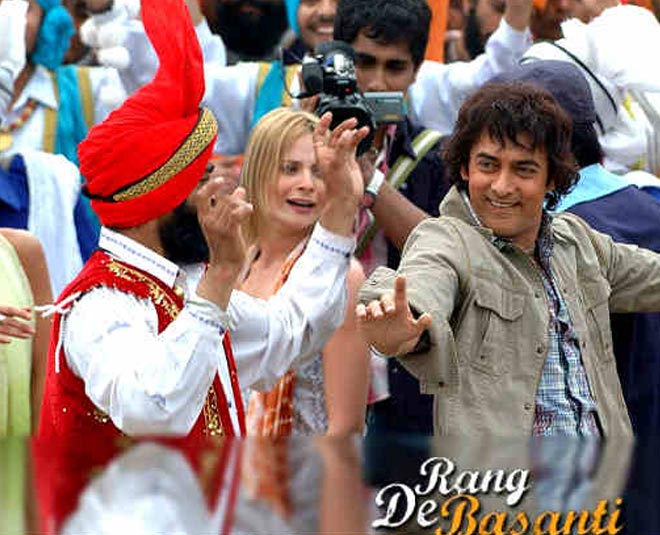 This is another movie that primarily deals with the vices of corruption spread in our society. It gives out the message that we all have the spirit of the freedom fighters we praise and follow, only if we believe in righteousness and have sincere emotions for the country.
8Subhash Chandra Bose: The Forgotten Hero (2004)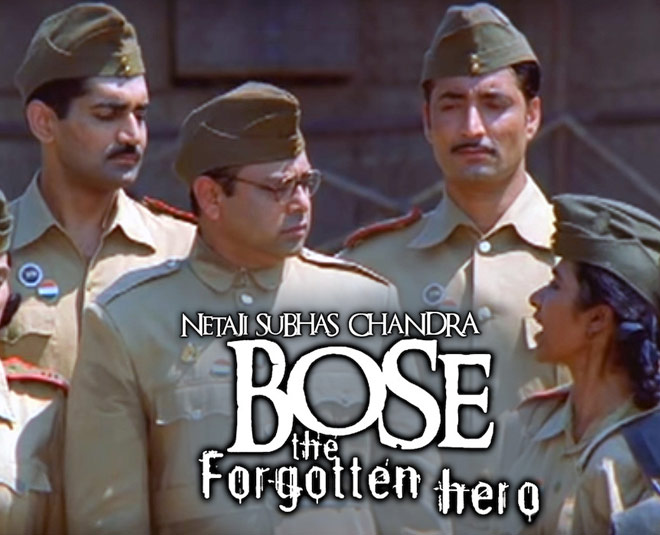 Is a biography of the great freedom fighter, Subhash Chandra Bose. This is a decent and powerful film that shows how Subhash Chandra Bose even after operating from outside the country was intrumental in the freedom struggle of the country. Watch this movie and be inspired!
9The Legend Of Bhagat Singh(2002)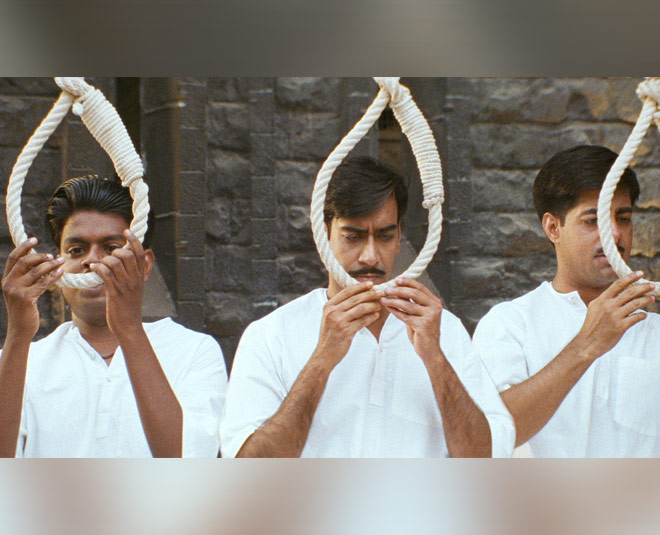 This movie is another cinematic marvel based on the life of Shaheed Bhagat Singh who along with Sukhdev and Rajguru sacrificed his life fighting the British rule, playing a very crucial role in the freedom struggle of India. However, beware because you might not be able to stop your tears while watching this great film.
10Uri: The Surgical Strike (2019)
The movie is about major Vihaan Singh Shergill who leads the Indian army to protect a base in Uri, Kashmir from the clutches of the Pakistani militants. The movie is base on true events that happened in 2016 and is every Indian should watch it.