Different Methods To Use Yogurt In Summers
Summers aren't complete without a cool, delicious yogurt. Here are some ideas about how to use yogurt in different ways.
Summertime is all about eating light, refreshing foods that will keep your body cool. Yogurt is a great summer snack because it's high in protein and calcium. It helps to cool down your body and aids digestion. Yogurt is also great for your skin and hair during the summers. Scroll down to know the different ways to use yogurt.
1. Use As A Hair Conditioner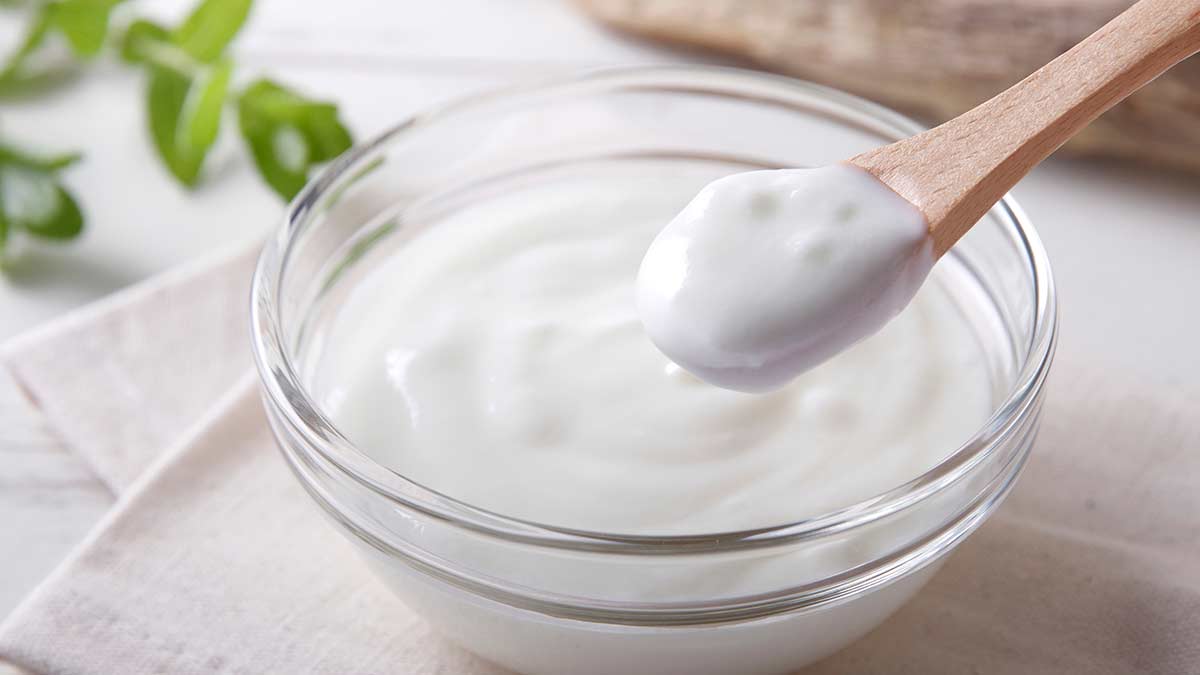 Summertime can cause your hair to become dry, frizzy, and dull. Instead of spending money on pricey conditioners, try yoghurt as a natural conditioner for your hair. It hydrates your scalp and heals dry, damaged hair. Massage the roots to the tips with a mixture of yoghurt, honey, and coconut oil. Before washing it off, let it sit for 20 minutes.
2. Heal Sunburns
Yogurt is an excellent way to cool down your sensitive skin in the summer heat. Sunburns can be soothed and skin can be moisturised with the cooling curd. It maintains your skin's natural barrier with zinc, probiotics, and anti-inflammatory qualities. Cool yogurt should be applied to the affected regions. Wait 20-25 minutes before rinsing with lukewarm water.
3. Make Buttermilk
Make some chilled buttermilk to beat the summer heat and say goodbye to dehydration, exhaustion, and sleepiness. This delightful summer drink, made with yogurt, cools the body, relieves constipation, and aids in weight loss. To produce buttermilk, combine yogurt, cold water, black salt, cumin powder, asafoetida, and coriander leaves in a blender and pulse until smooth. Make adjustments to the consistency. Enjoy with coriander leaves as a garnish.
Don't miss:Here Is Why You Should Add A Bowl Of Greek Yogurt To Your Everyday Diet
4. Try Fruity Yogurt Popsicles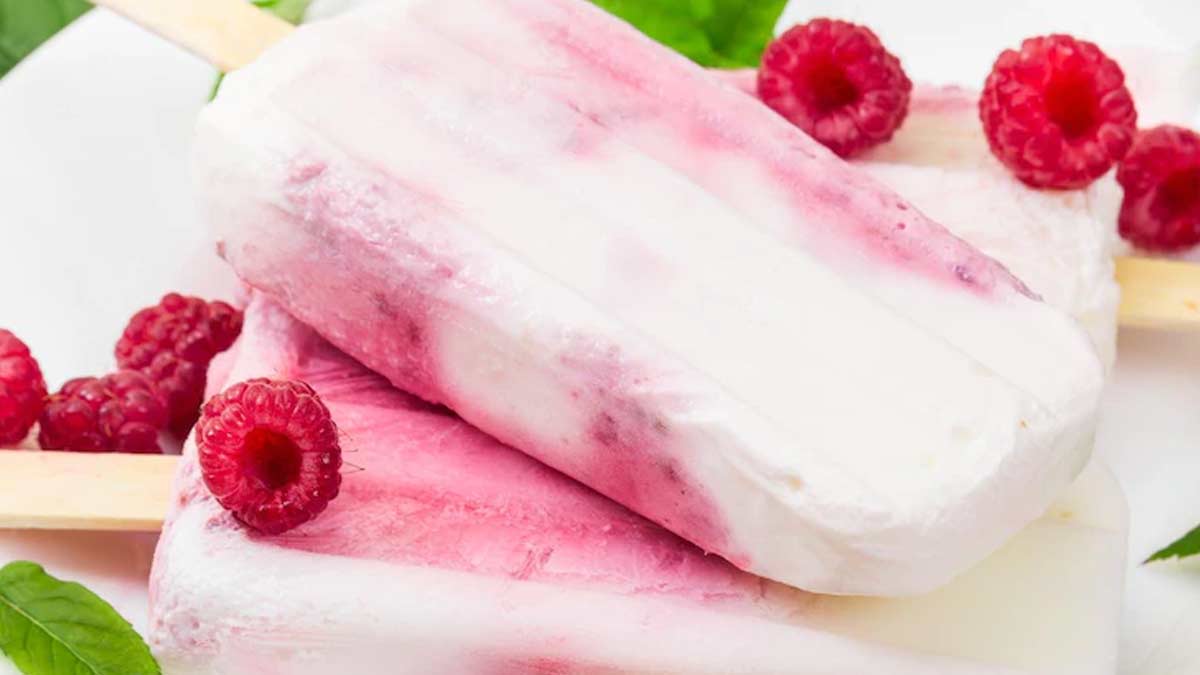 People must consume cooling foods and drink plenty of water during the summer. So, keep yourself hydrated and healthy with some friendly yogurt recipes. Serve frozen fruit yogurt popsicles made with fresh summer fruits to supply body with the cooling curd's necessary nutrients.
Don't miss:DIY Yoghurt Face Scrubs For Beautiful Skin
5. Face Pack For Instant Hydration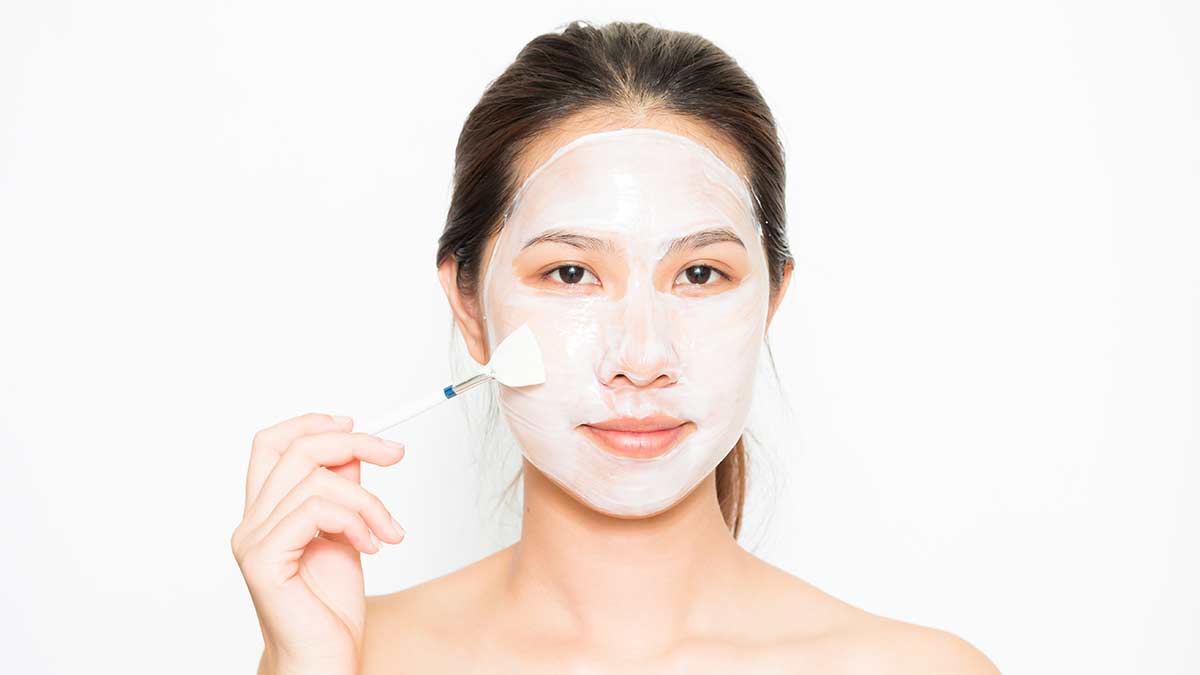 Summertime requires more attention and care for your skin. Yogurt can be utilised in a variety of ways to maintain your skin looking young and healthy. Combine besan, yogurt, and a pinch of turmeric in a bowl. It should be applied to your skin. After 15 minutes, clean your face in a circular motion with wet hands to remove tan and grime. It should be washed away with water.
Do share your thoughts with us on our Facebook page. For more such stories, stay tuned to HerZindagi!