For a long time in our lives, we have loved watching daily soaps. In fact, a lot of us still do. The drama, the unnecessary plot twists, excessive romance and extremely negative villains get us hooked onto these serials and before we realise, watching them becomes our guilty pleasure. However, have you ever noticed that some of the serials that you absolutely love watching have massively flawed plotlines? Let us point some out for you!
Shakti, Astitva Ke Ehsaas Ki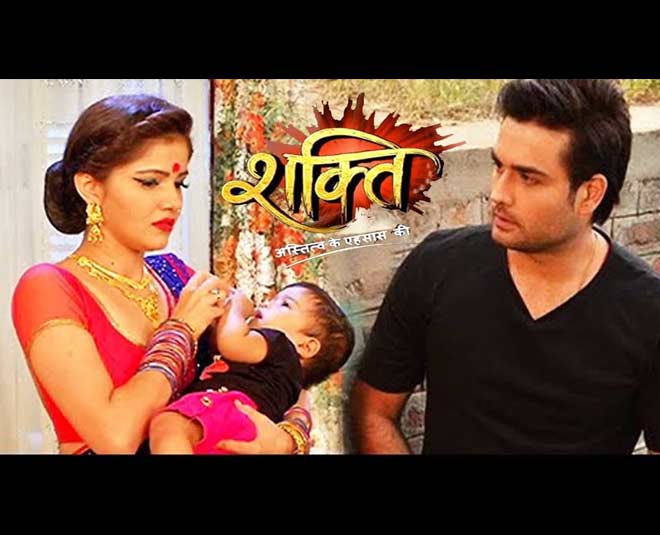 Image Credit: i1.wp.
Before pointing out the flaw, we do acknowledge that this is the first serial of its kind which not only had a character play the role of a transgender but the main character does so. However, when you make a serial like this, where you are representing an entire community of people, you better be accurate about it. The makers of this serial were anything but accurate! While the makers picked up such a bold issue, they kept drifting away from it over and over again. Apart from the fact that some of the episodes are just about love and attraction and not the main theme, there is another absolutely illogical thing about this show. The fact that the lead, who is playing the role of a transgender, does not identify her sexuality for the longest time.
This serial, Shakti disappointed us despite the extremely unique and progressive theme because it could not stick to its own plotline.
Saath Nibhana Saathiya
Making a girl appear to be so innocent that it soon transforms from being naive to being logically declined. The character of Gopi Bahu by all means is what we call the glorification of stupidity in women. An ideal daughter-in-law is the one who has no brain of her own is the message that this serial delivers. Ahem dies, comes back, all kinds of evil has broken into this one family and the presence of a sobbing bahu, looks like Star Plus' 'Rishta wahi soch nayi', lacked its soch(thought).
Sasural Simar Ka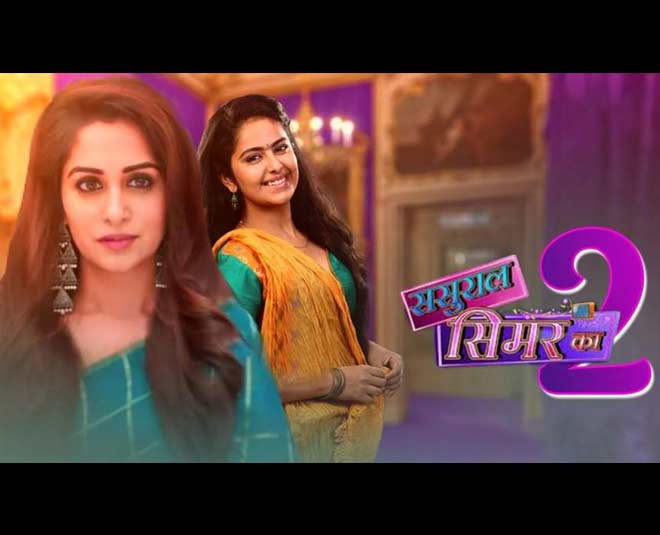 Image Credit: https://images.metadata.sky
Yet another drama on the same old ideal wife who walks around the house with a 'puja ki thaali' in one hand and spatula in another because all she has to do is light the lamp and make food for the family while wiping her ever-flowing tears. Before we get too agitated by the gendered representation of the characters in this serial, let us talk logic. What is with Simar, the protagonist suddenly becoming a housefly and flying all over the housing hoping people would recognise her? Probably the over dramatisation was not fetching them enough numbers, they even tried to make this serial a horror one by making Simar possessed. Sure it is a female-centric show, it has witchcraft, loads of tears, tacky horror touch here and there! So much for accurate female representation!
Don't Miss- How Do TV Soaps Impact The Way Women Are Perceived In The Society?
Nagin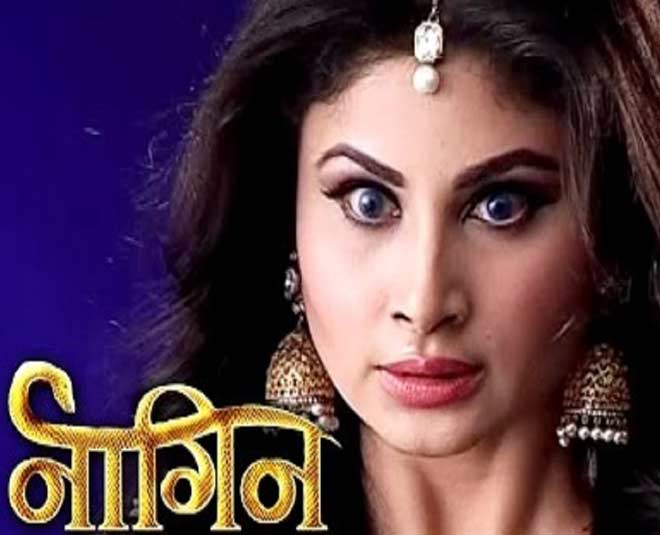 Image Credit: i.ytimg
We know everyone was hooked to this serial when it first came out and we are not pointing out the acting of the characters because we believe they did their best. The plot is dramatic enough to get you hitched but what is with the infinite seasons? While we are discussing flawed storylines, can we please talk about the concept of 'icchadhaari naagin'? In a country where the concept of icchadhaari naag is already famous, serials like these leave no chance to make the audience believe in it with more conviction. Season after season, more and more animals transform into humans and a concept as such is expected to be grabbed by the Indian audience? Sadly, looking at the response to this serial, it is safe to say that there is a long way to progress and the fact that after this, similar serials like 'Nazar' have been made proves how we as an audience digest the concept of witchcraft happily!
Don't Miss- Here Are Some Toxic Examples Set By Daily Soaps
Kasauti Zindagi Ki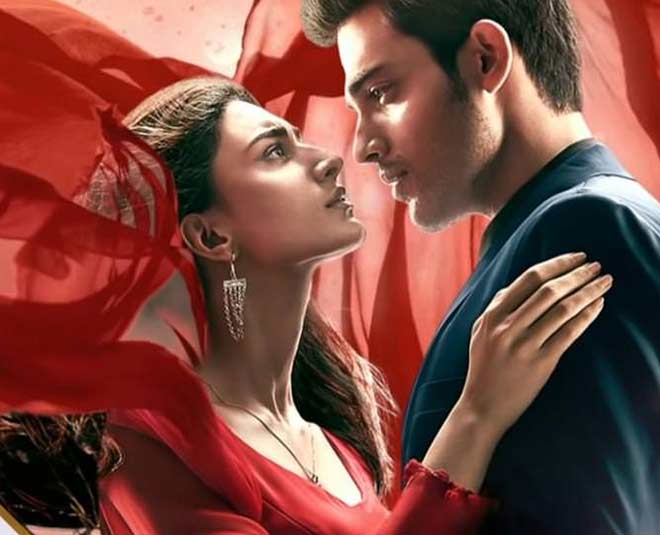 Image Credit: justshowbiz
What is with that red dupatta flying all over the show landing on the faces of the main characters over and over again! Do the makers forget their previous scenes or do they genuinely love repeating things? Guess we'll never know. What we do know is that this serial went all out while playing stereotypes and giving the negative characters sleeveless outfits, dark makeup and junk jewellery while the 'sankaari' female gets a red saree and red lipstick(read more on TV shows). Stereotyping fashion choices? Now we know why people call us a vamp when we wear our dark lipstick shades!
We hope you enjoyed reading this article! If you wish to read more such content, stay tuned to HerZindagi.