In almost all religions, there are holy sites that devotees visit to achieve salvation in what is believed to be the afterlife. Hindu religion, which is considered one of the oldest is no exception. The Char Dham yatra has great significance, as it is believed that visiting the four dhams will help you achieve moksha.
What Are The Four Sites Of Char Dham?

While there are many holy sites in India, the Char Dham stands above all. The four sites are located in the four directions of the country's geographical area. The first one is Badrinath in the north, then comes Dwarka in the west, Jagannath Puri in the east and the last one, Rameswaram, which is situated in the south.
What Is Chhota Char Dham?

Many people get confused between the main Char Dham and the Chhota Char Dham. Since the two sound quite similar, people often also confuse Kedarnath to be one of the main Char Dhams. Kedarnath is part of the Chhota Char Dham, which also includes Badrinath, Gangotri and Yamunotri. All these are in the Indian state Uttarakhand.
Who Defined The Concept Of Char Dham?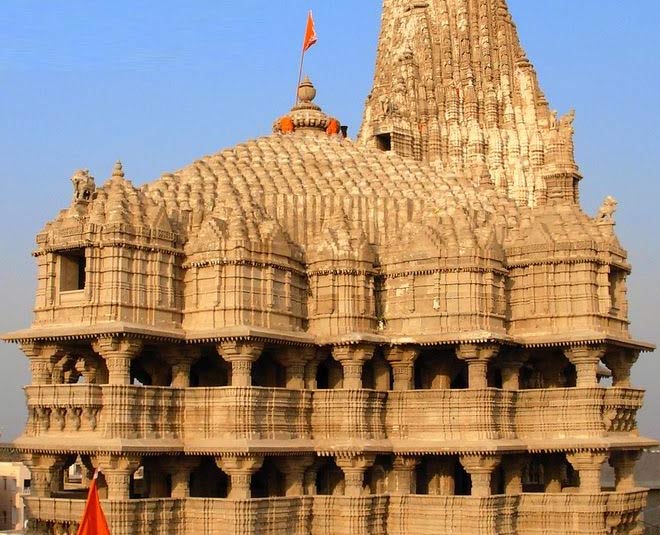 Back in the 8th century, the concept of Char Dham was coined by Shri Adi Shankaracharya, who was a great Hindu philosopher.
On What Basis Char Dham Was Formed?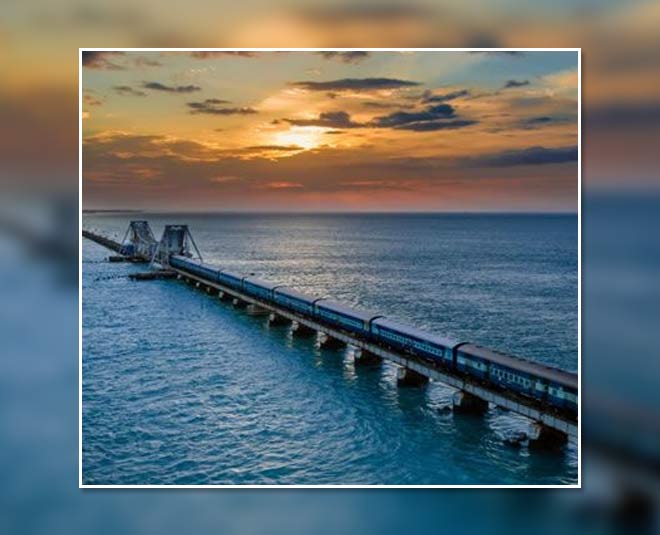 All the four pilgrimage sites, which we call the Char Dham are the temples devoted to Lord Shiva and Lord Vishnu. The first spot, Badrinath is where Lord Vishnu's avatar did tapasya. The second one, Dwarka earned prominence when Lord Krishna, the eighth avatar of Lord Vishnu made it his residence.
Puri Dhaam garnered popularity because Lord Vishnu is worshipped as Jagannath here. And last, Rameswaram, got its relevance when Lord Rama, the seventh avatar of Lord Vishnu built a Shiva-Lingam and worshipped it. Hence, the four spots were together named Char Dham.
Don't Miss: Char Dham Yatra: 327-Km-Long Railway Line To Connect Yamunotri, Gangotri, Kedarnath And Badrinath
Why Kedarnath Is Not A Part Of Char Dham Yatra?

As per the Hindu legends, Lord Shiva and Lord Vishnu are eternal friends, who reside next to each other. However, when the Char Dham was being formed, the idea was to coin four spots in four directions of the country. While Badrinath is named as one of the Char Dhams, Kedarnath on the other hand is known as its pair. Just like Rama Setu is considered the pair of Rameswaram, and Somnath is considered as the pair of Dwaraka.
Don't Miss: Intriguing Legends About Lord Shiva You Must Know
Do let us know if you liked the write-up by commenting on our Facebook page. Stay tuned to HerZindagi for more such stories.