With another ticket to the finale being presented to the inmates of the Bigg Boss house, everybody is seen planning and plotting in different corners of the house.
We spot Nishant Bhat and Umar Riaz making an alliance over Karan Kundrra and why he should be the one to attain the ticket over the others who are a part of the gameplay.
Abhijeet Bichukale's Statement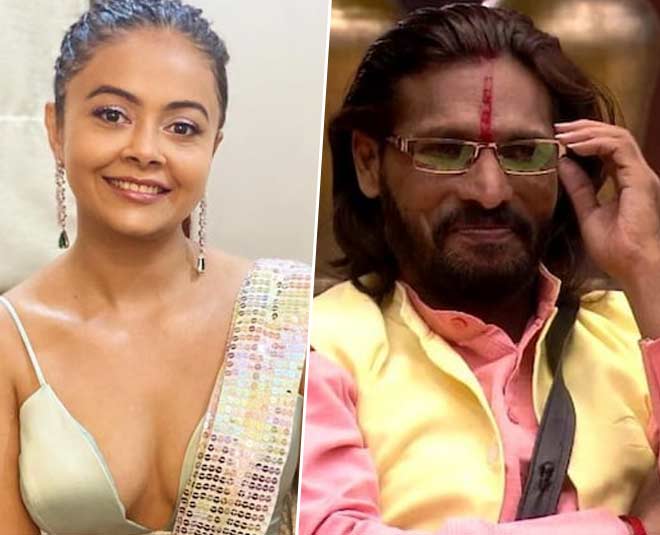 Abhijeet Bichukale yet again made a statement that may have consequences that the individual may have to face over the Weekend Ka Vaar with Salman Khan. He called the show to be of less TRP before he entered and the show to be running on screens only because of him.
We spotted Devoleena Bhattacharjee caught up again in the web of Abhijeet Bichukale and his statements, taking a stand for herself and the rest of the inmates.
The Last Minute Call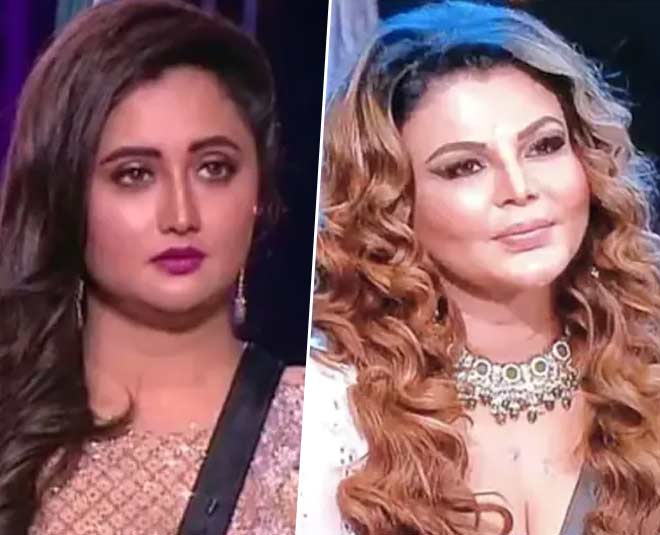 With Shamita Shetty dumping the egg in the dragon's mouth at the very last second, Devoleena Bhattacharjee grabbed a chance and made a touch which Rakhi Sawant swears on, she saw.
With this last-minute change, the 'sanchalak' Rakhi Sawant announced Devoleena Bhattacharjee to be the winner and she called off Rashami Desai from the task, with Rashami Desai losing all her lives.
Karan Kundrra is seen getting furious while Rashami Desai broke a plate that had food in it, which was also pointed out by Pratik Sehajpal. Just because the task wasn't in favour of Karan Kundrra and his fellow members, all of them seemed to jump on Rakhi Sawant and Devoleena Bhattacharjee.
Read More- Is Tejasswi Prakash A Possesive Girlfriend?
Tejran Paradise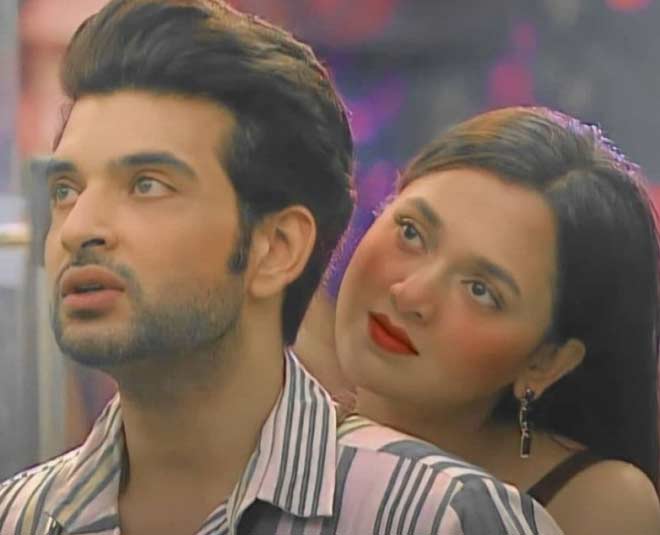 Karan Kundrra later is seen jumping on Tejasswi Prakash, his girlfriend for supporting the 'wrong' side. It seemed like Karan Kundrra had a problem if Tejasswi Prakash wins the ticket to the finale while Tejasswi Prakash had been going around asking everybody to play for Karan Kundrra.
He is seen continuously pointing out to Tejasswi Prakash how she is on the wrong side when all she has been doing is fighting for herself and the two people who are fighting for her in the entire house.
Karan Kundrra is heard saying he is done with the relationship and has had enough of it. Tejassswi Prakash is seen multiple times coming to him throughout the episode, trying to have a conversation, while he is adamant about his decision and thinks Tejasswi Prakash is on the wrong end of the argument.
Read More- Devoleena Has Feelings For Pratik?
Tejasswi's Breakdown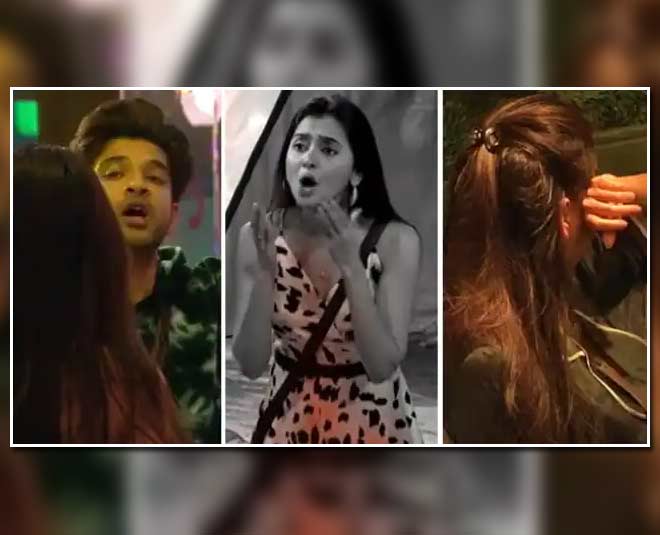 Tejasswi Prakash is seen having a breakdown while sitting and having a conversation with Karan Kundrra in the outdoor jungle as Karan Kundrra seems to be very sure of his decision. Tejasswi Prakash feeling overwhelmed, started crying and Karan Kundrra left the area saying she is doing it all for the cameras.
Tejasswi Prakash is seen having a breakdown again in the night when Karan Kundrra is seen having a conversation with Rashami Desai while Tejasswi Prakash is with Devoleena Bhattacharjee and she's the only person who's made a relationship with Tejasswi Prakash after Karan Kundrra.
Do you think Karan Kundrra has been making the right decisions when it comes to taking Tejasswi Prakash into consideration? Connect with us over Instagram and let us know! Stay tuned to HerZindagi for more!