With the Bigg Boss 14 Grand Finale tonight, Nikki Tamboli has been a major source of entertainment for us throughout. She is as of now among the top 3 finalists in battle with Rubina Dilaik and Rahul Vaidya but as per sources like The Khabri, she is out! According to our sources, Nikki is out of the game. In case you missed out on all deets about her net worth to family background then check out!
Education
24-year-old Nikki Tamboli hails from Aurangabad. She did her schooling from PODAR International School. She completed her higher studies from Kishinchand Chellaram College.
Personal Life
Nikki Tamboli belongs to a Christian family in Aurangabad. As far as we know about her family members, she stays with her mother and father. Her father, Anil Tamboli is a sales executive in HDFC bank. Her mother, Mukti Tamboli is a homemaker.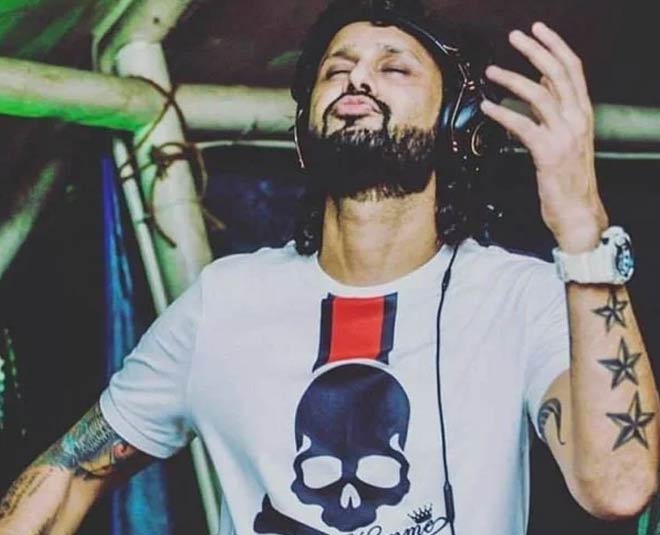 According to thewikifeed.com, Nikki Tamboli has a boyfriend named Rohit Gida who is a DJ in Mumbai. The two have been dating each other for long now.
Professional Life
Nikki Tamboli was 21 years old when she first stepped into the fashion world as a model. Initially, she took up a lot of modelling assignments with popular brands. In the year 2018, she made her acting debut in a Telugu movie, Chikati Gadilo Chithakotudu opposite Adith Arun. She next got movies like Kanchana 3 and Thippara Meesam.
According to a news piece in Bombay Times, she is soon going to make her acting debut opposite a star kid.
Net Worth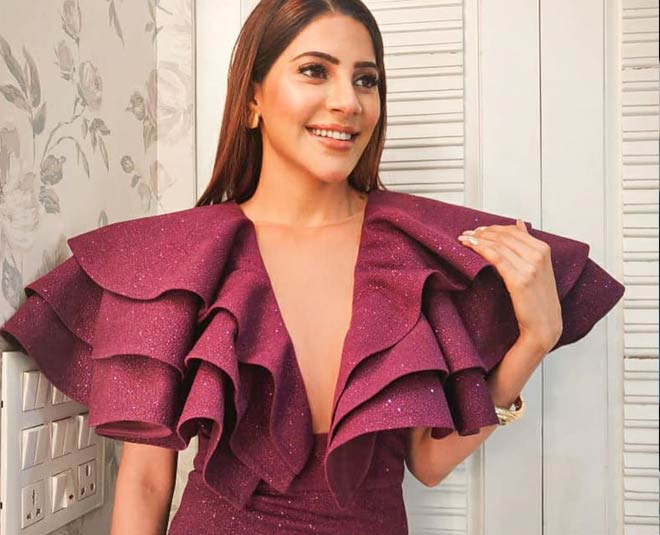 South Indian actress Nikki Tamboli started working from a very young age. According to thewikifeed.com, Nikki Tamboli's net worth as of 2020 is 8.1 Crores. This year, the actress got a brand new Audi car from her own money.
Don't Miss: Bigg Boss 14: Nikki Tamboli, The South Bombshell, Creates Stir Inside The House
Nikki Tamboli Inside Bigg Boss House
View this post on Instagram
Ever since Nikki Tamboli made it to the Bigg Boss grand premiere, she has been entertaining us all! While she was interacting with host Salman Khan, she shared that she will be putting a lot of effort to entertain the viewers.
Don't Miss: Is Bigg Boss 14 Contestant Sara Gurpal Married? Alleged Husband Shares Wedding Pictures
Talking about her strategy, she said, "My strategy is that I am going to be myself. There is no point in making plans and going inside. My family and friends love me the way I am, so I am going to be myself. I am charming, bubbly, my reaction will be on-spot. If I feel like fighting I will fight, if I am angry I will show anger, if I want to express love I will do that, whatever I feel like I will do that."
She further shared, "I am very honest, I stand for myself, my friends. I am very possessive about my friends, whoever will be my friend inside the house I will take stand for all of them. And even if someone, who is not my friend but has spoken truth or is right will take their stand as well. This public will like, they will understand that I have a clean heart and I am straight-forward, entertainer, all these qualities will take me ahead."
Well, Nikki Tamboli is truly entertaining and we can't wait to watch more of her on the show. What's your take on Nikki Tamboli's performance inside the Bigg Boss house? Share your thoughts with us! For more on Bigg Boss, stay tuned!
Image Courtesy: thewikifeed