There are movies that keep us hooked, but it isn't always because of the protagonist's story. There are several movies where we loved the side characters little too much, maybe even more than the leads. These characters' portrayal has been particularly noteworthy, who not only captured our hearts but also sparked our interest in learning more about them. Here is a list of side characters who were written and portrayed so well that we were just as invested in their storylines as of the main characters.
1. Vijaylaxmi From 'Queen'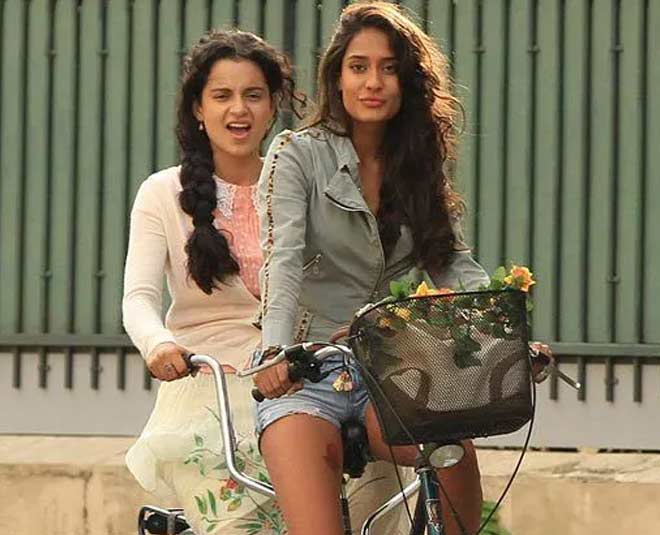 Vijaylaxmi's character in the film was truly incredible. She was a wonderful friend, a loving single mother, who always owned up to her desires. She is undeniably the perfect BFF that every Rani deserves. The way she showed Rani new possibilities in life and encouraged Rani to try things she'd never tried before without attempting to change her, as well as many other amazing qualities, was enough to win our hearts.
2. Saba From 'Ae Dil Hai Mushkil'
Saba's character was introduced in the second half of the movie and only lasted about 30 minutes. But, in that little duration of time, she lit up the stage with her beauty and charisma. Saba's meaningful shayari in Ae Dil Hai Mushkil was one of the highlights that stayed with her audience. It's fine to love Alizeh and Ayan, but it's also perfectly acceptable to love Saba's charm.
Don't miss: 5 Times Bollywood Normalized Red Flags in 21st Century
3. Chand Nawab From Bajrangi Bhaijaan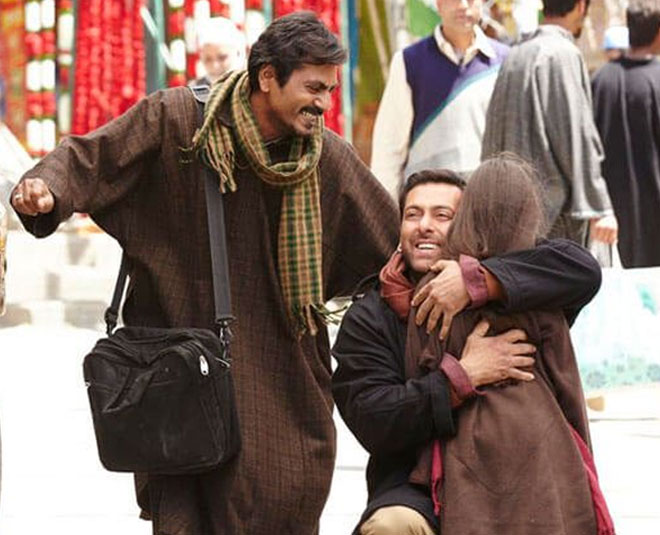 Bajrangi Bhaijaan is a Bollywood film about Bajrangi, who swears to return Munni to her Pakistani home. During their journey through Pakistan, they met an honest reporter named Chand Nawab, who immediately drew us closer to our screens. He was important to complete the near-impossible task of reuniting Munni to her mother. There were several of his scenes that made us LOL. Even though every character in the film played a crucial role, his presence gave the story more credibility and weight.
4. Laila From 'Zindagi Na Milegi Dobara'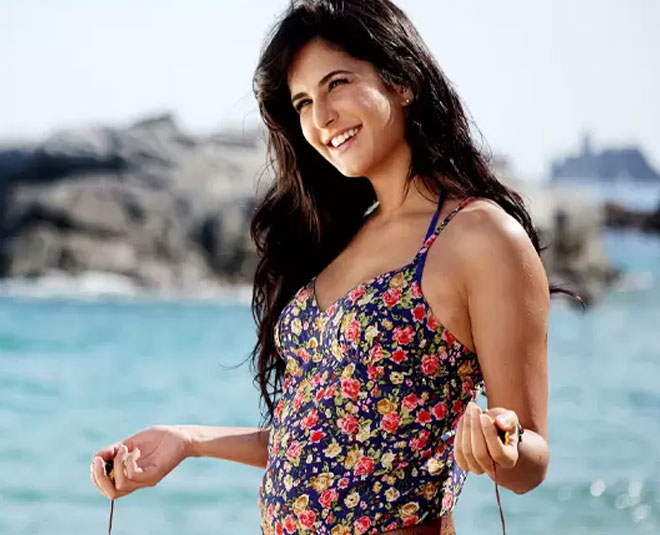 We fell in love with Laila as soon as she appeared on our screens. She was a lively, carefree, confident and independent character who gave us major life goals. She believes in savouring every moment of life and knows how to make the most of it, be it enjoying her time at the beach-side or lying under a clear sky and watching stars at night. Laila totally justified the movie's title, Zindagi Na Milegi Dobara!
Don't miss: Bollywood Movies That Broke Stereotypes
5. Kamli From 'Sanju'
Kamli felt like just as important a character as that of Sanju in the biopic film, Sanju. He played the role of Sanjay Dutt's best friend and attracted everybody's attention. Kamli was the friend who stood by the troubled Sanjay Dutt through thick and thin and made the audience love his character. What's even more interesting is that the character of Kamli depicted in the Sanjay Dutt biopic Sanju, is inspired by Snjay Dutt's real life friend, Paresh Ghelani.
Which of these side characters was your favourite? Please let us know. If you think we have missed any important side character, remind us by leaving a comment on our Facebook or Instagram pages so that we can add them to our list.
For more such stories, stay tuned to HerZindagi!