I am a brown daughter and growing up, I knew no clear definition of the term freedom. When you are born and raised in an Indian household, freedom is not a right you exercise, if you get it, call it a privilege. My freedom always came with a set of rules and I wasn't allowed to complain.
I couldn't stay out for longer with friends, go out for a movie with someone from the opposite sex, wear revealing outfits, or travel outside the city for a solo trip;, there was always a limit to everything I could do.
This isn't just my story. I have friends who underwent similar experiences. And I still wonder if it is just our parents who should be blamed here.
It's Already 7, Where Are You?
I was lucky enough to get the freedom to pursue my education. However, there were a set of rules there too. While I was in my senior classes, I got enrolled in Math and Accounts coaching. The coaching centre was far from my place and I was only allowed to go for them when my younger brother came along to drop and pick me up. There were times when he got busy playing with his friends and couldn't come to pick me up from coaching. I would then take a rickshaw back home, constantly praying that I get back home timely because I knew that if I didn't, my parents would enforce yet another curfew.
Throughout school, I was never allowed to go on a trip with friends since most of them included an overnight stay. I was told that it was unsafe for girls to stay outside at night and I never had a comeback because now and then we heard of incidents that continued adding to our existing fears. With time, I gave up and completely stopped asking them to allow me to go out past the 'safe' hours.
Boyfriend? You Will Get A Husband
Like most of us, I grew up in a patriarchal family. My father always had a final say over most things. As I grew older, and started going to college, I was made to believe that it wasn't a great idea to be friends with boys, the idea of getting into a relationship before marriage was a complete no-no as well. 'Ladko ke chakkar me kabhi mat padhna' (never get into boys)., 'Boys make false promises of marriage to girls and take advantage,' was a theory deeply embedded in my mind during my college years. Often I was given an example of girls who decided to step out of the periphery defined by their families, made a choice for themselves, and ended up only regretting it so I learned the lesson. Over time, the roots of this theory only got deeper. Often, I would feel guilty for having a chatwith boys post college or going for lunch with all office mates, with even the guys in attendance.
Don't Miss: 'Putra Vati Bhava': India's Obsession With Waaris
Too Much Freedom Isn't Good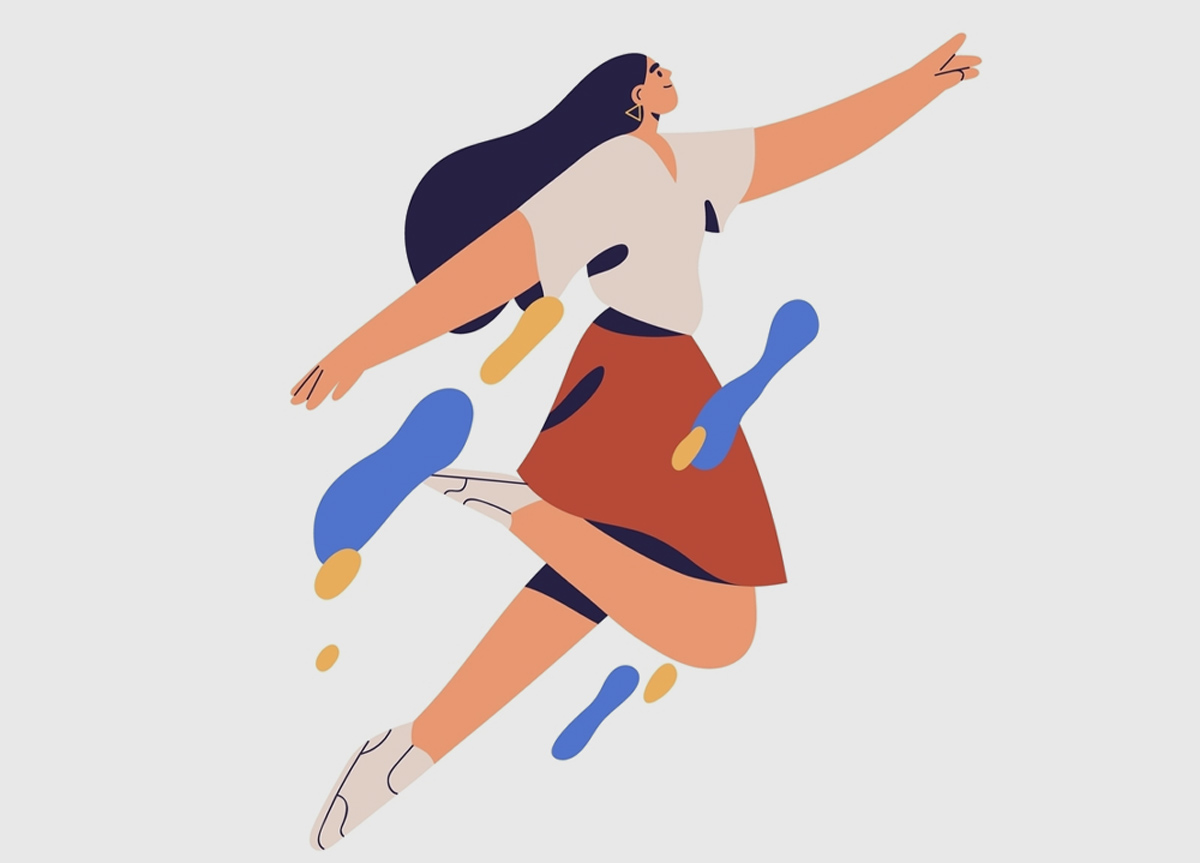 All thanks to the society we inhabit, we are spoiled if we don't abide by the stereotypical mindset. (5 Times 'Anupamaa' Challenged Stereotypes While Winning At The TRP Game)
The stereotypes define the "good girl" as someone who doesn't talk to the opposite sex, obeys her parents, doesn't wear revealing clothes, gets married before 25, and knows how to cook, among other toxic norms implanted by this society's hive mind. If we don't fit in, our parents are subjected to 'tumhari ladki toh haath se nikal gayi hai' (your daughter is no longer in control) tirades.
Don't Miss: Being A Brown Daughter: When Final Rites Of My Father Were Reserved For My Younger Brother
They say times are changing but I disagree. Today, at 30, I continue to have this fear of being out late. With crimes against women in India reported daily, we no longer need proof of how we have failed as a country. Instead of ensuring the safety of women across India, the government has been issuing rules like restricting working women's work timings. Is that it?
I am a mother to a daughter and going forward I wish that safety is no longer a concern for women in the country. Patriarchal norms might appear to be fading on the outside but let's be real, they are still here, and dismantling them won't be easy since they are deep-rooted. I only hope it all gets better over time and I don't end up robbing my daughter's freedom because I only want her to live a life on her terms.
Did you like this article ?