Ayesha Takia Azmi is one of the most popular actresses of her time. Although the actress is not associated with movies anymore there are still a lot of people who love her.
Takia made her debut in the film industry with Tarazan: The Wonder Car and also won the Filmfare award for best debut. She was also seen working in movies such as Socha Na Tha, Wanted, and Dor.
These things are known by most of us but there are a few unknown facts that only a very few people know about Ayesha Takia. Take a look at the points below and find out what they are.
Unknown Facts About Ayesha Takia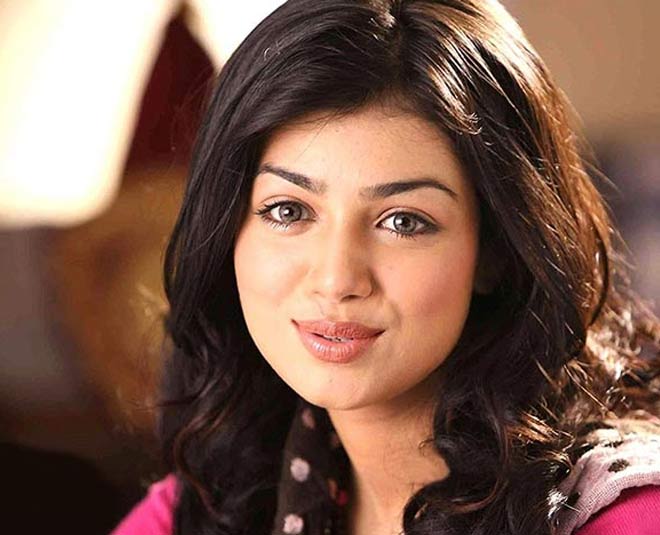 Ayesha was born on April 10, 1986, in Mumbai Maharashtra. Her father was a Hindu while her mother was a Gujrati Muslim.
She completed her schooling at St. Anthony's Girls High School, in Chembur.
She got married to the Samajwadi party's leader's son Farhan Azmi a restauranteur, at the age of 23 for which she received a lot of trolls but paying no heed to them Ayesha made her ever after and is now a proud mother of a son with Farhan.
She was 13 when she made her first on-screen debut in the ad campaign of Complan with Shahid Kapoor.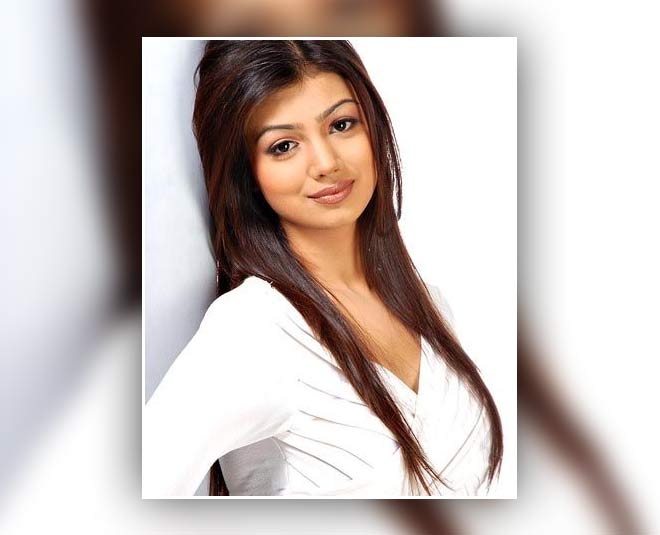 Before her debut, Ayesha Takia Azmi did a music video in 2000, called "Meri Chunar Udd Udd Jaye" by Falguni Pathak. This was a great success and it helped drive a lot of opportunities to her including television ads, series, and films.
She made her debut with Taarzan The Wonder Car alongside Ajay Devgn and Vatsal Sheth and won the Filmfare award for best debut for the same.
Ayesha won the Screen Award for best actress for her remarkable performance in the movie Dor.
She also stated that she is a vegan while posing for a vegan advertisement for PETA.
Her last movie was released in 2011, called Mod after which she took a break from the movies.
Ayesha's Controversy With Abu Azmi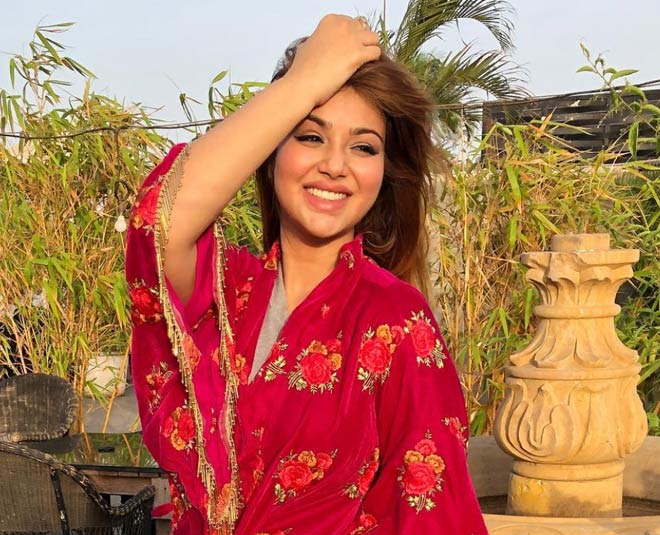 In the year 2014, Ayesha's father-in-law Abu Azmi was hugely criticized for his comments on the Shakti Mill Rape case. Ayesha then took to social media to condemn those statements and wrote,'if wot im reading about my father in laws statements r true then me and Farhan are deeply embarrassed n ashamed...' (sic)
Her father in law who is a popular leader of the Samajwadi party wrote, 'Any woman if, whether married or unmarried, goes along with a man, with or without her consent, should be hanged. Rape is punishable by hanging in Islam. But here, nothing happens to women, only to men. Even the woman is guilty. Girls complain when someone touches them, and even when someone doesn't touch them. It becomes a problem then ... If rape happens with or without consent, it should be punished as prescribed in Islam.' (sic) and Ayesha denounced him for his absolutely barbaric remark, taking a stand for all the girls out there.
Don't miss: Remember Anjali From 'Jo Jeeta Wohi Sikandar'? Here's How She Looks Now And More
If you liked reading this article then stay tuned to Her Zindagi for more such pieces.