Anupamaa To Iss Pyar Ko Kyaa Naam Doon, 5 Successful TV Shows That Got Prequels And Sequels
One of television's most popular shows, Anupamaa will soon make it to the OTT platform.
Anupamaa is one of the most successful shows on television today. The show revolves around the story of Anupamaa which is played by Rupali Ganguly, a middle-aged woman who realises her self-worth only after being treated like a doormat by her husband for years.
It is an inspiring daily drama that focuses on a woman who comes out of an abusive marriage and learns to live independently, finds love in her college friend. Currently, the viewers are eagerly waiting to see Anupamaa and Anuj getting married and starting a new life. However, there is much more the makers are planning for the audience.
Anupamaa Prequel Details
Reportedly, the makers of the show are planning to bring a prequel of Anupamaa on the OTT platform, Hotstar.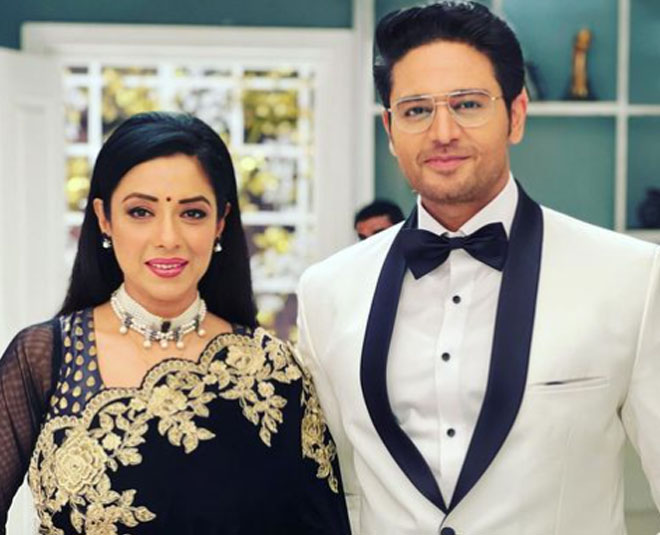 As per sources, the prequel will be an 11-episode series. The prequel will take us back to Anupamaa and Vanraj's story when the two completed 10 years of their wedding. Characters like Bapuji, Baa, Toshu, Samar, and Dolly will be seen in the series. In this OTT series, we will get to see the earlier days of Shah's family, how Vanraj and other members of the family treated Anupamaa.
Well, this is not the first time a TV show is making it to the OTT world. Earlier, we have seen a lot of television shows getting their prequels and sequels. Read on.
Iss Pyar Ko Kya Naam Doon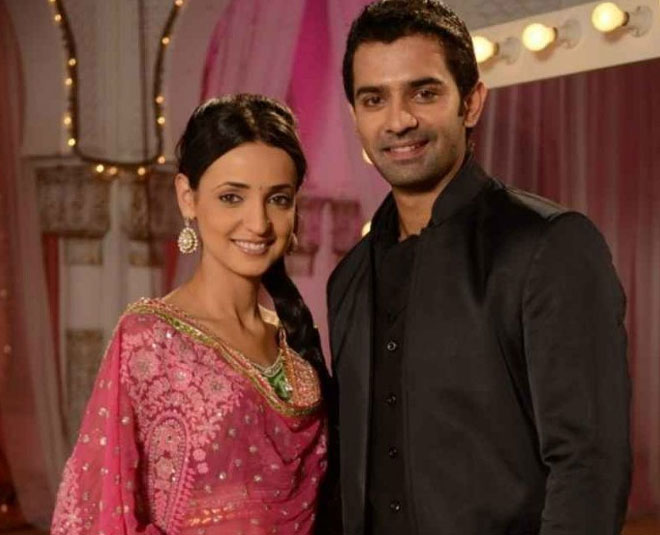 Another most loved shows on Indian television, Iss Pyar Ko Kya Naam Doon starred Barun Sobti and Sanaya Irani in lead roles. It was the perfect story of opposites attract where a simple girl, Khushi and an arrogant businessman, Arnav Singh Raizada keep crossing ways and later realise they are made for each other. The show got a sequel but didn't work as much as the first one. Well, a lot of fans were looking forward to Barun Sobti and Sanaya Irani's reunion on screen but the makers had other plans. Barun Sobti, on the show was seen romancing Shivani Tomar and the audience didn't enjoy the chemistry much which is why the show went off air soon.
Wagle Ki Duniya - Nayi Peedhi Naye Kissey
A sequel to the 1988 - 90 popular DD National show, Wagle Ki Duniya, this one too revolves around the story of a common man and their everyday struggles. Producer of the show, JD Methejia in an interview earlier had shared that while some characters of the show are the same, some new ones have been introduced too. The show stars Sumeet Raghavan as Rajesh Srinivas Wagle and Pariva Pranati as Vandana Sinha Wagle.
Don't Miss: Anupamaa Cast Salary: How Much Stars Charge Per Episode For The Show
Kasautii Zindagi Kay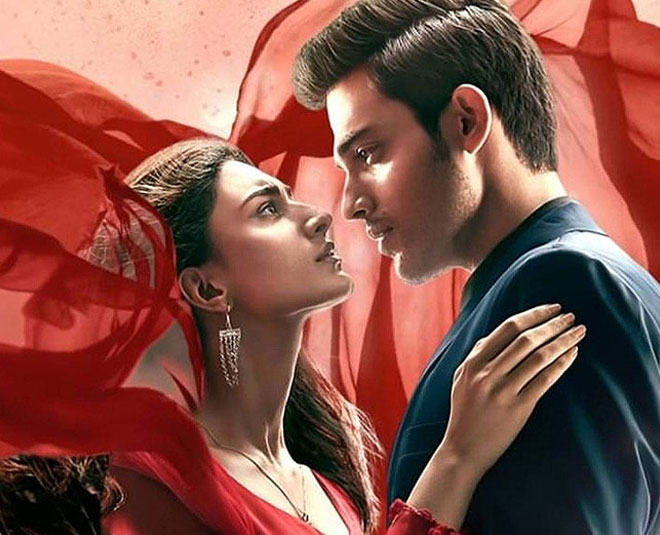 A sequel to the popular TV drama with the same name, this one had Erica Fernandes, Hina Khan, Parth Samthaan and Karan Singh Grover in lead roles. Though the makers introduced a lot of interesting twists and turn on the show, it failed to win the heart of the audience. The show went off air after a few months because of low TRPs.
Balika Vadhu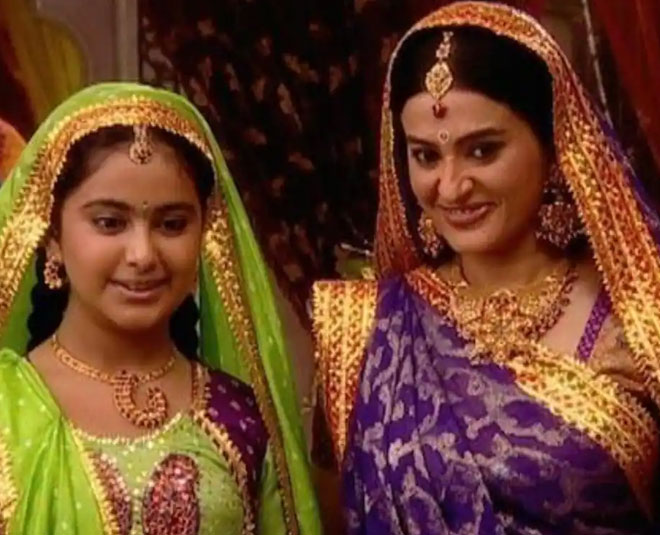 The second installment of the popular show Balika Vadhu was launched recently. Like the first season, this reboot version also revolves around child marriage. The only difference is that earlier the show had a Rajasthani background and this time, it focuses on a Gujarati background. Also, the show has been shifted to OTT platform Voot, after it failed to work on TV. Reportedly, the show will go off Voot as well this month.
Don't Miss: List Of TV Stars Debuting In Bollywood In 2022
Saath Nibhana Saathiya
Story of a typical Gujarati family, Saath Nibhana Saathiya became a popular TV show with characters like Gopi and Ahem leading the show. The show even got a sequel, Saath Nibhana Saathiya 2 which was quite liked by the audience. However, reportedly, the show went off air after a fall off between producers. Tera Mera Saath Rahe, another show on another channel revolves around the similar story and stars Giaa Manek and Mohammad Nazim in lead roles, who were earlier seen playing Gopi and Ahem on Saath Nibhana Saathiya.
Tell us which one is your favourite television show among these and why on our Facebook page. For more such stories around television shows and artists, stay tuned!
Recommended Video