Yeti Airlines aircraft flying from Kathmandu to Pokhara crashed on a hillside near Pokhara recently. The ill-fated flight was carrying seventy-two people including four crew members. Reportedly, the plane crash left no survivors, making it one of the worst air accidents in decades.
Among the victims of the airplane crash was co-pilot Anju Khatiwada, whose husband had died in Yeti Airlines in Jumla, Nepal crash in the year 2006. While Khatiwada's pictures from the cockpit are going viral on the internet, many don't know who she was.
Who Was Anju Khatiwada?
Anju Khatiwada was co-piloting the doomed Yeti Airlines flight 691. The flight reportedly hit a valley near Pokhara. The unfortunate accident killed all on board. Anju Khatiwada's husband Dipak Pokhrel also worked as a co-pilot in the same airlines. Pokhrel died in a Twin Otter prop plane carrying rice and food to Jumla. The flight had nine people on board who were all killed after the aircraft burst into flames in the year 2006.
Four years after Dipak's unfortunate demise, Anju decided to become a pilot to fulfill her husband's dreams. She underwent training in the US that brought along multiple challenges for her. She overcame all of them and joined Yeti Airlines. As per reports, Khatiwada got her pilot training from the money she got from the insurance money after her husband's death.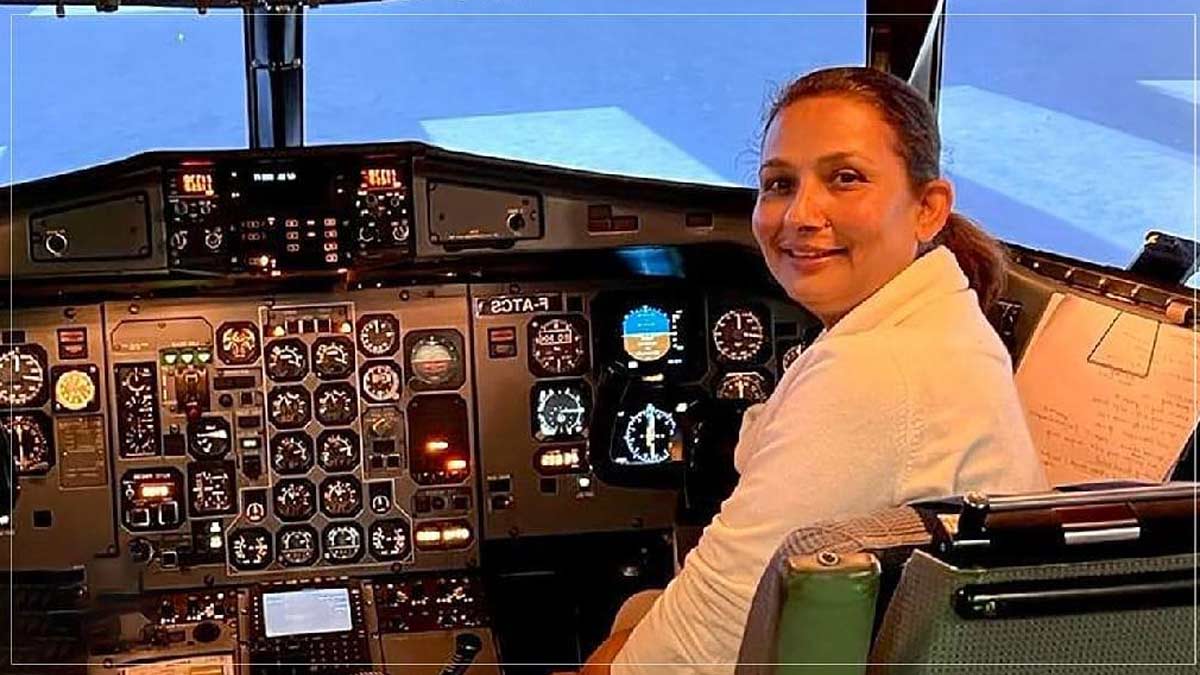 Anju Khatiwada was one of the six pilots employed by the airlines and had flown close to 6400 hours as per reports. Through her journey, Anju had done solo flights too.
Khatiwada remarried and had a second child. She continued building her career post marriage. Anju Khatiwada's remains are yet to be found and identified according to reports.
Don't Miss: Delhi Accident: Road Safety Rules To Abide By
Khatiwada reportedly dreamt of becoming a chief pilot. Unfortunately, she couldn't fulfill her dream as the plane crashed seconds before the flight could land at the Pokhara International Airport.
"She was a determined woman who stood for her dreams and fulfilled the dreams of her husband," shared one of Anju's family members while speaking to a national daily.
Nepal Air Accidents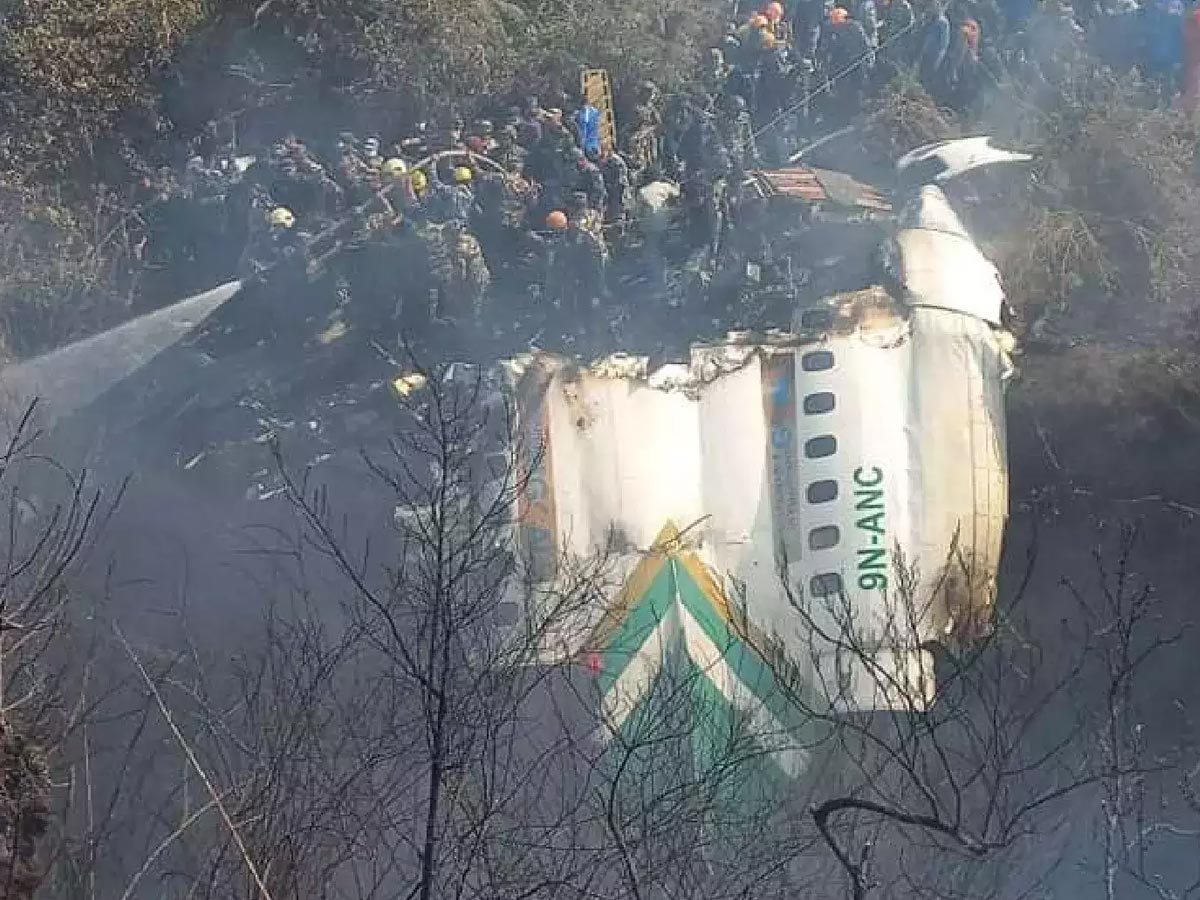 In the past, Nepal has seen multiple air accidents. Reportedly, different causes contribute to such ill-fated accidents in Nepal. To begin with there's poor maintenance, lack of training, tricky runways among other factors to blame. Back in 1992, two incidents took place, one on July 31, 1992 when Thai Airways Airbus crashed in central Nepal and killed 113 on board. The other one happened in September 1992 when a Pakistan International airlines crashed near Kathmandu, killing 167 on board.
One of the five Indians on board the Yeti Airlines that met the deadly crash live streamed a video from the plane a few seconds before the crash. The video is now going viral on the net and shows Pokhara airport's surroundings. As the identified Sonu Jaiswal flipped the camera and showed the surroundings, we saw the plane gliding over the green fields. Seconds later, the screen was filled with huge flames and smoke. The camera, however, kept recording.
Did you like this article ?