Andrew Symonds: Some Heart-Touching Highlights Of Aussie Legend's Bigg Boss Stay
Andrew Symonds stayed in the Bigg Boss house, learnt to cook Indian curries and mimicked Sanjay Dutt. Read on!
Andrew Symonds was an Australian Cricketer who played as a batting all-rounder. He was a crucial part of the team for two World Cup winnings. Sadly, the world lost him on May 14, 2022.
How did Symonds die? Andrew Symonds met with an accident last Saturday, late at night. It happened on the outskirts of Townsville, Queensland. He was 46-years-old and is survived by his wife, Laura, and children, Chloe and Billy.
Did You Know Andrew Symonds Was A Part Of Bigg Boss 5?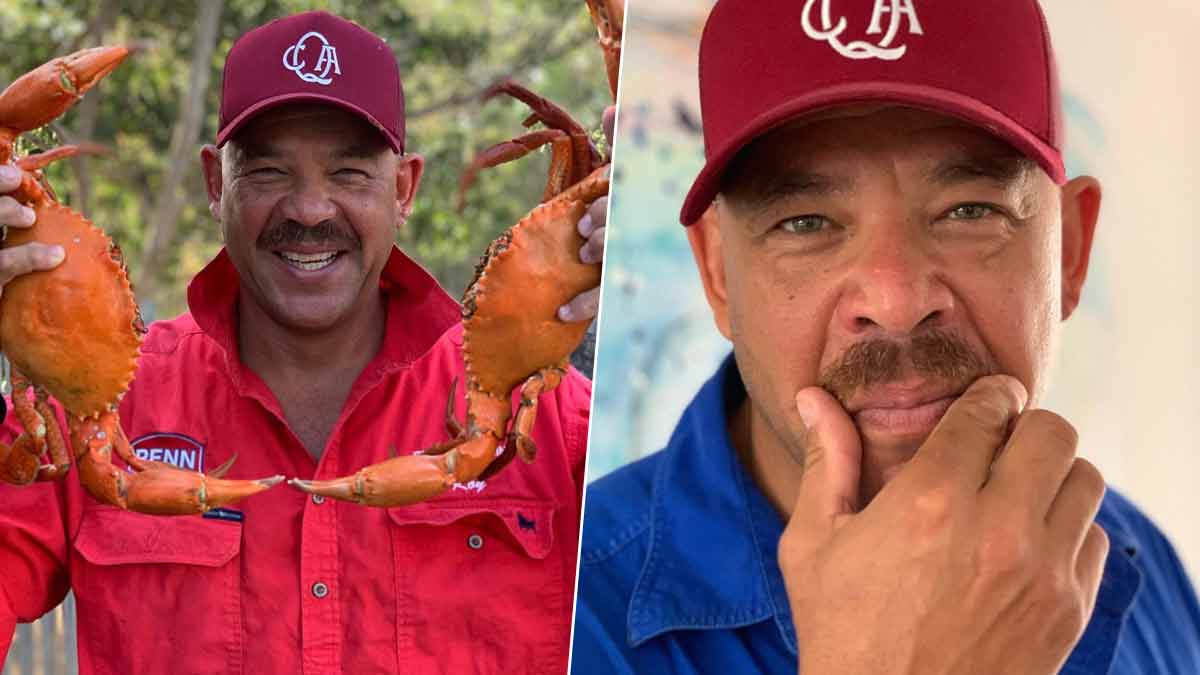 Image Courtesy: Andrew Symonds/Instagram
Yes! It is true. You can review the clips on the internet of the Australian cricketer in the Bigg Boss house. He stayed inside the house for about two weeks as he was a special guest.
If you have watched the season, you would remember that he learnt to make Indian curries and roti. He even shared his amazing stay in the house with news agencies after he came out.
He became a good friend of Sunny Leone, who was also among the contestants of Bigg Boss 5. In one of his old interviews with the media, Andrew Symond said, "I am not offended by her choice as a contestant. I will get to know her and hope she is a fun girl. We can enjoy our stay together."
In an interview with the PTI, Symonds shared, "I have no hang-ups being on camera for long hours since I have been exposed to it in the sports field. But not being able to walk out of the house with a big wall separating you from the world is very frustrating."
Andrew Symonds Mimicked Sanjay Dutt
In an old video on Youtube, Akashdeep, another contestant on the show, can be seen teaching Andrew Symonds a few lines of Sanjay Dutt from Munna Bhai M.B.B.S movie. Repeating after Akashdeep, Symonds said to Juhi Parmar, "Juhi, dekh teri na apan ko halath samajh mein aareli hai. Juhi repeats after me 'Mera naam Dewy hai'... Tereko jaadu ki jhappi deneka hai"
He learnt dance steps from Sunny Leone and Shonali Nagrani. He had also performed acts with Amar Upadhyay. Season 5 of the show was hosted by both Salman Khan and Sanjay Dutt. Juhi Parmar won the reality show that year. Other renowned names from the show included Mahek Chahal, Shakti Kapoor, Pooja Mishra, Pooja Bedi and Siddhartha Bhardwaj.
Why Did Andrew Symonds Enter The Bigg Boss House?
Speaking to the media after coming out of the Bigg Boss house in season 5, Symonds said, "I love coming to India. I have a lot of friends here, and I spend a good time here. I have a relationship with India, and I will keep coming here as well."
Speaking to the IANS on his stay in the Bigg Boss house, the late Australian cricketer said, "Stay was very good and sort of satisfying. I made a couple of new friends in Siddharth Bharadwaj, Mahek Chahal and Shonali Nagrani. I learnt plenty of things like Indian style cooking, curries and spices. I learnt how to make rotis. Had a great experience living with Indian people and learnt how sensitive and passionate they are."
Don't Miss: Bollywood Celebrities Who Were Named In The Guinness World Records Book!
What Do Bigg Boss 5 Contestants Have To Say About The Death Of Andrew Symonds?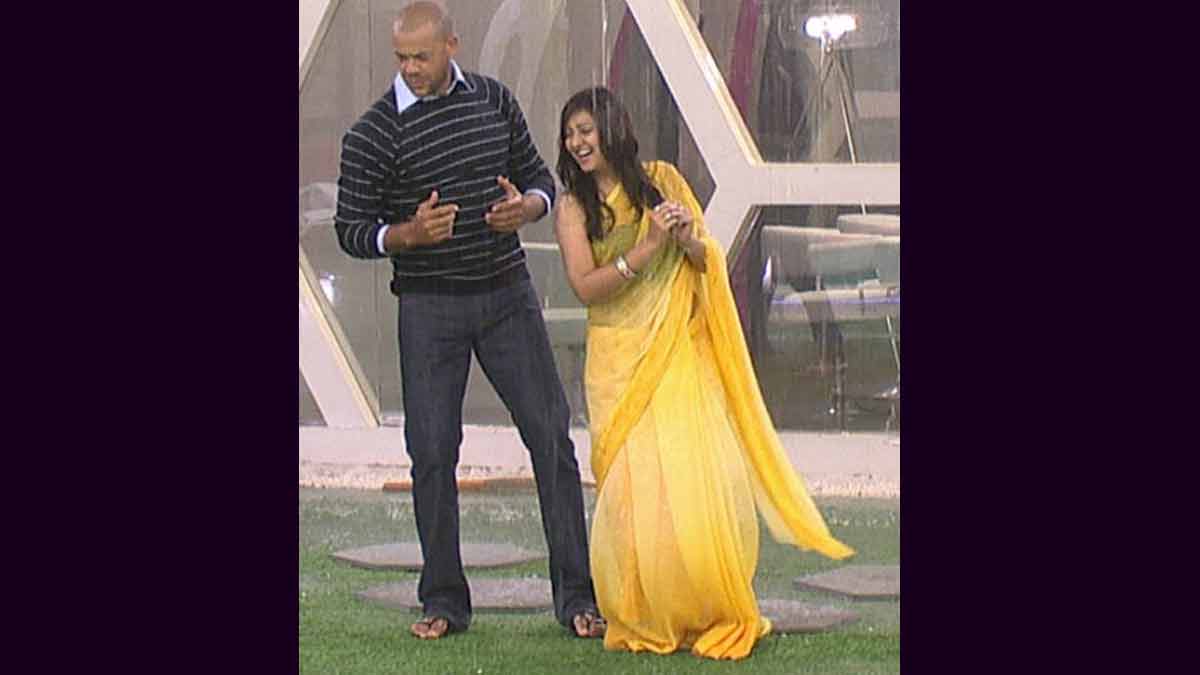 Image Courtesy: Twitter
Bigg Boss 5 winner, Juhi Parmar, spoke to Times Of India and said, "It's shocking. I have some fond memories of him from the Bigg Boss house. We had a lot of fun in the house and I was quite touched by his humility. I am really sad and want to offer my heartfelt condolences to his family."
Don't Miss: Tejasswi Prakash's Uber Stylish Looks
Sharing on Instagram, Shonali Nagrani said, "Struggling to process this. My deepest condolences to his family and all his fans. #rip #australiacricket #cricketer #carcrash cricket #biggboss5."
Stay tuned with HerZindagi for more such stories!