Controversies have always been encircling Mahesh Bhatt's life. His mother was a Gujarati Muslim and his father was a Gujarati Hindu Nagar Brahmin. Bhatt started jobs to earn money right when he was in school and was then introduced to filmmaker Raj Khosla under whom he started working as assistant director.
Mahesh Bhatt is presently one of the most well-known filmmakers but apart from his films, he is also known for being involved with women. He got married at the age of 20 and had a daughter at 21. Here are more details about Mahesh Bhatt's love interests and children.
Mahesh Bhatt And Lorraine Bright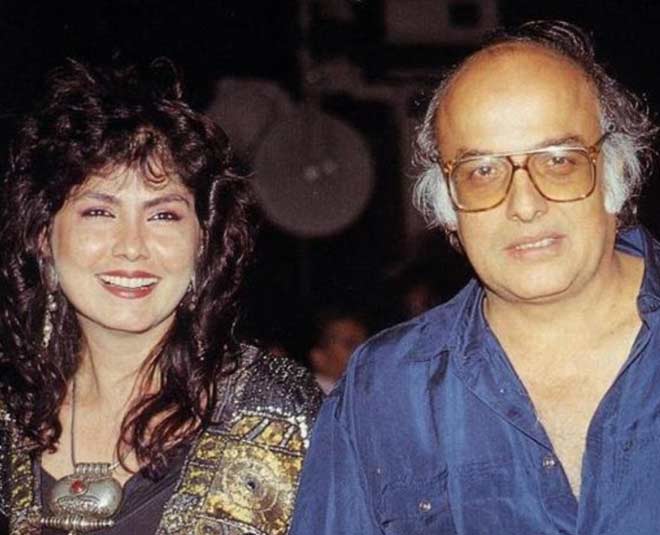 Mahesh and Lorraine met each other when they were at school. Lorraine was a catholic and studied at the Bombay Scottish Orphanage. It was reported that Lorraine was expelled from her school as she was caught with Mahesh.
Mahesh then got her admitted to another school and at the age 20, the two got married with Lorraine being renamed Kiran Bhatt. A year later the couple gave birth to a daughter, Pooja.
Mahesh And Kiran's Love Story Inspired Aashiqui (1990)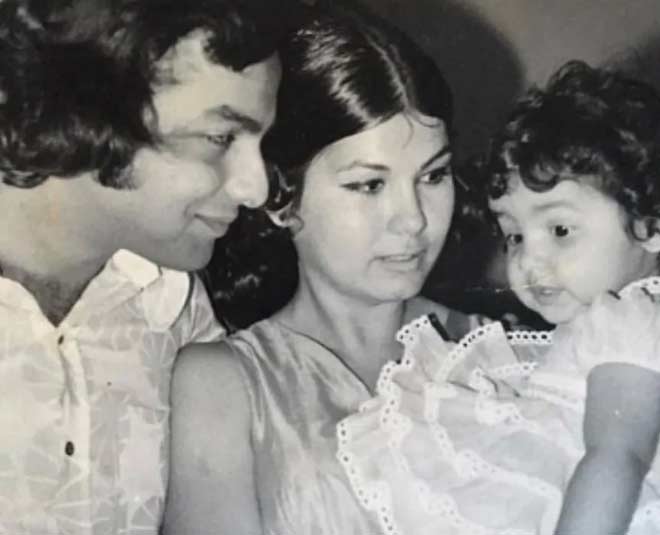 Mahesh and Kiran's beautiful young love was one major inspiration for the plot of the 1990 musical romance Aashiqui. On several occasions, Mahesh Bhatt revealed to the media that he loved Lorraine so much that they got married so early and the story of their romance is what Aashiqui is all about.
Mahesh-Kiran And Parveen Babi Love Triangle
After several years of marriage with Kiran Bhatt, all was not going well between them. Reportedly, it was Mahesh's badly performing films and the rumours of his affair with Parveen Babi which affected the couple so much. It was later disclosed that the film director was involved with 1970s actress Parveen Babi and had left his wife Kiran for her. Although the two were not legally divorced, he had significantly lost interest in his marriage and he, therefore, walked out on his wife.
He confessed "I was married to Kiran, had a child, and was responsible for both of them. Still, my physical self was drawn to another woman." and several media houses published this controversial confession.
Parveen Babi met him at the peak of her career post her break up with Kabir Bedi, therefore she needed a shoulder to rely on and Mahesh became that for her. The two had a passionate live-in relationship that lasted for 2 years. It was Parveen's mental illness that led Mahesh to leave her at Bengaluru in the care of a friend and he then came back to Mumbai around October 1979, as per TOI.
Soni Razdan and Mahesh Bhatt Love Liaison
He then tried to reconcile with his wife Kiran and mend their broken relationship. In 1982, Rahul Bhatt was born but it was in 1989 that Mahesh got hitched to Soni Razdan and left his wife Kiran heartbroken yet again. He did not want to divorce his wife Kiran but wanted to move on with Soni.
Soni and Mahesh met during the making of Saaransh and they grew closer to each other. "When I met Soni Razdan, it was like a replay in my life. Soni's father asked me how I planned to end my ties with Kiran and I said, a "with permanence''. But I would not divorce Kiran.", said Mahesh to the media.
He has two daughters with Soni and named them Shaheen Bhatt and Alia Bhatt and Pooja Bhatt also revealed that things are getting better with time and her mother is gradually becoming friends with Soni Razdan.
Don't miss: Take A Look At Some Unknown Facts About Pooja Bhatt
Mahesh And Rahul Bhatt Strained Relationship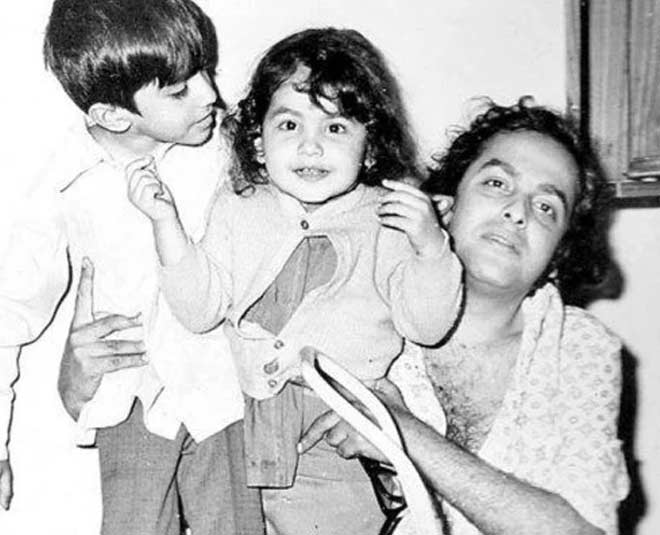 Mahesh Bhatt on several public platforms accepted to not being friends with his only son, Rahul Bhatt. So much so was the streak of tension between the father-son duo that Rahul addressed himself as Bhatt's illegitimate child. "That's because my father Mahesh Bhatt never treated me like his own child. You know how it is. You've known me from the time I was a child fighting for my sister against Ranvir Shorey, to Bigg Boss to the book… Main kabhi bhi jhooth nahin bolta. It's the raw uncut truth about my relationship with my father. I've put it all in the book. I've exorcized my demons. It's a closed chapter after I speak to you," exclaimed Rahul in an interview with a leading publication.
However, things soon shifted to a calmer space after the much-publicised Rahul-Headley mess, where Bhatt junior faced backlash after revealing to be friends with David Headley, an accused in the 2008 Mumbai attacks. It was then that father Mahesh came to Rahul's rescue and helped him resurrect his career as a fitness trainer.
The family is now living happily serving perfect inspiration as a modern Indian family, where love brings everyone together.
Don't miss: Throwback: The Truth Behind Parveen Babi And Kabir Bedi's Relationship
If you like reading this article then stay tuned to Her Zindagi for more.