Dharmendra Deol has turned 86 today! A legendary actor in the industry of Bollywood has completed 61 years in the industry. Here's a look back at his journey!
Early Life
Coming from Punjab, Dharmendra Deol had big dreams as a kid. He had always wanted to be an actor in the Bollywood industry and was strongly determined on becoming one.
With absolutely no money or food to rely on, he hopped studio to studio in search of work, just for survival at first.
Dharam Singh Deol, known as Dharmendra Deol, is a highly celebrated actor in the Bollywood industry with his major contribution to films like Phool Aur Patthar, Mera Gaon Mera Desh, Sholay, Ghayal, and many more!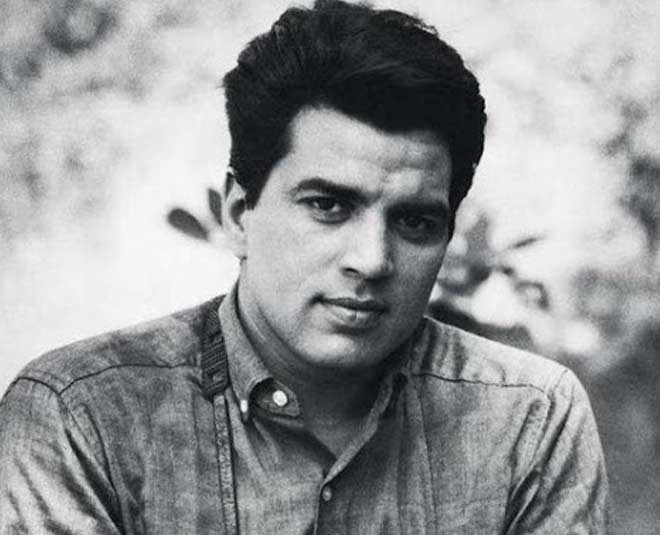 Born on the 8th of December, 1935 to Kewal Kishan Singh Deol and Satwant Kaur in a Punjabi Jat family,
He spent his early life in the village of Sahnewal and studied at Government Senior Secondary School at Lalton Kalan, Ludhiana, where his father was the village school's headmaster. He did his matriculation in Phagwara in 1952.
Read More- It's A Girl: Esha Deol And Husband Bharat Takhtani Become Proud Parents Of Baby Girl, Name Her Miraya
First Break
Dharmendra Deol received his first break in Bollywood with the debut film 'Dil Bhi Tera Hum Bhi Tere' in 1960 which was directed by Arjun Hingorani. He was only paid INR 51 for his work for the same.
The Biggest Movie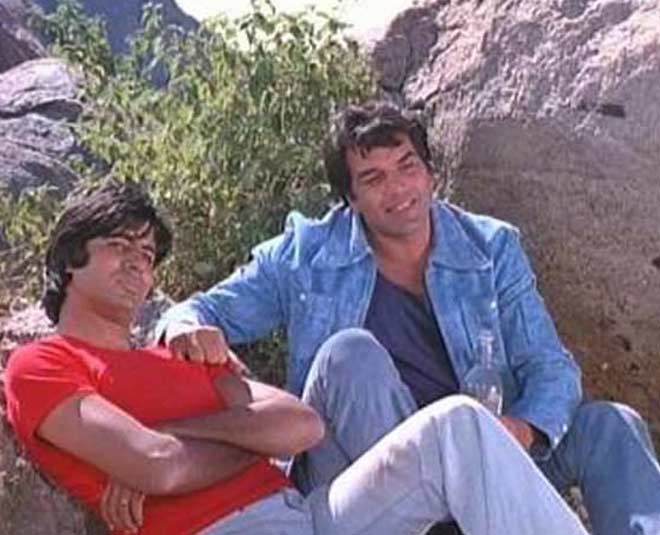 'Sholay' is one of Bollywood's iconic films and one of the most memorable ones of Hema Malini and Dharmendra. According to a report, Dharmendra was keen to play the character of Thakur Baldev Singh, and he was told that Sanjeev Kumar would then play Veeru and get the girl (to be played by Hema Malini).
Finally, it was Dharmendra who got to romance Hema in the film. The report further stated that Hema Malini had no scenes with Thakur Baldev Singh played by Sanjeev Kumar as she had just turned down his marriage proposal and didn't want to be anywhere near him.
Love Life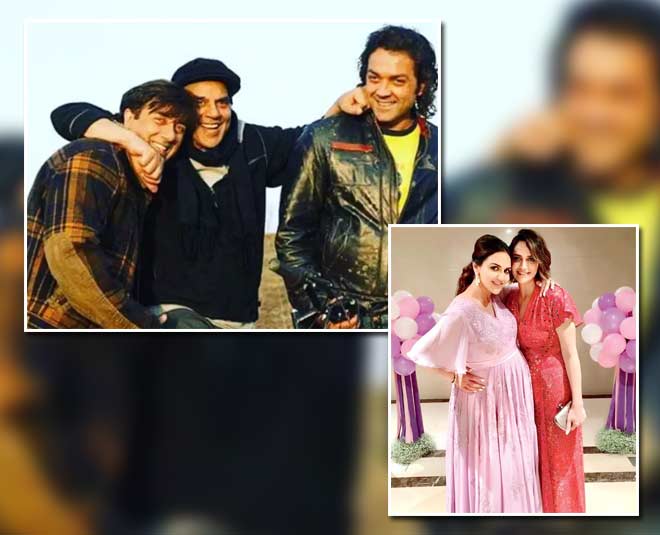 Before falling in love with Hema Malini, Dharmendra was linked with other top leading ladies of his day, including Meena Kumari and Saira Banu.
In fact, it was Meena Kumari who had a big hand to play in the early days of his acting career as being a much bigger star than him in the 60s (when he was starting), she would recommend him to several top filmmakers.
Dharmendra married Prakash Kaur in 1954 at the age of 19. He has two sons from his first marriage - Sunny Deol and Bobby Deol – both successful actors, and two daughters - Vijeeta Deol and Ajeeta Deol.
Read More- Throwback: When Dharmendra Fell In Love With Hema Malini After First Marriage With Prakash Kaur
Dharmendra And Hema Malini
In the year 1980, Dharmendra with Hema Malini, converted to Islam so that they could get married since his first wife refused to grant him a divorce. He has two daughters- Esha and Ahana Deol with Hema Malini.
A report from IMDb revealed that Dharmendra once paid Rs. 2000 to the light boys each time they interfered on the scene when he was teaching his wife, actor Hema Malini how to shoot with a revolver.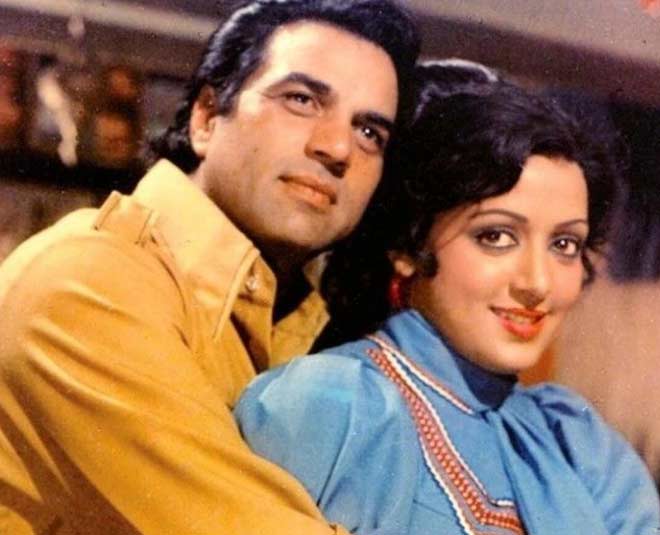 The actor did so because he enjoyed hugging Hema on the set as much as he could. As mentioned in the same article, the actor had to pay Rs. 2000 to the light boys for the number of times they disturbed the scene. This was an opportunistic move made by Dharmendra to get to hug Hema again and again.
Awards And Achievements
Dharmendra was awarded the Padma Bhushan award in 2012. In 2004, Dharmendra was honored for Best Contribution to Indian Cinema. In 1997, he was awarded the Filmfare Lifetime Achievement Award for his contribution to Hindi cinema.
He has a restaurant named 'He-Man.' This is Dharmendra's second restaurant after the popular Garam Dharam Dhaba.
Legendary actor Dharmendra has entertained us for over six decades. Known for his wit, charm, smile, and romanticism, and love for cinema the actor has never failed to wow his fans on and off the screen. Therefore he is also monikered as Bollywood's He-Man.