While each and every one of us finds complications working with different types of people in our respective fields, Bollywood happens to be the strangest among all. Not just talent, there are various things that count when signing a film. Time to time, we come to know the details of many such incidences. One among them being the work snag between Aishwarya Rai Bachchan and Shah Rukh Khan.
Both of them are the world-renowned artistes, who are equally great at delivering their jobs. There was a time when they became a hit Bollywood jodi. Together they gave many blockbusters, such as Mohabbatein, Devdas, Josh, etc. But they suddenly stopped signing films together.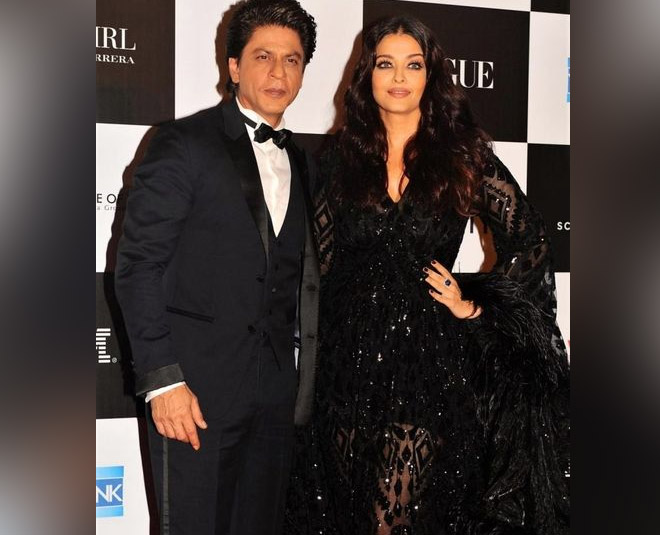 Known to be great friends today, both Aishwarya Rai Bachchan and Shah Rukh Khan didn't actually address this topic on many public platforms. However, it was on the popular chat show, Rendezvous with Simi Garewal that the actress decided to talk about it when the host, Simi Garewal raised a couple of questions.
If media reports are to be believed, the former Miss World was removed not just from one, but around 5 big films that she might have done with Shah Rukh. The list also includes Veer Zaara's name. On being asked why she was removed from all the films, including Veer Zaara, Aishwarya said, "How can I have the answer to that?"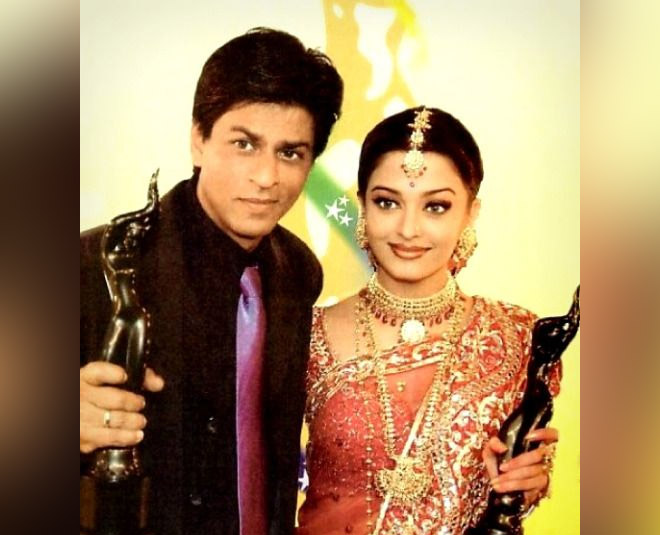 "Yes, at the time, there was talk of a couple of films that we would be working in together. And then, suddenly they weren't happening, without any explanation whatsoever. I have never had the answer to why," she added. The host, actress Simi Garewal then disclosed what Shah Rukh has said about the matter in the press. She revealed the actor was apologetic and had expressed regret in an interview.
The reason most likely was his involvement in her personal life, which he admitted he shouldn't have, according to Simi Garewal. The actress however adhered that she has no answer to the matter. "I don't have the answer to that," and added that it wasn't her decision to not do the films.
Elaborating further she said, "See, at the time, when you have no explanation, you're obviously completely taken aback, and confused, and hurt. You wonder about it."
Despite all this, the actress never asked Shah Rukh the reason for the same. "It's not in my nature to (ask questions). If a person feels a need to explain it, they will. If they never did, they never intend to. So, it's not in my nature to get into questioning what and why. Probably within myself, but I wouldn't go up to a person and ask why. By the grace of God, I'm not defined by the other," said Aishwarya Rai.
Don't Miss: Throwback To When Angry Jaya Bachchan Once Wanted To Slap Shah Rukh, Here's Why
As per a report by India Today in 2003, Shah Rukh Khan explained her side of the story and said, "To start a project with someone and then change her for no fault of hers is very difficult. It is very sad as Ash is a good friend. Personally, I think I did wrong. But as a producer it made sense. I apologised to Ash."
Don't Miss: When Priyanka Chopra Turned Down Shah Rukh Khan's Marriage Proposal & Chose This Sportsperson
If you liked this article, do comment on our Facebook page. Stay tuned to HerZindagi to read more such stories.