Just a few days ago, Neha Kakkar made her relationship with Rohanpreet Singh official. Now Aditya Narayan has announced his relationship too. For those who don't know, earlier, there were rumours of Neha Kakkar and Aditya Narayan's link-up.
Aditya Narayan recently talked about his wedding plans with long time girlfriend. This is the first time that Aditya Narayan revealed that he has been dating his co-actor, Shweta Agarwal, for 10 long years. Read on to know about their marriage plans and more.
Aditya Narayan's Relationship With Shweta Agarwal
Aditya Narayan made his Bollywood debut with Vikram Bhatt's Shaapit in the year 2010. In the movie, he starred opposite actor Shweta Agarwal. Well, we found the love of his life 10 years back itself.
Who Is Shweta Agarwal?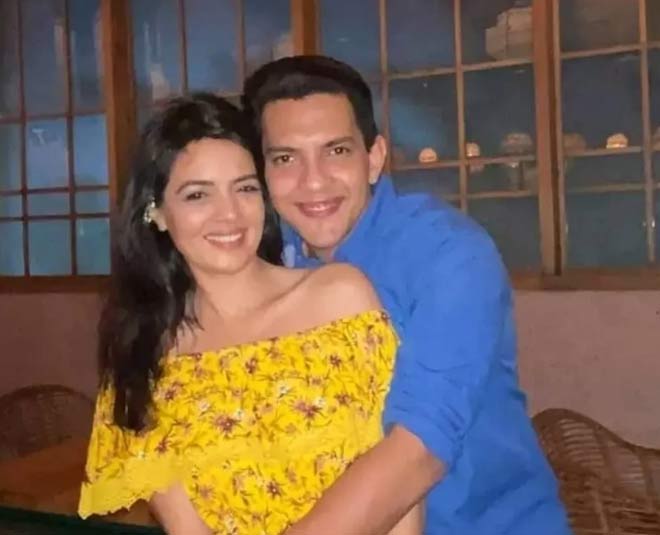 Shweta Agarwal is a television and Bollywood actress. She has been a part of shows like Babul Ki Duwayen Leti Jaa, Shagun, Dekho Magar Pyaar Se among others. She has also starred in movies like Sun Sahiba Sun, Raghvendra, Miras, and Shaapit among others.
Deciding To Get Married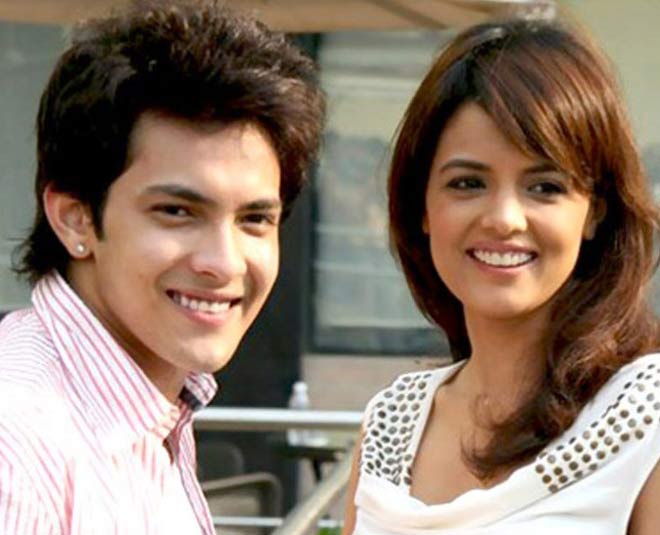 In an interview, Aditya Narayan recently shared why the two have decided to exchange vows, 10 years later. He said, "I remember a few years ago, how people had assumed that Shweta and I had a big spat on the street and had broken up. After that, it was so difficult for me to even go out with her. I accept that there can be issues in a relationship, but that doesn't mean it's the end of the road. Marriages break easily these days, so we were both taking our time to know each other. Now, after a decade, I feel it is the right time to take the plunge."
Don't Miss: Depression To Wedding With Aditya Narayan, 5 Times Neha Kakkar Made Headlines Due To Personal Reasons
When Is The Wedding?
In an interview with ETimes, Aditya Narayan shared, "Like every relationship, we have seen a lot of ups-and-downs over the last 10 years. Marriage is just a formality between us now, which hopefully should also happen by November or December."
Singer Aditya Narayan also shared that his parents Udit Narayan and Deepa Narayan love Shweta Agarwal and they are really happy to know that their son has found her soulmate.
Don't Miss: Neha Kakkar Is Getting Married This October, Here Is All You Need To Know
Well, we are glad that the two are getting married this year! Looks like Aditya Narayan's wedding would take place 1-2 months after Neha Kakkar's wedding. According to reports, Neha Kakkar is tying the knot with Rohanpreet Singh later this month.
Aditya Narayan and Neha Kakkar were trending earlier this year for their relationship rumours. However, the two later cleared that it was just a promotional stunt by the show makers. Earlier, in an interview, Neha Kakkar said, "Aditya is a very beautiful person. He has a heart of gold and I am really happy to share that my dear friend is getting married this year with his long-time girlfriend. I wish him all the happiness and many years of togetherness." Even Aditya Narayan rubbished the rumours and shared that they never announced anything publically. He said, "See....whatever is happening, it is on screen, as a part of the reality show. We do what the makers of the show ask us to do and that is for fun. If people take it seriously and start writing about it saying that we are getting married in real life too, I don't know what to say." Recently, Aditya Narayan also congratulated Neha Kakkar when he got to know about her relationship.
Are you excited for their wedding this year? Share your thoughts with us! For more such stories, stay tuned!