One cannot deny 2020 has turned out to be one of the toughest years for everyone, with most of us trying to adapt to the new normal. Extended work hours from home and not trying different screen-free activities are making most of us stick to our phones and tabs for hours. Due to this, screen fatigue has become a real concern. In fact, many experts have also been suggesting that it is beginning to impact people's health. Doctors are witnessing more patients with complaints of eye strain, dry or itchy eyes, headaches, blurred vision, and physical and mental fatigue. Where people were more enthusiastic about trying new activities at the beginning of the lockdown, with passing time, everyone is indulging in online entertainment. The challenge, therefore, is being able to learn something new, pursue a hobby, and keep yourself entertained without straining yourself on a screen. If you feel you're also spending way too much time with your phone, here are eight ways to keep yourself occupied and productive, without being glued to your screens:
Mari Kondo Your Personal Space
Cleaning always comes across as a chore and we neglect it until that one chair can no longer bear the weight of the pile of clothes we keep throwing at it. A fun way to look at cleaning is decluttering and redecorating. Choose one room at a time, pick up things that don't bring you joy and throw them into a giveaway pile. Pick out reusable items like empty water bottles, plastic boxes, worn-out clothes, shoe boxes, tin cans, light bulbs with which you can make DIY decorations. Not only will you be proud of your own creations, your home just got a whole lot prettier and at no cost at all.
Shake Legs On Groovy Beats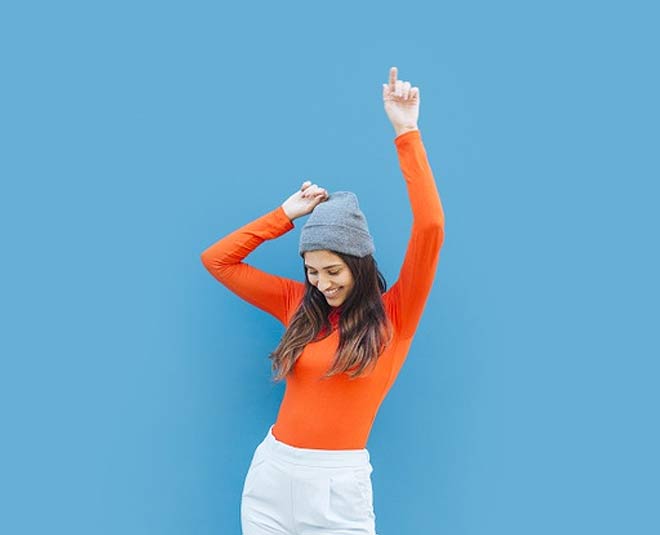 Dancing is like a therapy that can clear your mind and uplift your soul. There is no right or wrong way when it comes to dancing. So don't worry about hitting the right step, just play your favourite song and start shaking those legs. But remember, you have to choreograph the song yourself. So don't sit and start taking online lessons. Have some fun on your own.
Don't Miss: Existing Royal Families In India & Their Source Of Income You Must Know About
Get Active, Get Going
The lockdown has made everyone stay put at home, which has led us to discover innovative ways to keep ourselves healthy and active. Who thought that working out at home with basic household items can give you a full-fledged gym experience? Here are few ideas to make your home workout more fun and efficient:
Use cans and jars as small weights
Use stairs as a cardio machine
Use a bag of flour or rice as heavyweights
Apart from these, you can do yoga, stretching, crossfit (workouts using bodyweight), all from the comfort of your home.
Pen A Journal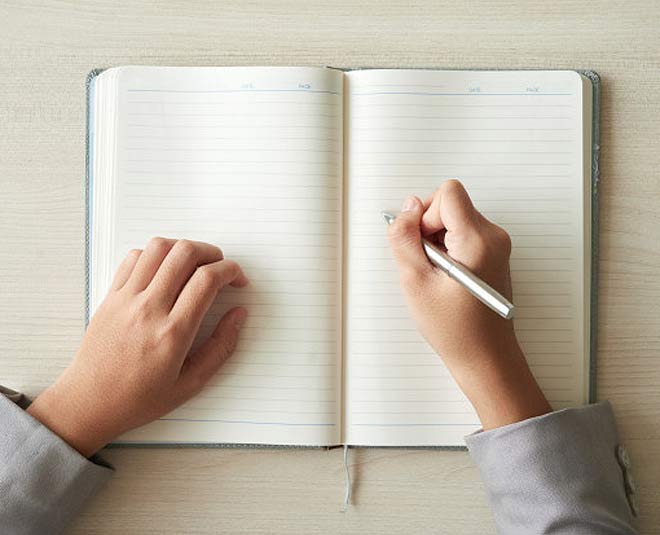 Somewhere we all felt lonely and sad amid this lockdown. Despite watching online shows and series, we felt a strong urge to be able to talk to someone. If you too want to pour your heart out and are not able to find an apt company, make diary your pal. It will help you to clear your head, and you will feel someone is listening to what you have to say. Writing a journal is a great source to deal with anxiety and depression too.
Hands Busy, Mind Free
It is an established fact that listening to audiobooks is more emotionally engaging than watching TV or films. Whether you looking for stories or some company alongside your house chores or simply want to experience a calm downtime, Audible and Audible Suno are the right places for you. Unleashing the power of the spoken word, these platforms offer an extensive library of audiobooks and audio series narrated by talented and celebrated personalities that are sure to open up a whole new world of imagination and creativity for you. No matter what you're doing or what you're in the mood for, Audible has something for you! Some of its famous shows are Kaali Awaazein- a 10-episode psychological thriller series starring megastar Amitabh Bachchan. Kissa Khwabon Ka- a 10-episode series starring Pankaj Tripathi, Neena Gupta, Nawazuddin Siddiqui, Taapsee Pannu, Manoj Bajpayee, Diljit Dosanjh, Yash, Rajkummar Rao, Anil Kapoor, and Katrina Kaif is a good option too.
Copy A Character From Movie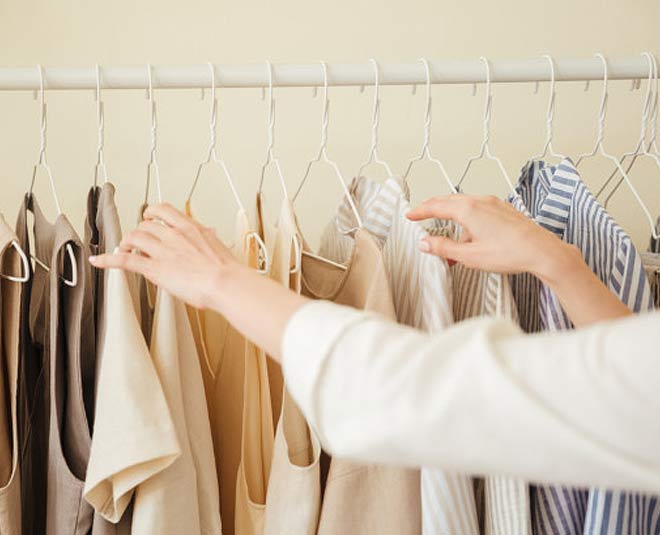 Don't we try to take cues from celebrities to enhance our personal style? Take things a step ahead and dress up like your favourite movie star, such as Sridevi from Mr India or as Priyanka Chopra from Bajirao Mastani. Anything you want, the idea is to have some fun with whatever you have in your closet that is packed for months now.
Don't Miss: This Indian Mom Is Taking The Internet By Storm With Her Unconventional & Witty Wisdom
Grow Your Plants, Grow Your Soul
To be closer to nature is to be closer with your inner self. Indoor plants don't just look good, but they make you feel good mentally and physically, too. Growing and taking care of plants is a worthwhile hobby for anyone who is wondering what to do to keep oneself occupied. It is a simple activity that decorates your house and gives you unadulterated joy in an environmentally-friendly way. Get creative while making your space greener -- think the kitchen slab, your window sill, the balcony, or even your bathroom where bamboo plants can be kept.
Make A Bird House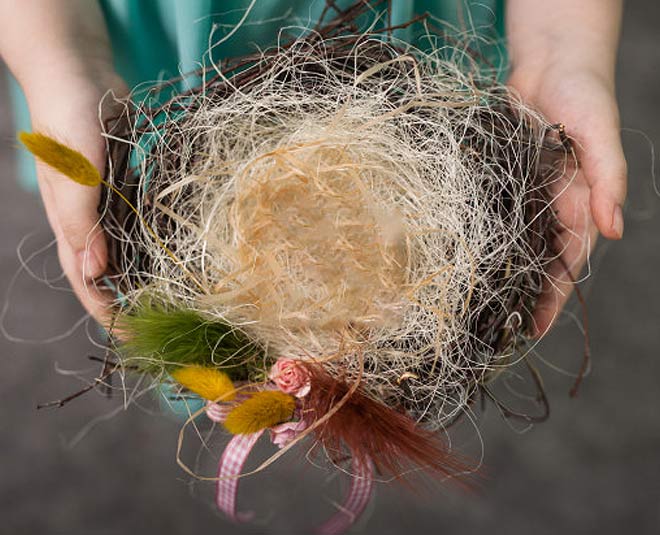 While some people love gardening, others are not into it. Also since most of us live in packed apartments, gardening becomes a little hectic for us. Instead, try making a birdhouse. It's a creative and heart-warming task. You are likely to feel a sense of achievement by adopting this hobby.
If you liked this article, do comment on our Facebook page. Stay tuned to HerZindagi to read more updates.