Online Shopping: How To Buy Right Shoe Size Online?
Shoe shopping is always exciting because one can never have too many.
Shoes are a necessity in every woman's wardrobe. They come in a variety of designs, made for different occasions, and can greatly enhance your entire appearance on any given day. Shoes are a girls and sometimes, a great pair of shoes is all you need to take your drab outfit to fab in no time. So, whenever you're feeling guilty about buying a new pair of shoes, keep in mind that you can never have too many. So just go online and order those stunning pairs of shoes now. However, if it's the doubt about your shoe size that's stopping you from getting those comfy pieces, we are here to your rescue. Here are some tips to assist you determine your perfect shoe size so you can shop cheerfully and be delighted with your online shopping.
All You Need: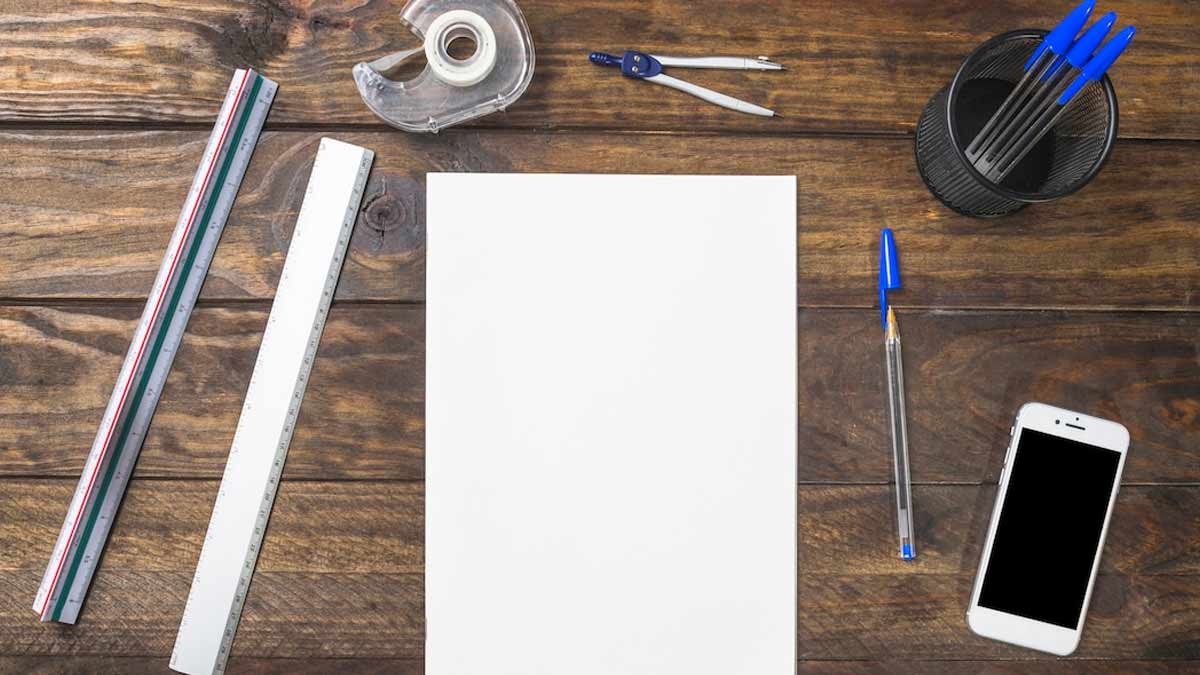 White sheet of paper
A pen
A scale
How To Check Shoe Size?
Keep your one foot on the sheet of paper.
Mark starts from toe to the end using a pen.
Then using a scale, count the distance in cms. For eg, if it is 24 cm according to your scale, note it.
After that go to the shoe shopping website or app where you are buying your shoes. Near the Select size option, you'll find a size chart. Click on it.
In the guide, select 'cm'. In the foot length category, you'll find your size.
If you don't find the exact match as your number on the size chart, go for the next size to your number.
That's all you need to do to get you your perfect pair of shoes.
Don't miss: Must Have Footwears For Different Occasions
Tips To Remember While Buying Shoes Online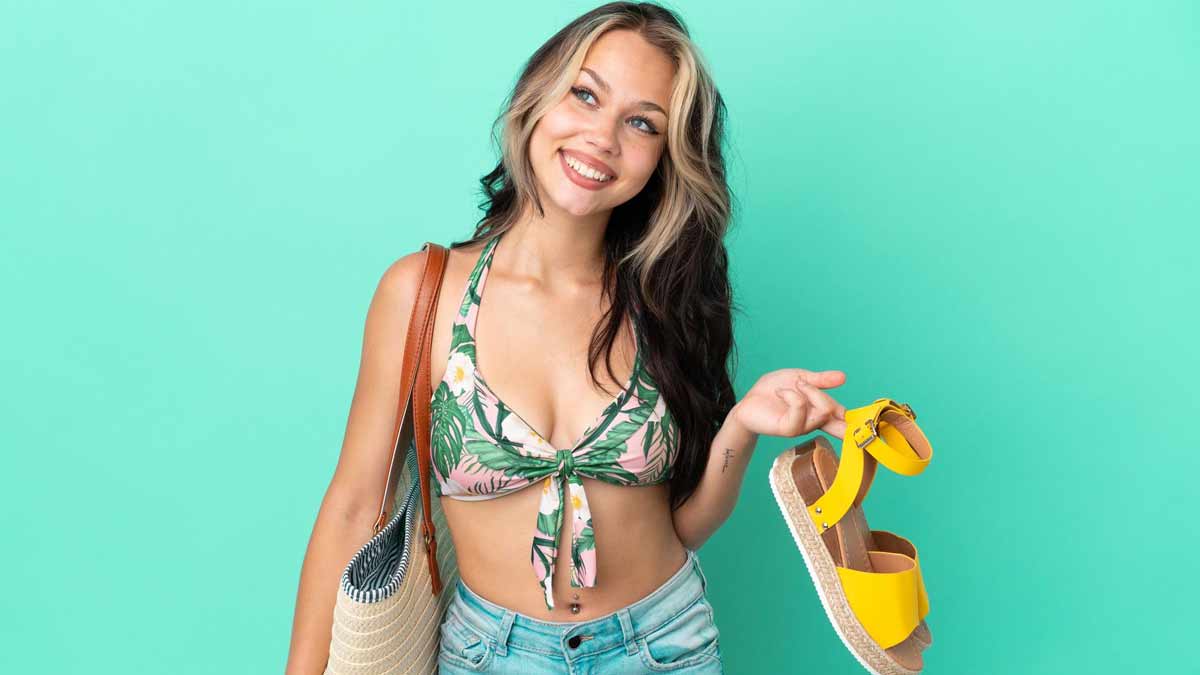 Always Check Policy
Before you decide to buy something from a website, do check their return policy and other terms. It's important to check the return and exchange policies of the website you're buying from because you don't want to be disappointed after purchasing the shoes and they don't fit or look as good as expected.
Review & Ratings
I understand how difficult it is to change your mind after you've chosen a pair of shoes. However, before making the choice of buying them, check reviews and ratings for the product. If those pairs of shoes haven't received a good rating, that probably means those shoes are not as good as shown on the website. They may have quality issues or seem differently than the image. Before buying shoes online, you must ensure that it has received good reviews.
Credible Website
Make sure you're making your purchase from a credible website or App. There are several fraud websites too so be aware of them. Myntra, Ajio, TataCLiQ, Nykaa Fashion, are some well-known websites where you can make your buy.
Payment Gateway
Make sure you pay through a secure payment gateway before making the final payment, as the internet can be quite dark and can sometimes drain your entire account if your credentials fall into the wrong hands. If you're unsure, go with the 'Cash On Delivery' payment option.
Don't miss: How To Save Money While Shopping Online?
Don't Turn A Shopaholic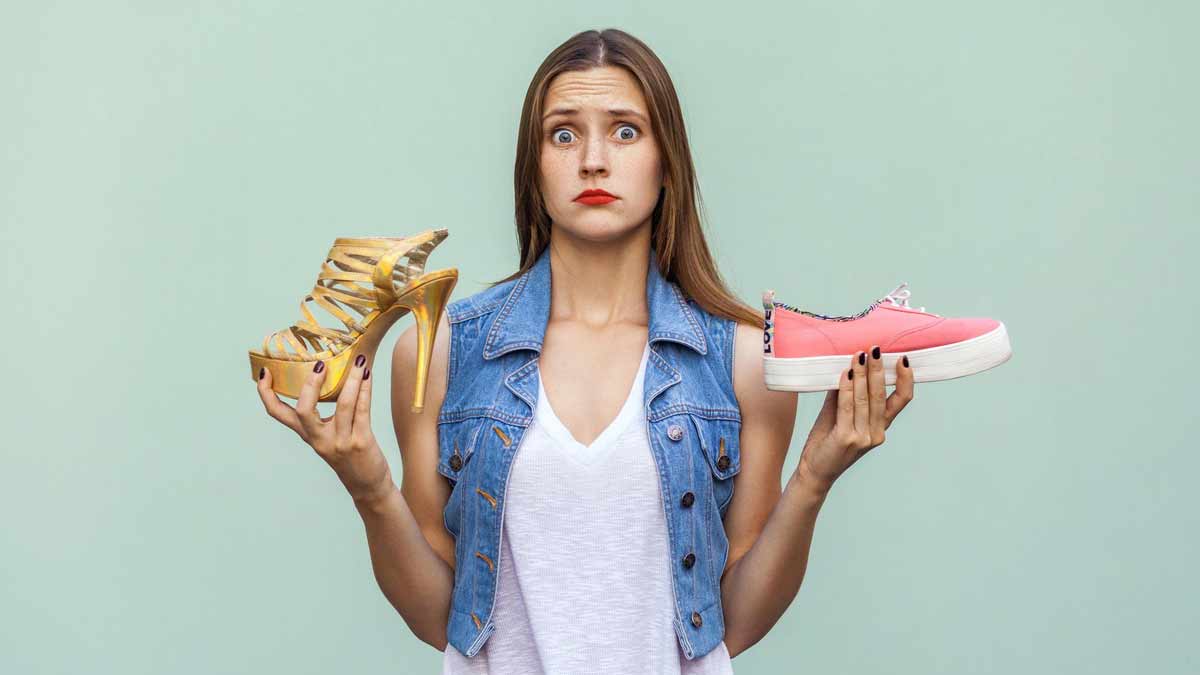 I know I have suggested that don't let your guilt come in your way of getting yourself new pair of shoes. However, if money or shopping addiction is the reason putting you in doubt about if you should buy those pairs of shoes or not, then it's better that you don't get them right now. You don't need to over burden yourself with money issues later just for one pair of shoes. If you don't have a purpose to buy, it's a good idea to pass on those shoes this time.
I hope you found this story helpful. Share your thoughts with us by commenting on our Facebook page.
Recommended Video
For more such stories, stay tuned to HerZindagi!