Shoe bites are painful. Imagine having a shoe bite, getting those painful blisters that make walking a real task. This happens around your feet, ankles where there is repeated rubbing with the shoe. It can also lead to rashes and corns. Shoe bites usually happen because of ill-fitted shoes that don't give space to your feet to breathe. It is usually believed that shoes take time to get used to the footwear. However, there are times when you need to change your footwear and take care of your feet. While you can go for antiseptic creams and lotions, you never know if they work properly. Here, we have some home remedies that work for real and will give you instant relief.
Ice Cubes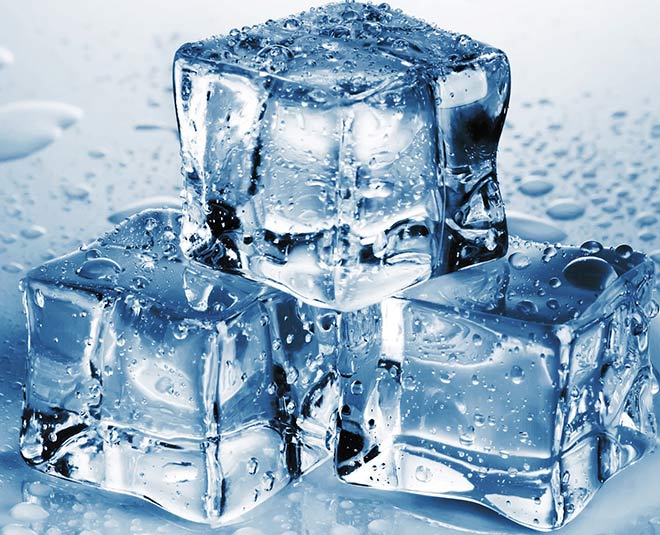 The best home remedy for shoe bite is using ice cubes. They are easily available in your home and they offer instant relief to your shoe bite pain. Take some ice, wrap it in a cloth and dab it on the affected areas. It will give you pain relief and also reduce swelling if there is any.
READ MORE: Ice Cube Is Your Ultimate Beauty Hack, You Will Be Amazed To Read Its Benefits
Aloe Vera
Aloe Vera is another great remedy for shoe bites. It is known for its healing properties and can heal your shoe bite quickly. Scrape out some gel from the aloe vera plant and keep it in a bowl. Now apply aloe vera gel on the affected area for instant relief. Use regularly to get rid of the shoe bite scars.
Toothpaste
Toothpaste is made up of ingredients like menthol and baking soda. These ingredients work great as a healing agent of your shoe bites. Use a thin layer of toothpaste on your shoe bite. Leave it for 30 minutes and wash off with warm water. You can also keep it overnight.
Petroleum Jelly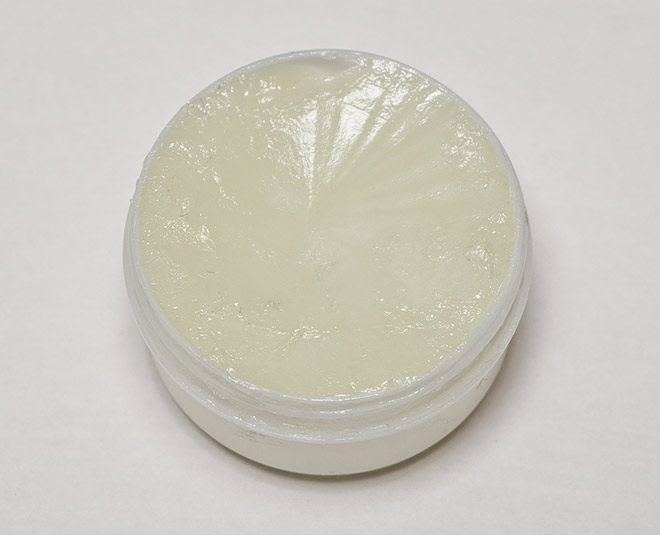 Make sure you keep a bottle of petroleum jelly handy with you always if you face the problem of shoe bites. Wash your feet properly and then apply a thick layer of petroleum jelly on your shoe bite areas. Once it gets absorbed, wear your shoes and you will see how instantly the pain is gone. You can also apply a layer of it at night and keep it overnight for faster results.
Neem And Turmeric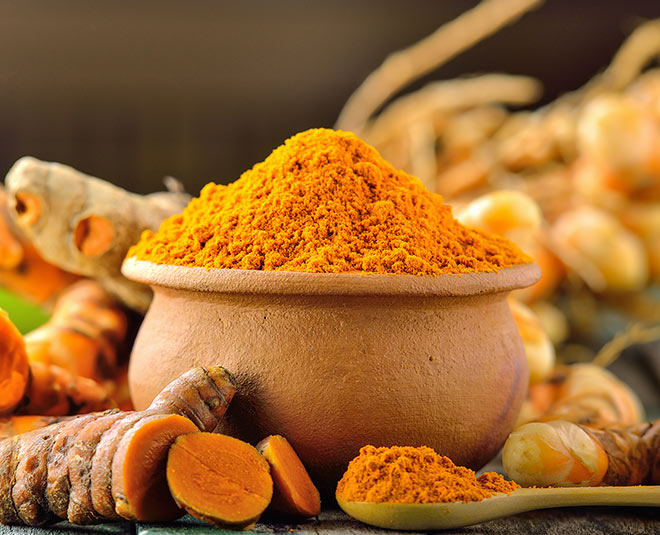 Both neem and turmeric are believed to have antimicrobial and anti-inflammatory properties. Using the combination of these two really works for your shoe bite. Take some neem leaves in a blender and add a spoon of turmeric to it. Now mix to make a smooth paste. Apply this paste your bite and leave for about 30 minutes.
Honey
Honey is great for your skin. Apply raw honey on your shoe bite areas. It will give you immediate relief. Do clean your feet before wearing your shoes as it may make your shoes sticky.
Did you like this article ?