Shout out to all chai lovers out there! With this appetising keto chai, you can now lose those extra pounds as well. It brings along a number of health benefits because of its unique blend of herbs and spices. From keeping you fuller for longer hours to boosting your digestive health, this chai deserves a permanent spot in your diet regime. So, chai lovers, you've some more reasons to drink chai everyday! Scroll on to know them.
Health Benefits Of Keto Chai Latte
Packed With Antioxidants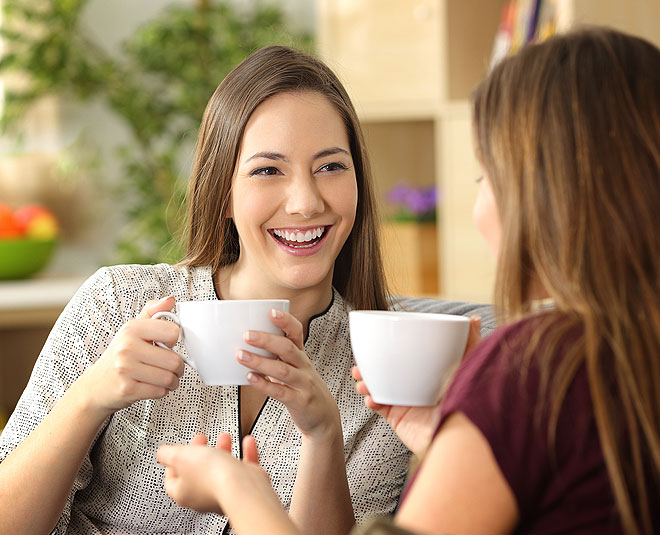 Keto chai is known for its high antioxidant content, that fights free radical oxidation in your cells, which in turn protects you from harmful diseases.
Contains Healthy Fats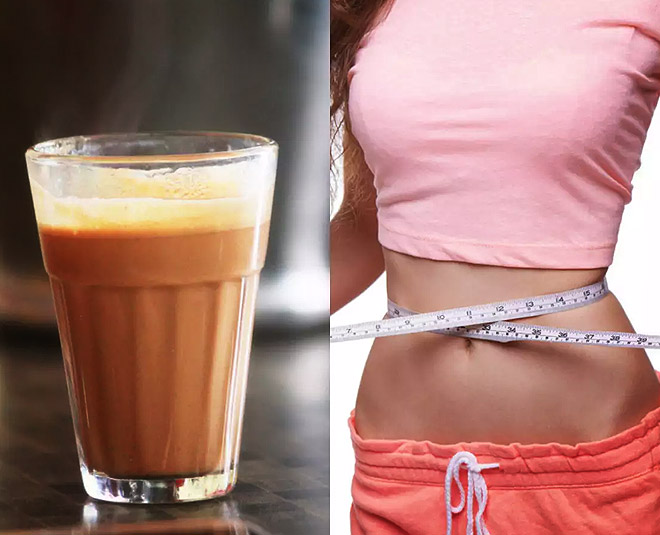 This chai contains healthy fats which keep your tummy full for longer hours and doesn't trigger much of an insulin response. Low blood sugar and insulin levels mean less body fat storage, less weight gain.
Soothes digestion
Ginger, eliachi in keto chai help support your digestive health. Ginger can alleviate the pain and discomfort that comes with indigestion, whereas black tea promotes the growth of good gut bacteria.
Don't Miss: Drink Apple Cider Vinegar Every Morning, And Get Flat Tummy In A Week!
How To Prepare It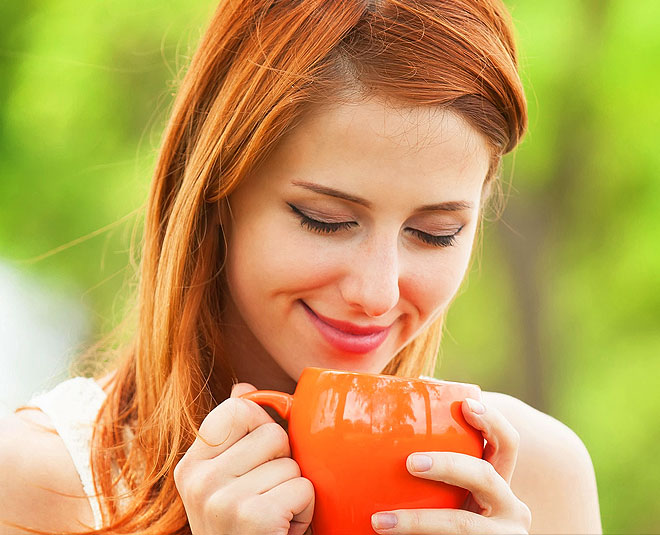 Ingredients
400 ml of water
2 tbsp tea leaves
2 tbsp whipping cream, or a cup of milk
1 piece ginger
4 eliachi
2 tbsp sugar
Directions
Peel and chop the ginger. Grind it with eliachi in a mortar.
Take a pan, pour water in it and add ginger, eliachi mixture and bring it to a boil.
Next, add the tea leaves and let it boil for 2-3 minutes.
Once it starts boiling, add milk in it and again, let it boil for 3-4 minutes.
Strain the tea into serving cups and enjoy!
Please Note: Before including it in your diet, it is advisable that you consult an expert first.
For more such weight loss tips and tricks, stay tuned to HerZindagi for more such articles.