One of the most common food dishes that is prepared in Indian households is Moong dal. It is easy to cook and can be consumed with both rice and chapattis. We also have an interesting moong dal toast recipe for you. But before the recipe, do read the numerous health benefits of moong dal.
Quick Weight Loss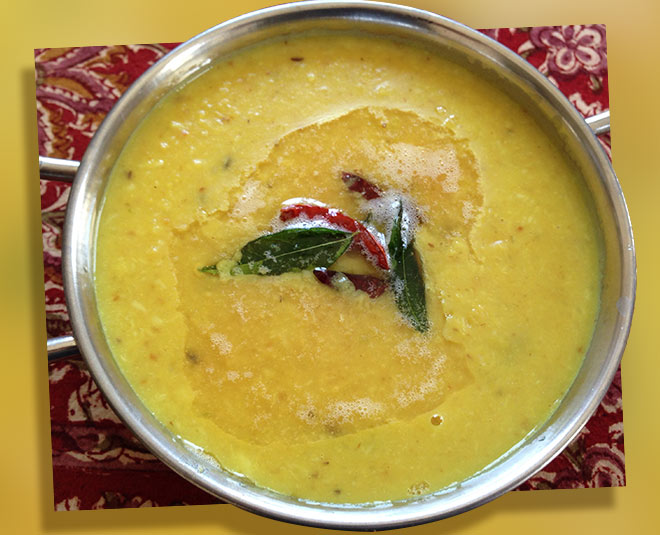 Moong dal is rich in fibre and protein. It helps you stay full for a longer time. As compared to other dals available in the market, moong dal is healthier. Consuming a bowl of moong dal helps you stay fit. Because it fills up your stomach for a longer time, it prevents you from eating all the unhealthy food and keeps you fit.
Lowers Blood Pressure
A lot of studies suggest that moong dal helps in controlling the blood pressure of the body. Moong dal has high amount of magnesium that regulates blood pressure. It also eases out the blood vessels and lowers down hypertension.
Reduces Risk Of Heart Disease
Eating moong dal helps you improve blood circulation. It reduces inflammation and damage to the blood vessels. It prevents the deposition of plaque in the heart and prevents the risk of heart attack.
Helps Fight Cancer

Moong dal helps in keeping free radicals in control. These free radicals that develop because of stress, pollution, disturb the normal cell growth and can lead to cancer. Eating moong dal regularly helps you prevent cancer.
Read More: You Should Add These Cancer Fighting Foods To Your Diet
Improves Immunity
Moong dal has a wide variety of phytonutrients which help your body fight against harmful bacteria and viruses.
Improves Skin Health
Consuming moong dal regularly helps you have a beautiful and glowing skin. Moong dal has a good content of copper in it that makes it great for your skin. You can prepare a face pack using moong dal and use it for an instant glow. It clears all your tan and makes your skin glow from within.
Moong Toast Recipe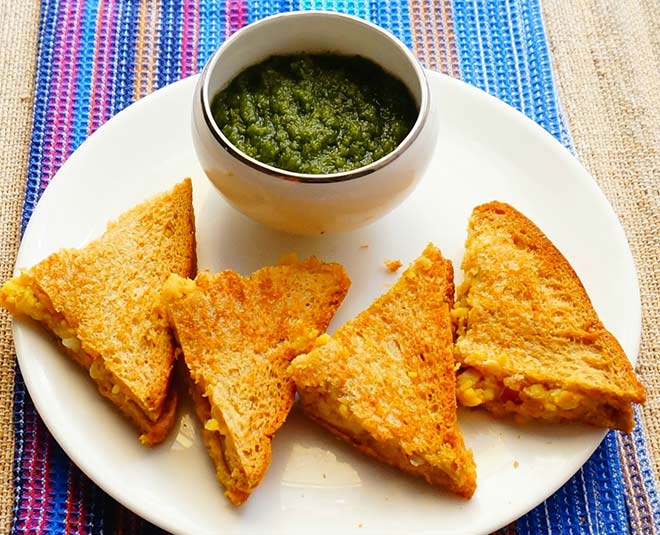 Ingredients:
3/4 cup yellow moong dal (split yellow gram)
1 1/2 tbsp roughly chopped green chilies
1/4 cup finely chopped onions
1/4 cup finely chopped carrots
1/4 tsp pinch asafoetida (hing)
1 tbsp besan
1/2 tsp baking soda
1/2 tsp lemon juice
1 tbsp finely chopped coriander
Salt as per taste
Bread slices
Oil for cooking
Directions:
In a bowl, add yellow moong dal and soak it in water for around two hours. Next, add the soaked moong dal, water and green chillies in blend. Blend well. Take this mixture out in a bowl. Add carrot, onions, asafoetida, besan, baking soda, lemon juice, coriander and salt to the mix. Now take a bread slice and spread this mixture evenly. On a non-stick tava, add some oil and place the bread slice. Cook both sides till it turns golden brown. Serve hot with dip of choice.