Chai is the go-to comfort drink that helps you stay warm during the winter season. If you are a hardcore tea lover or enjoy those chai sessions with your loved ones, you are at the right place. There are many different varieties of teas you can try, from masala chai to turmeric chai. Here we have curated five tea recipes for you to load up on essential nutrients and easily keep illnesses at bay.
Masala Chai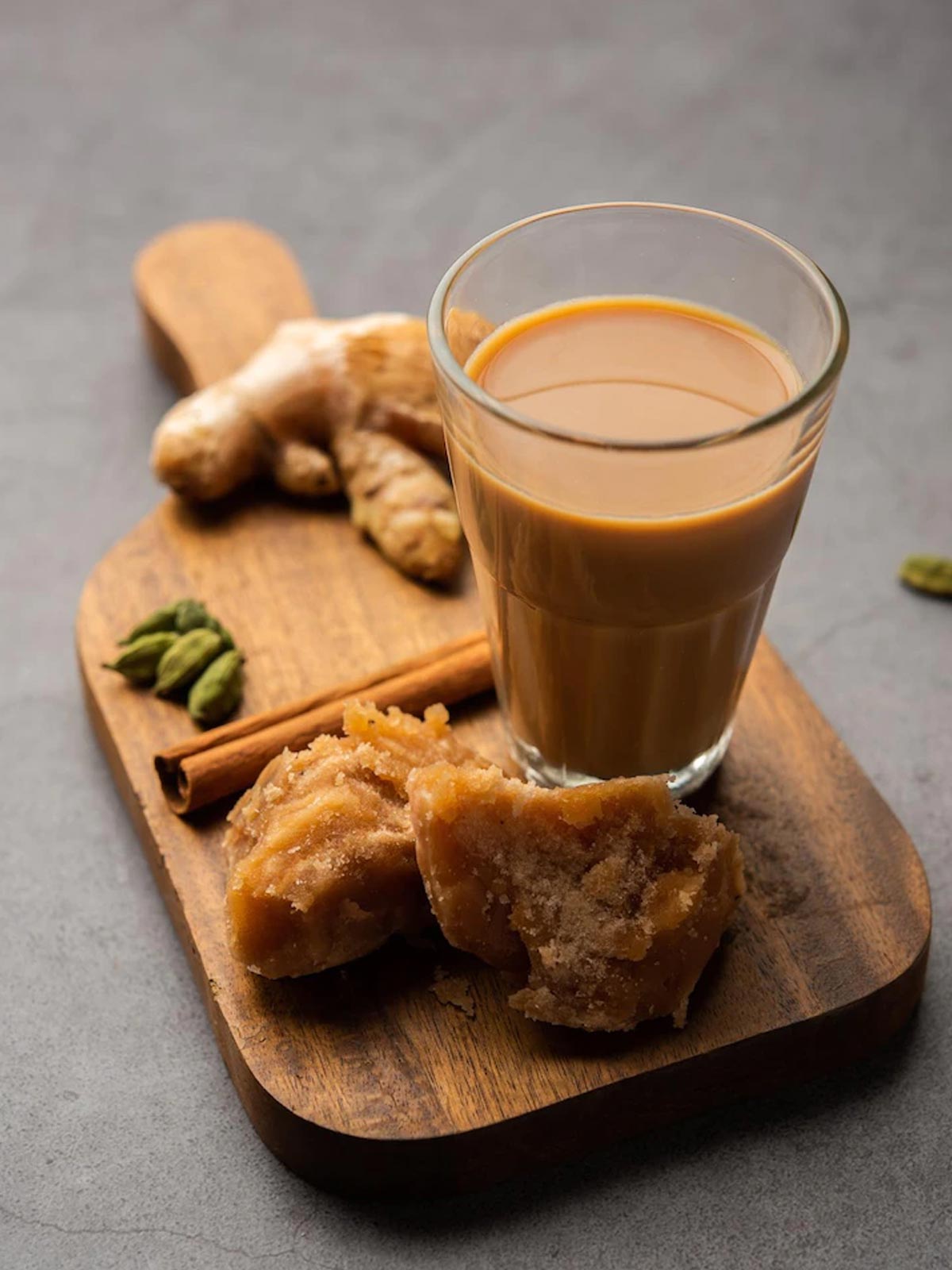 This is one of the popular tea varieties that has a peppery taste to it. It is a flavourful concoction of different spices.
Ingredients
Method
In a pan, boil the milk and water together. Add the freshly grated ginger to the mixture.
When it starts boiling, add the tea leaves.
Boil it on a low flame for about two minutes.
Add the tulsi leaves and stir it.
Continue boiling it on low heat until the colour changes and the consistency thickens a bit.
Turmeric Chai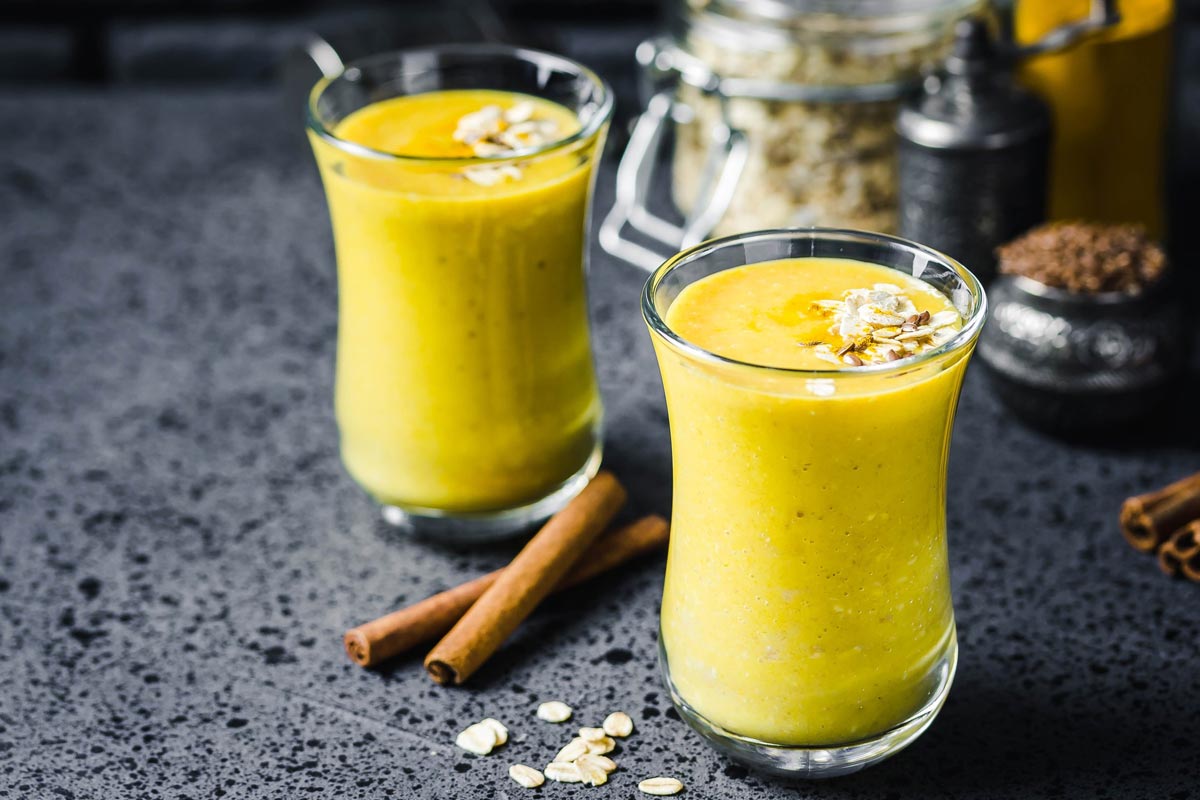 Move over haldi milk, turmeric tea is the real deal. This detox turmeric tea has some amazing antioxidant properties. It helps in building immunity which keeps seasonal flu and other infections away.
Ingredients
Method
In a bowl, add water and heat it.
Bring it to a simmer and add the rest of the ingredients.
Keep boiling the water till it reduces to half.
Your turmeric tea is ready to serve!
Ginger Garlic Tea
Ginger and garlic are the some of the main ingredients of Indian cuisine. However, try this exquisite combination in the form of tea. Ginger garlic tea is not only good for health, but it also helps in weight loss.
Ingredients
Method
In a pot, add a cup of water. Now, add a small amount of ginger, which is washed and peeled properly.
Add one teaspoon of crushed garlic and half a teaspoon of black pepper. Leave it for 5 minutes.
Remove from the heat and strain the mixture into a cup. To sweeten the tea, add half a teaspoon of honey. Enjoy your tea with some biscuits.
Adrak Wali Chai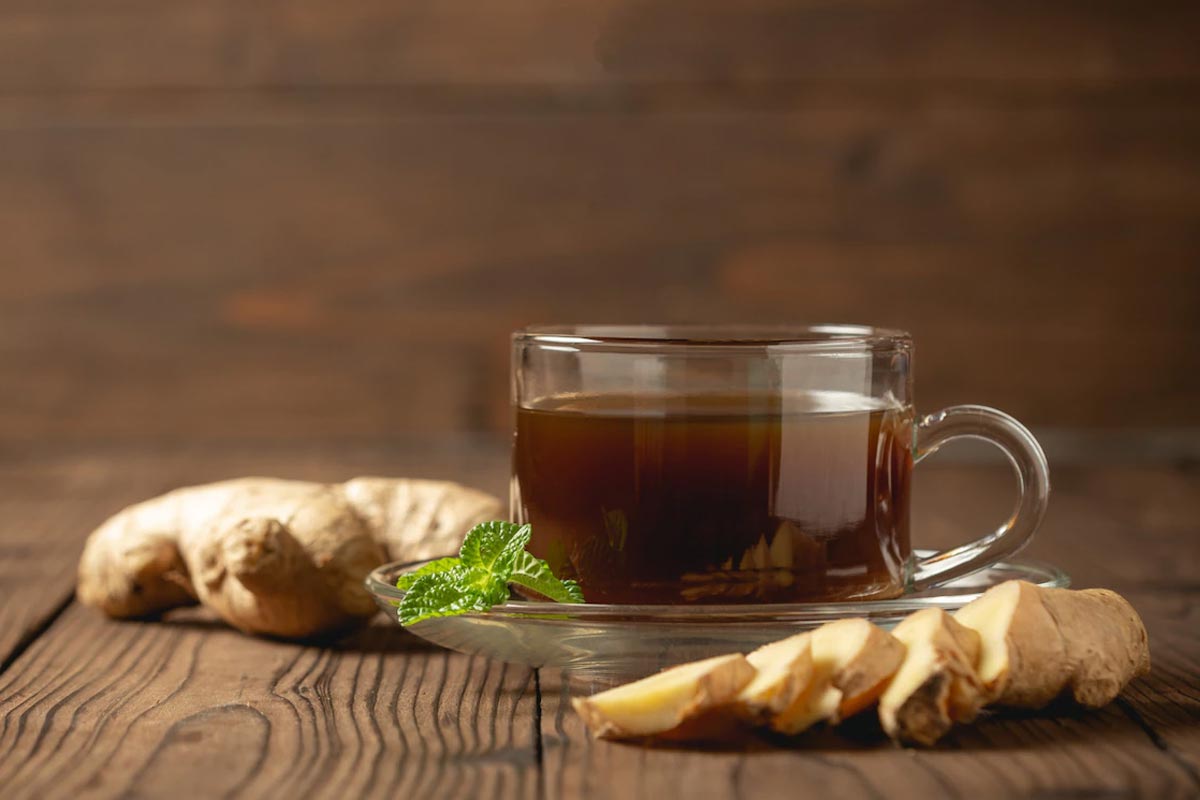 This delish tea with the flavourful taste of ginger works like a charm during winter season. If you can't bear the extreme weather, it's time you make yourself a warm cuppa adrak wali chai.
Ingredients
½ tablespoon of tea leaves
Method
To make this chai, first take one cup of water and bring it to a boil.
Add tea leaves and sugar, then mix them together.
As it boils, add crushed elaichi, crushed ginger, and let them mix well. Now, add milk and stir it.
Keep it on low to medium heat.
Once done, strain the chai in a cup and serve hot!
Kadha Chai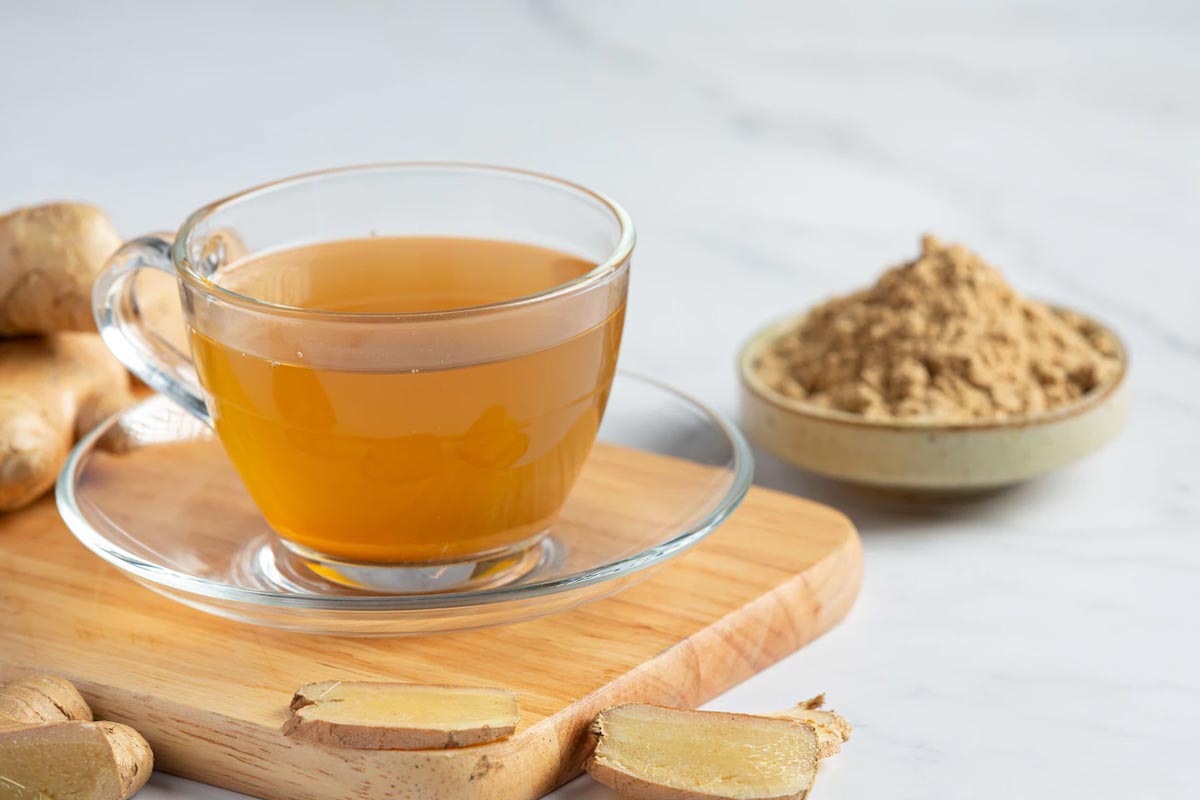 This works like a herbal tea made with a lot of ingredients that have medicinal benefits such as lemon, tulsi, honey, cardamom, cloves and more.
Ingredients
2 tsp of black tea leaves
½ tablespoon of carom seeds
Black pepper as per taste
1 tablespoon of grated ginger
1 tablespoon of lime juice
Method:
In a pan, start heating water on a high flame. Once the water is boiling, add all the black tea leaves and other ingredients, except the honey and lime juice.
Keep it covered for a minute, strain the tea into cups and add lime juice.
Lastly add honey as per taste, and mix the tea. Serve it hot!
Did you like this article ?