Hailing from Bengaluru, this 23-year-old Indian Golfer has made India proud by qualifying for the Tokyo Olympics taking place this year. Here is everything you need to know about Aditi Ashok who will be making her second appearance in the Olympics.
Very rarely do we read and hear about women golfers especially in India as it is largely associated with men. An inspiration for many, Aditi, 23, is all set to make compete at the Tokyo Olympics. She will be the third Indian Golfer and the first Indian woman to make it to the grand stage after Anirban Lahiri and Udayan Mane.
Aditi Ashok's Career Graph
Aditi's journey in sports like Golf began when it was just a family activity. She was just 5-years-old when she tried her hand at it. The recipient of the prestigious Arjuna Award played her first match at the Bangalore Golf Club at the mere age of 6.
At the age of 12, Aditi competed under the 18 category and not under the 13 to 15 category.
The pass out from Frank Anthony Public School shared with The New Indian Express that her friends and family must be given huge credit for helping her balance between sports and studies.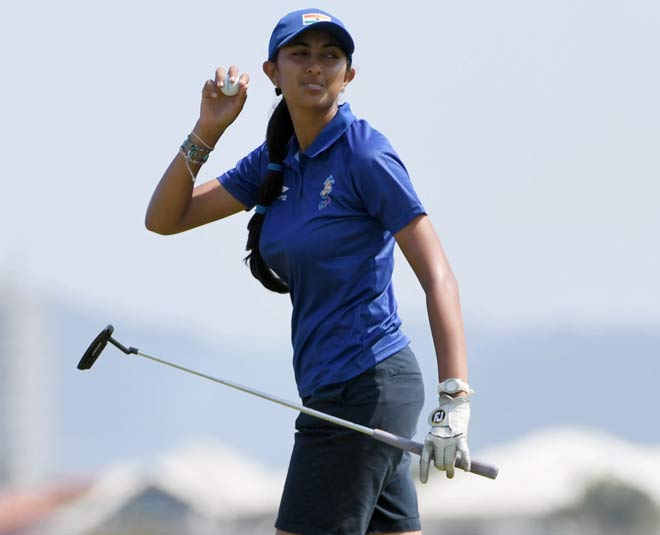 Veterans like Smriti Mehra hailed Aditi and shared that the latter can indeed be a huge source of inspiration for the nation.
Speaking to The Deccan Herald, Smriti said that "golf is still an exclusive sport and not an inclusive one".
When Aditi was 19, she competed in the 2016 Rio Olympics as the youngest woman golfer.
Don't Miss: Tokyo Olympics: Who Is Subha Venkatesan? Here's A Lowdown On The Indian Athlete
In an interview to Times Of India, Aditi had earlier shared that she is going with no expectations.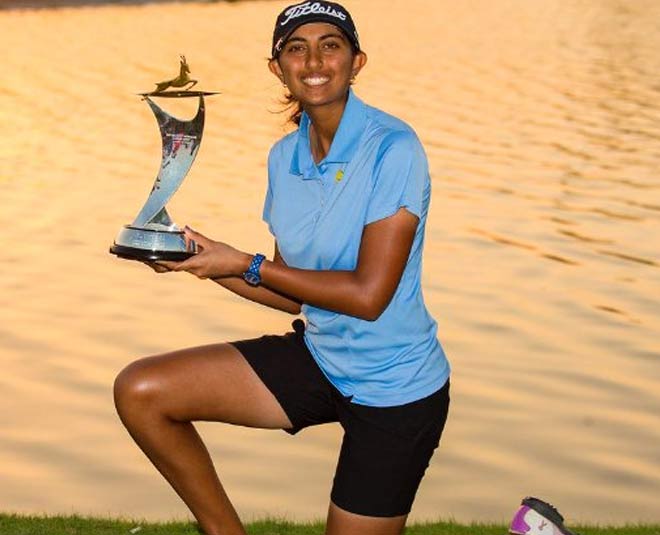 "Expectations don't always work for me so I am trying to stay focused on one week at a time," she said.
The three-time winner on the Ladies European Tour told the leading media house that "We do not get to play for the flag very often as golfers and rarely at an event as big as the Olympics, so I am excited to be representing the country in Tokyo."
Don't Miss: Tokyo Olympics 2021: All You Need To Know About Seema Punia Antil, The Discuss Thrower
HerZindagi wishes Aditi the very best and may she keeps making India proud and be the much needed inspiration for Indian women who want to make it big on the sports field.
Stay tuned to HerZindagi to know more about the Indian women participating at the Olympics.