Kalpana Chawla: The Girl Who Taught Us How To Reach For The Stars
Some metaphors are unfathomable and such is the case with Kalpana Chawla. Let's find out more about this inspiring Indian-origin astronaut.
Some metaphors are unfathomable and such is the case with Kalpana Chawla. This Indian-origin astronaut, who will be remembered in the pages of history, still appears fresh in our memories. Almost 16 years ago, in 2003, Space Shuttle Columbia disintegrated during the re-entry in earth's atmosphere. While most of the girls of her age were busy playing with dolls, she used to draw pictures of airplanes. In today's time, Kalpana Chawla is a true inspiration for every single girl in India and across the world.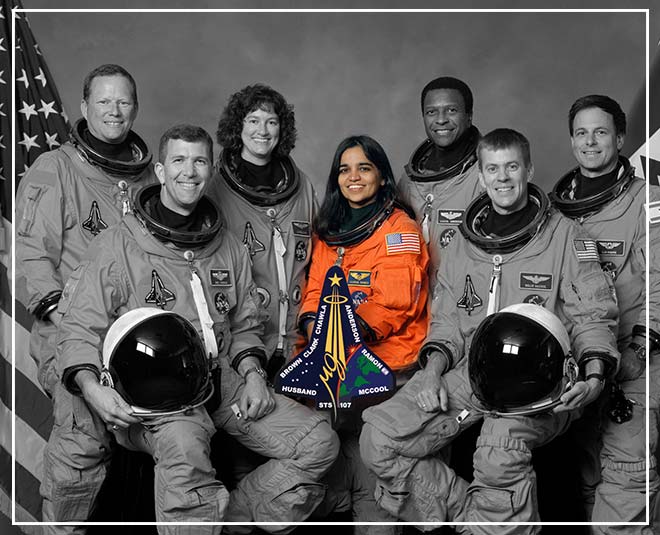 "I am born in space and will die in space," said Kalpana Chawla in one of interviews. Her love for space and mysterious planets was quite evident during her span of life. People from various spheres of life, expressed their love on her death anniversary.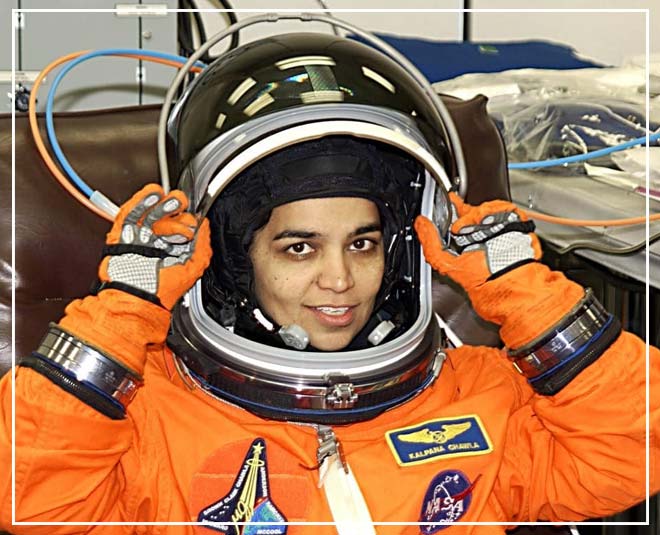 "A woman who taught the little girls to dream. Remembering #KalpanaChawla, the first Indian woman in space on her death anniversary. She stills shines bright as a source of inspiration," wrote Bollywood actor Madhuri Dixit, in one of her social platforms. And back it up, Captain Amarinder Singh captioned: "Humble tributes to #KalpanaChawla on her death anniversary. It has been 16 years since she left us in the Columbia Space Shuttle mishap. We remember her for her astronomical achievements. She continues to inspire all, especially young women, who aspire to become astronauts."
Don't Miss: This Is Why Late Artist Amrita Sher Gil Was Known As India's Frida Kahlo!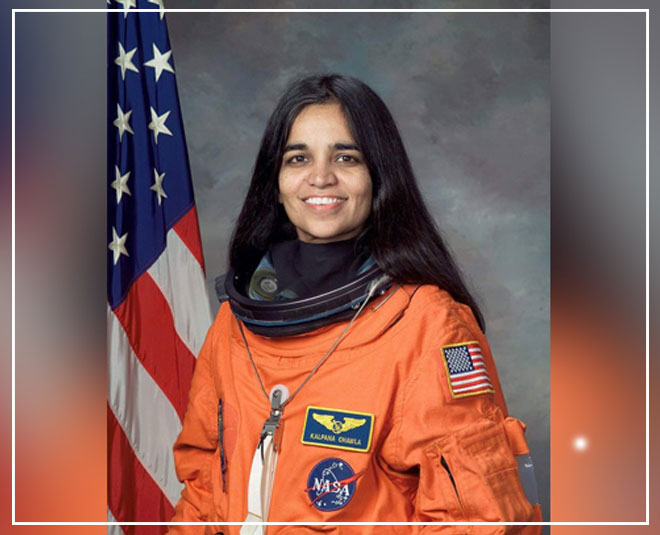 Some of the facts about Kalpana Chawla that you would not want to miss out on:
Kalpana Chawla first flew on Space Shuttle Columbia in 1997 as a mission specialist and primary robotic arm operator.
In her honour, the first satellite of Met-Sat series, "MetSat-1", launched by India on September 12, 2002 was renamed "Kalpana-1. Did you know?
That's not all, several scholarships, streets, universities and institutions in India and the United States have been named in her honour.
Her messages are still motivating enough to fill you with enthusiasm. "Do something that you really love and it is also important to enjoy the whole process of achieving your goal," she said. Of course, the younger generation can draw inspiration from her love and passion towards doing something meaningful in life.