Today, she is a Padma Shri awardee, chairperson of Infosys Foundation, and an active member of public health care initiatives of the Gates Foundation. But, her journey of coming from a small town of Karnataka to becoming the first female engineer hired at TELCO, itself is a story of breaking stereotypes and fighting gender inequality.
Inspirational Journey Of Sudha Murthy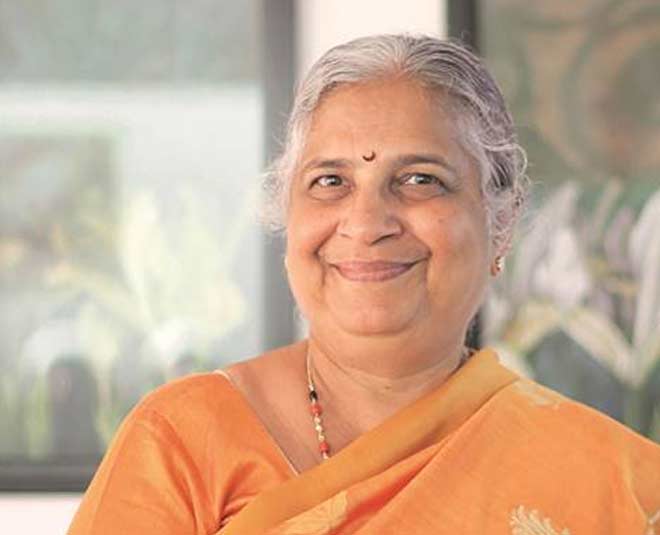 It was during her college days at the Indian Institute of Science, Bangalore when Sudha came across a recruitment advertisement by renowned company TELCO (now known as Tata motors). The advertisement stated that the company is hiring young and hardworking engineers who have a great academic record as well. However, there was one line written at the bottom of the pamphlet that drew the attention of young Sudha and left her heartbroken. It was clearly stated in the job post that 'Women Candidates Need Not Apply'.
Sudha Murthy Breaking The Stereotypes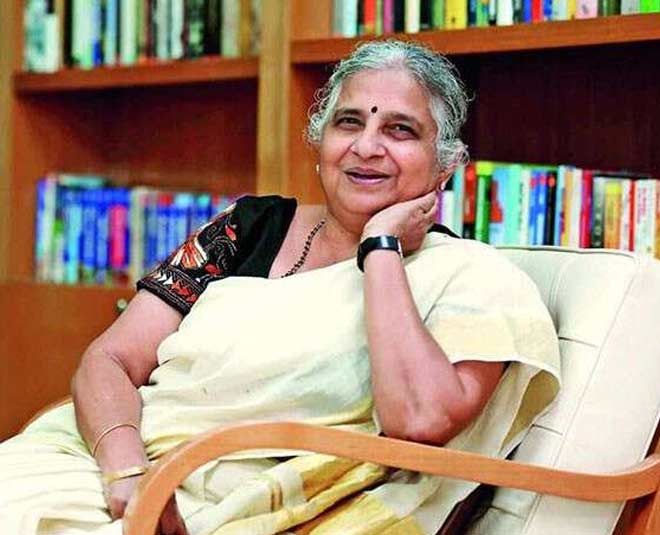 Sudha who had always topped all the subjects in her class could not ignore the clear gender discrimination that the ad was promoting. Without wasting any time, Sudha wrote a letter expressing her anger, on a postcard addressing to none other than JRD (Jehangir Ratanji Dadabhoy) Tata, chairman of Tata group.
Within 10 days Sudha got a response from TELCO and she was invited for an interview at Pune, the company even offered to take care of her travel and other expenses. The letter that Sudha wrote to the chairman, condemning the discrimination proved to be a turning point in her life. Sudha was hired by the TELCO and that's how she became the first woman engineer at the company.
Don't miss: Nandivada Rathnasree The Director Of Nehru Planetarium, Passes Away After Battling COVID-19
Sudha As A Strong Pillar To Narayana Murthy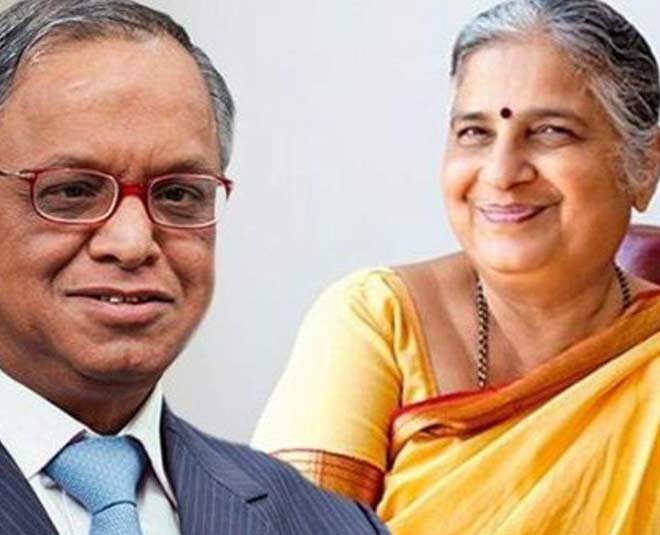 Soon after joining TELCO the bright and ambitious Sudha, was introduced to a shy and introverted Narayana Murthy by their common friend Prasanna (global head of Wipro). Both Sudha and Narayana became friends and after some reservation voiced by the family, both convinced their parents and got married in 1978.
In 1981, Narayana wanted to pursue his dream of starting a software company 'Infosys' but didn't have enough money. That's when Sudha being a strong Pillar asked Narayana to follow his dream and gave him Rs 10,000 to start his own company. Today, Sudha is the backbone of Infosys foundation, which is a non-profit organization that supports the underprivileged section of society.
Don't miss: Story Of Neena Gupta: The Nonconformist Doyen With An Equally Phenomenal Life
Contribution To Society
Sudha Murthy is known for her social work and promoting literature in Kannada and English. Being a chairperson of Infosys Foundation, Sudha has helped in creating awareness about education, public hygiene, poverty alleviation.
Lately, when the whole country was fighting against the novel coronavirus, Infosys foundation contributed an additional 100 crore to support the frontline workers and government to combat covid 19 in India. The foundation had donated 100 crores last year as well, which makes it a total contribution of 200 crores.
The story of Sudha Murthy inspires us to dream big and have the belief to achieve the impossible tasks in life. She is the epitome of motivation who inspires us to continue hard work without worrying about the result as success will follow if your intentions and determination are on point.
If you liked this story then please share your thoughts on our Facebook page. Stay tuned to Herzindagi for more such stories.