The second wave of Covid 19 has created a massive horror in the country with the cases spiking over 350 thousand in a day and people losing their loved ones to this deadly disease.
And in a sad piece of news that came on Sunday, Covid 19 has yet again taken the life of the very renowned and illustrious Director Nandivada Rathnasree Of The Delhi's Nehru Planetarium. The loss of such a remarkable woman is being mourned by one and her contribution in the field of astronomy will always be remembered.
Nandivada was serving as the director of the Nehru Planetarium and the Science Museum for the last 21 years and her death came as very shocking news. Let us read more about her life and contributions.
Nandivada Rathnasree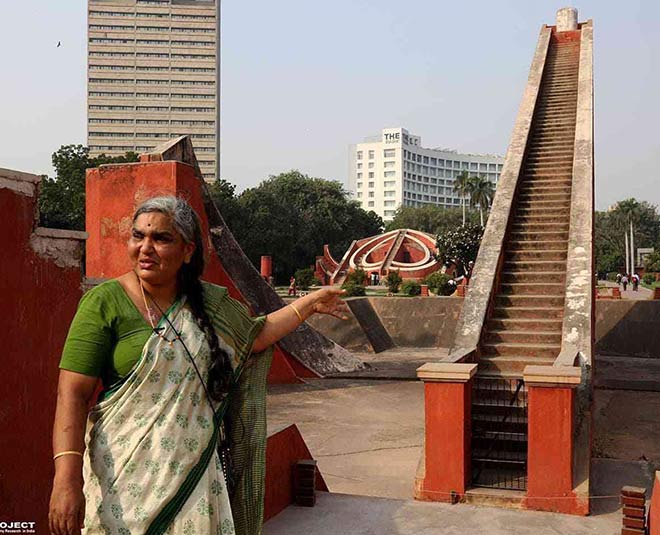 Young students sing songs of her praise as she emerged as the flagbearer of astronomy education in India. She was born on 26th November 1963 in Hyderabad and had been a very versatile and dynamic educator.
She had completed her school at the Kendriya Vidyalaya in 1981 and went on to complete her graduation from the University College for Women in Hyderabad. For masters, she went to the Hyderabad Central University and graduated in 1986. Further studies took place at the Tata Institute of Fundamental Research wherein she was awarded her doctorate degree in 1992 for her thesis on binary stars. Moving to the University of Vermont between 1992 and 1994 she carried out her observations with the Arecibo radio telescope.
Her Projects And Contributions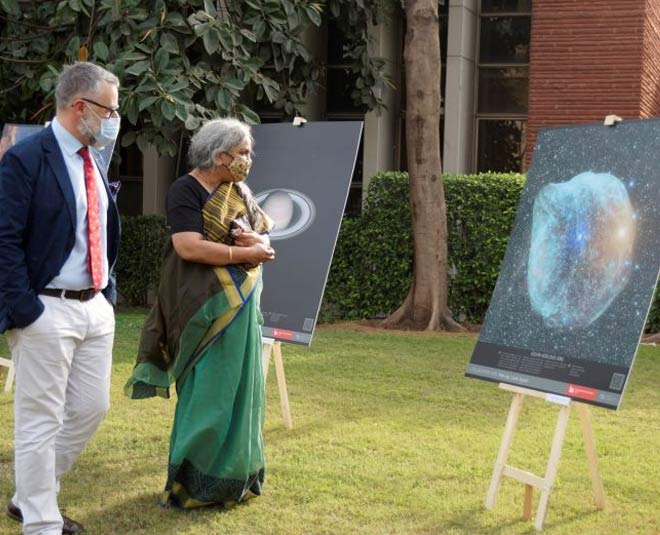 She also did a project called Astro Adda which was a fortnightly discussion with students which received immense acclaim. She was so great that whenever she taught, she brought the whole cosmos down in the classroom.
Following her dream of being an astronomer, she became the first chairperson of the Astronomical Society in India's public outreach and education committee. And the society also mentioned her extraordinary work and relentless efforts to bring about a streak for Astronomical education.
In the year 1999, she was made the director of the Nehru Planetarium and Science museum and she held the post until 9th May 2021 when she, unfortunately, passed away after battling Covid 19.
Don't miss: Break The Shackles Of Age And Make Adventure A Way Of Life Like These Remarkable Women
Apart from that, she also organized the Babu Khagol Mela which was a year-long campaign which was designed for astronomy outreach activities and other related works. Not only that but the prolific scientist also organized activities to commemorate 50 years of the moon landing, public night sky observation activities, and much more.
Tributes Paid To The Profound Lady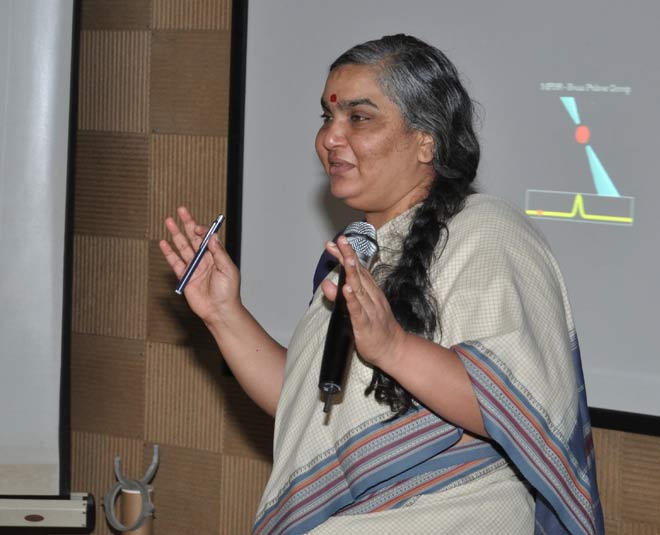 Inter-University Center for Astronomy and Astrophysics (IUCAA) said "She was one of the most active science communicators in the country and was driven to help disseminate Astronomy to the public, especially the kids, and was an inspiration to countless people to take up Astronomy and Science Communication." as a mark of tribute to the eminent scientist.
The Director of the Nehru Planetarium at Allahabad said, "I have seen her relentlessly working on making planetarium shows on very short notice on an important astronomical phenomenon that had been in the news,".
Don't miss: For The First Time, 83 Women Soldiers Inducted To Corps Of Military Police
If you liked reading this article then stay tuned to Her Zindagi for more.