Recently, Samantha Ruth Prabhu attended the trailer launch event of her upcoming film, Shaakuntalam. She was there with actor Dev Mohan, the director Gunasekhar, and other team members. The video from the event has been doing the rounds on the internet, where she is seen breaking down in the middle of the event.
This was one of the first big public events that she attended after getting diagnosed with Myositis. She attended the event in a white organza saree and carried a jap mala (prayer beads).
It is an understatement to say that she looked ethereal. But what inspired us was how she embraced her vulnerabilities with so much grace. We rarely see celebrities show up with so much courage, baring their emotions so openly for the world to see.
The actor broke down when Gunasekhar shared that his team had been working on the film for the past two years. He even thanked the actor for attending the event despite her struggle with the autoimmune condition.
Why We Need More Celebs Like Samantha Ruth Prabhu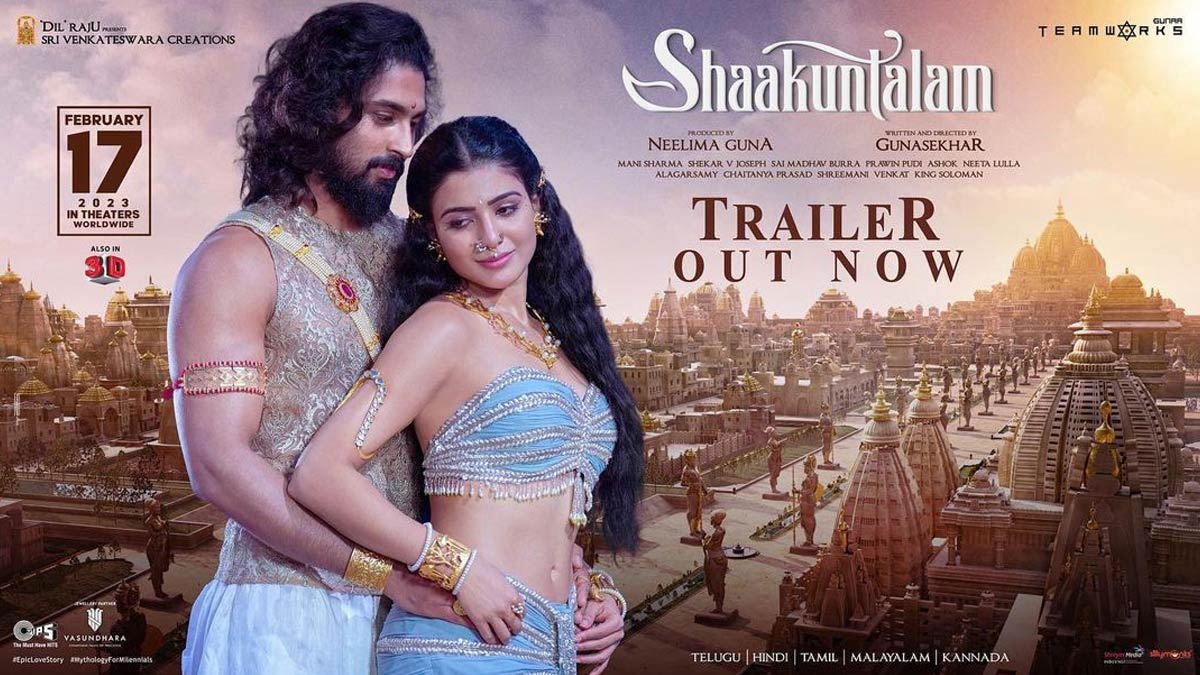 Image Courtesy: Instagram/samantharuthprabhuoffl
Celebrities, more precisely actresses, are supposed to be poised, elegant and thick-skinned in public. They are applauded for being reserved and well-behaved in public spaces. Vulnerability is not rewarded.
We are often told that crying is a symbol of weakness. Our elders often warn us not to show our emotions in public; they teach us to be tough and get over our feelings. However, what Samantha did at the event shows that it's okay to not be at your best sometimes. It is okay to show your emotions in public instead of putting on a smile while every fibre in your body is struggling to stay put. Even when that might make others uncomfortable.
'We Do Not Always Have To Put Up A Strong Front'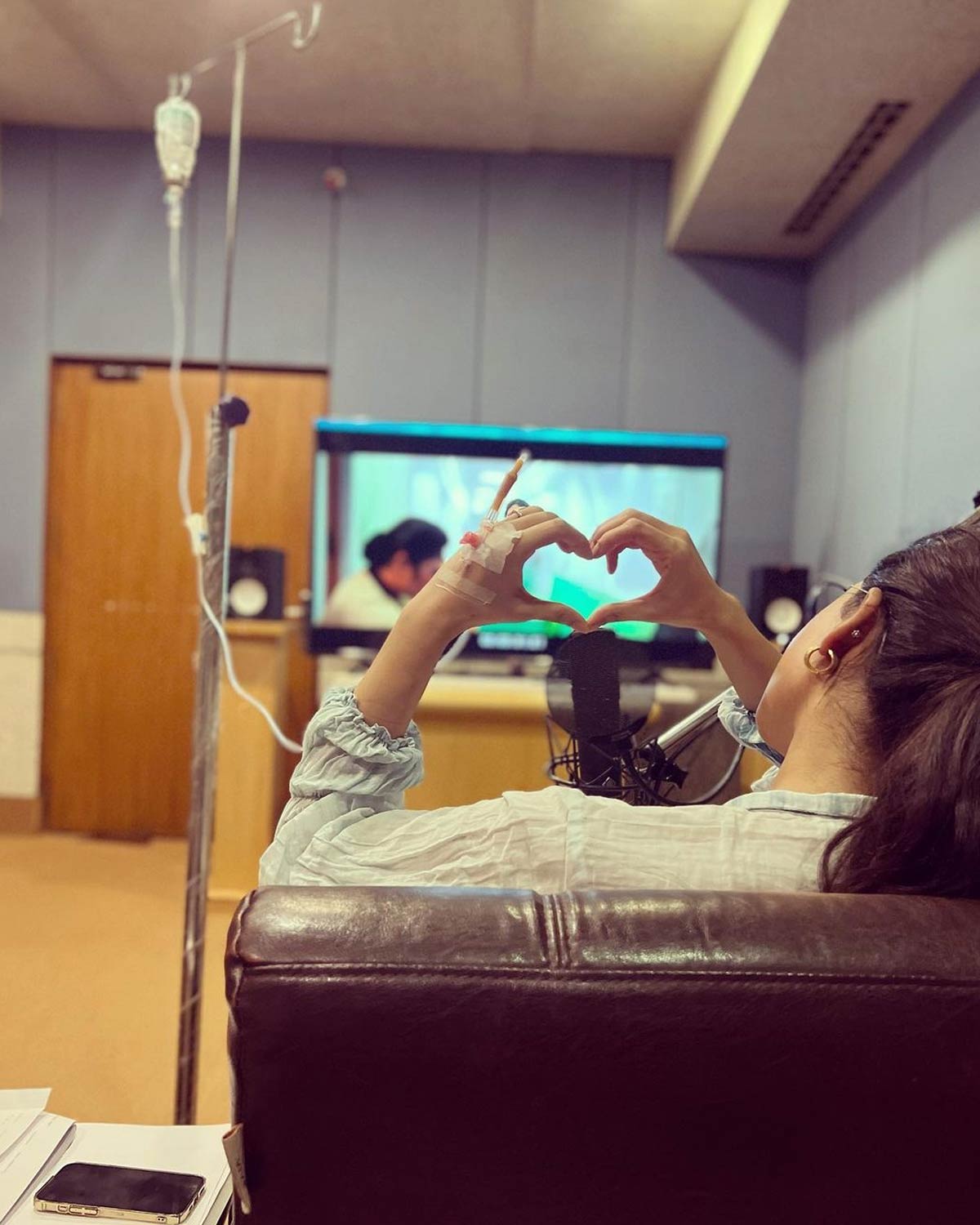 Image Courtesy: Instagram/samantharuthprabhuoffl
Samantha has often shared her battles on social media. Sharing about her diagnosis of Myositis, the actor had said that she was hoping to recover soon but it did not go according to her plan.
She added, "I am slowly realising that we don't always need to put up a strong front." She said that accepting the vulnerability was still difficult for her, but she was trying to sail through.
She also shared with her fans that she has had good and bad days, both emotionally and physically. It had been difficult for her, but she had been living one day at a time.
Lastly, she added, "This too shall pass."
Don't Miss: Why Do We Wait For Assault To Talk About Women's Safety
Other Celebs Who Have Embraced Weak Moments On Camera With Grace
View this post on Instagram
In the past, we have seen Deepika Padukone breaking down while talking about her struggles with depression. Since then she has been open about her journey and has been fighting for the cause while spreading awareness about mental health issues.
As a woman, these celebrities define a new normal where expressing emotions means a person is stronger. They are comfortable in their skin. This shows that life throws everyone a few curveballs that can come in any shape and size.
Don't Miss: 6 Rights That Indian Women Must Know About
They inspire us to own our struggles, be open about our scars, and embrace ourselves. After all, it is a sign that you have grown as a person. There will always be bullies who will try to pick and rub salt in your wounds. However, moving forward is the only option. You can embrace your vulnerabilities and be done with them someday, or keep struggling until the can of worms consumes you.
Did you like this article ?