In a horrific incident in New Delhi, a 20-year old woman was dragged for more than 10km by a car with allegedly five drunk men in their 20s in it. Suddenly, we were reminded again that the capital is not safe for women to travel alone or even with a friend at night. Protests erupted in parts of the city on Monday after the incident of January 1, 2023, came to light.
Does The Flow Seem Familiar?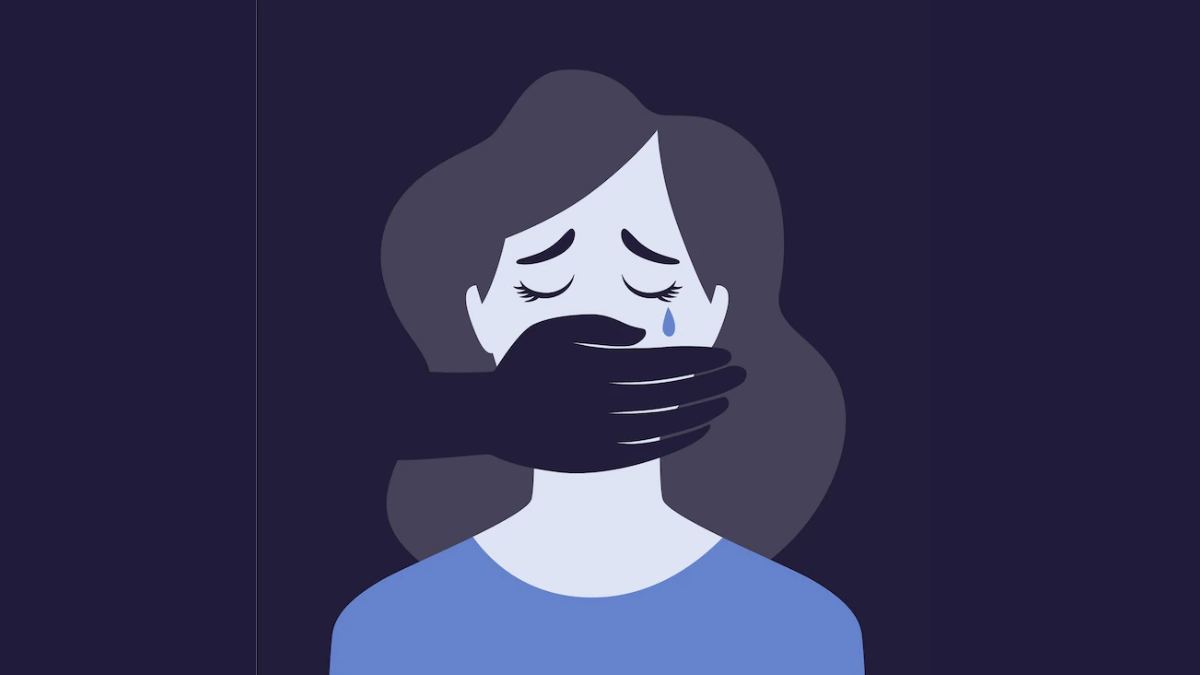 Well, it is with every case in which the victim is a woman. Do you remember the 2012 Nirbhaya case? A woman was gangraped, severely injured, and thrown out of a moving bus on December 16, 2012.
News headlines gained momentum and a huge protest took place. People participated in a candle march demanding justice for the victim. After that, we sat back at our homes, went back to our routines and repeated the same cycle after another case happened. Since then we have seen more and we are done with it.
An incident takes place, we protest, update social media statuses, tag government officials and wait for the judiciary to pass a judgement. However, why should one have to die for us to discuss the safety of women in India? Why cannot government officials take strict measures before any woman becomes a victim of a heinous crime?
Women's Safety In India
According to the National Crime Record Bureau (NCRB) 2021 report, there was an increase of 15.3% in the number of crimes against women. In 2020, there were 3,71,503 crimes registered against 4,28,278 crimes against women in 2021.
From Shraddha Walkar and Anjali Singh's cases, it does not take much of a survey to figure out that the number of crimes against women has risen in India. In fact in November 2022, UN Chief, Antonio Guterres, said that every 11 minutes, a woman or a girl is murdered by an intimate member of her family.
When this is the record for family members, what can we expect of strangers?
According to NCRB, Delhi has the highest rate of crimes against women, making it the most unsafe city to live in the country.
Don't Miss: 10 Women's Safety Rights You Need To Be Aware Of
Delhi Government Initiatives On Safety Of Women
Under Arvind Kejriwal, the Delhi Government has taken quite a few initiatives in order to safeguard women and others living in the capital. For example, there are now CCTV cameras in public spaces, command centres built at Kashmiri Gate, street lights installed, 20 enforcement vans employed and panic buttons installed in DTC buses.
However, has this helped prevent heinous crimes? About a week ago, a 50-year old raped a minor. In fact, the National Commission for Women (NCW) in Delhi recorded 3,004 complaints alone in 2022.
It is clear that protests and measures are not helping in making the city safe for women. And we should certainly not wait for another murder, rape or attack to discuss how the capital of the world's largest democracy can be made safe for women and all those who live here.
Don't Miss: Marital Rape: SC Says Marital Rape Is Rape, Women Seek Criminalisation Of Offence
The conversation has to be continuous and stricter measures must be introduced in order to prevent crimes and not just record them. By the time we act, a family has already lost their beloved member, and nothing and no one can bring them back.
We need to get over candle marches and protests and do something concrete so that no one else becomes the victims of these crimes.
Did you like this article ?