Karishma Mehta, the founder of the storytelling platform 'Humans of Bombay' started her journey back in 2014 with just a camera and a dream in her eyes to achieve. However, the journey of reaching from 1 follower to 2.6 million has not been easy. There have been a lot of awkward moments for Mehta, trying to explain the intent behind starting the page. Although, as the words spread after the first 50 interviews, people took notice of 'Humans Of Bombay' and since then there is no looking back for her.
The Journey Of Humans Of Bombay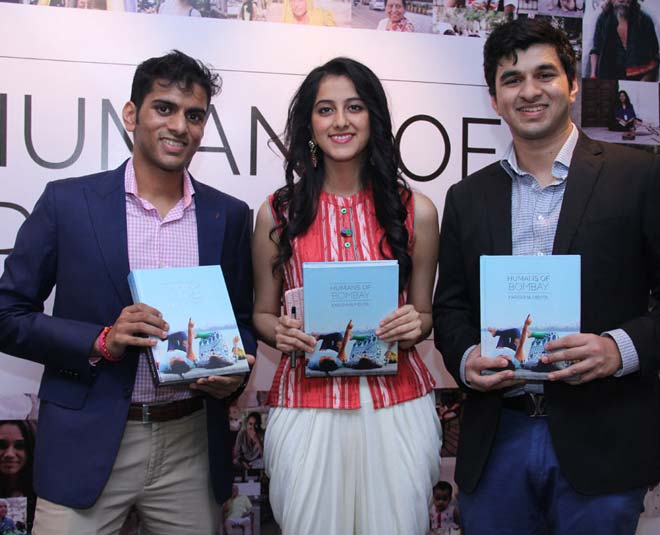 The journey of 'Humans of Bombay' had started in 2014 by Karishma Mehta, who walked the streets of Mumbai and documented the stories and struggles of strangers. The Facebook page of HOB immensely got popular within a short span of time and garnered many praises. Mehta's efforts to showcase the real-life stories of pain, hard work, and hope were much appreciated and her page now has over 2.6 million of following and thousands of stories. The most praiseworthy work done by HOB is to give voice to the people who have battled with social issues like dowry, drug abuse, and social exclusions and managed to achieve triumph against it.
Don't miss: Lucknow University Student Gets Elected Pradhan & Here's What Her Vision Is
The Inspiration Behind The Humans Of Bombay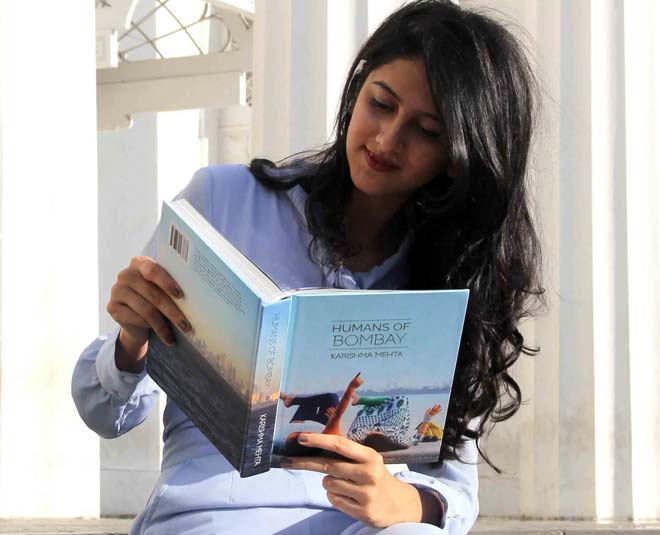 In one of her interviews with a publication, Karishma expressed that she was inexplicably drawn to the Facebook page 'Humans of New York (HONY)' founded by a man Brandon Stanton in 2010. As a hobby, Stanton started taking out pictures of people in New York City and shared about their lives on his Facebook page named HONY that shortly received 16 million likes by the people.
The highly intrigued Mehta discovered HONY in 2013 when she was studying economics and business in Nottingham, UK. Soon after going through the stories and pictures of HONY, she started her page with the name 'Humans Of Bombay' and the idea behind the campaign started taking shape.
"I was just out of college when I started it. At that time, I had been following HoNY closely, so I knew that something like this existed. But I also knew that something like this had not been done correctly in a city like Bombay, which has so many different worlds in it. Thus I started the page pretty much as an experiment to see how it would pan out. But as it grew, my passion for this work kept growing," she said.
Don't miss: For The First Time, 83 Women Soldiers Inducted To Corps Of Military Police
The Experience Of Story Telling
Coming from a background in Business and economics, Mehta never got a chance to take photography lessons. For her, it is something she has learned on the job along with the two interns who used to assist her initially. They used to shoot continuously for four to five hours every day and shared stories on their HOB Facebook page. Apart from this, Mehta also takes care of the maintenance of the page, writing, and editing pictures, and doing freelancing projects that deal with writing. She has also written a book with the same name 'Humans of Bombay' which features around 80 additional stories which have not been published online.
If you liked this story do comment on our Facebook page. Stay tuned to Herzindagi for more such stories.
image courtesy: verve magazine,twitter