There was a time when women were considered someone who is meant to follow in the footsteps of men. But, in the 21st century, there is no room for such a mentality. Thanks to many women, who have changed the concept of a male-dominated society and is working towards creating a culture where all the genders are considered equal.
One such woman is Sairee Chahal, who took various initiatives in the interest of other women and became a source of inspiration for all of us. HerZindagi exclusively spoke to her to know about her journey.
Who Is Sairee Chalal?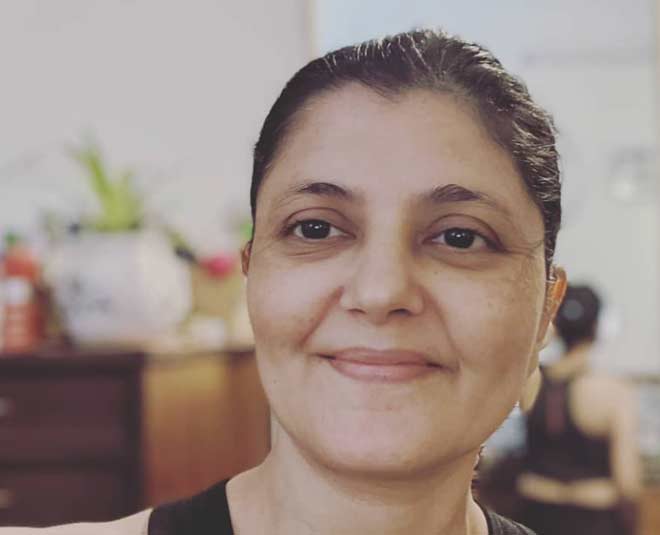 Sairee Chalal is the founder of the world's largest online ecosystem for women, Sheroes.com. It is basically a community platform that offers and supports women. On the other hand, the platform is also assisting in building a strong technology game to solve the problems of gender inequality in India.
Besides being responsible for building work and future job conversations in India for women, the CEO of SHEROES is also the board of directors of Paytm Payments Bank and the Milan Foundation. She is on the advisory board of the US-based initiative Woman in Cloud.
Education
The founder and CEO of SHEROES has done M. Phil from JNU. Whereas, she pursed her PGDBM from IMT Ghaziabad. She is an Aspen Fellow and a Cartier Award Alumni. Sairee Chalal also teaches several women about business and helps them to succeed in their respective fields.
What is SHEROES?

SHEROES is a platform that can be described as the online community of women. On this platform, ladies can discuss and seek answers to their queries related to business, finance, health, etc. In fact, this platform is created to help women in every field as a whole.
In this community, a career helpline is run for women and assists them in finding jobs at home. In addition, SHEROES also conducts other programs, including the meetings of the Job Fair Workshop Committee, which are in the interest of women.
Sairee Chalal Is An Influential Woman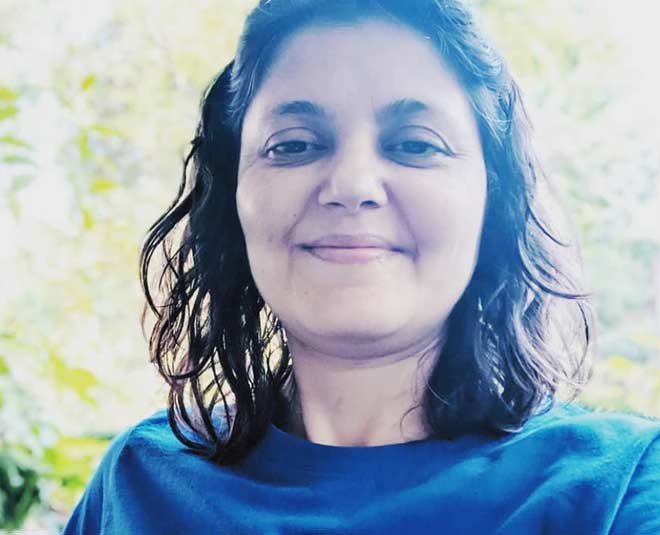 A technology entrepreneur, Sairee has carved out a niche for itself through its ventures as Newslink, Fleximoms and now SHEROES. Her community has a similar technology approach which has made it a globally winning platform in changing the game for women and their aspirations.
So far, over one million women have been directly benefitted by this community. Under the leadership of Sairee, SHEROES aims to reach over 100 million women over the next five years.
Don't Miss: HZ SheSpeaks: Is The Notion Of 'Cat Fight' A Thing Of Past? Here's What Women Think!
Achievements & Awards
Aspen Leadership Fellow, Sairee is also the convener of The SHEROES Summit, the largest women's forum in India. Known globally for her accomplishments, Sairee Chahal is also a Devi Award winner, in addition to Femina Achievers Award, Cartier Award, Editor's Choice for L'Oreal Femina Women's Award, Business Today and the Most Powerful Women in Indian Business (50 most powerful women entrepreneurs).
Don't Miss: Hz SheSpeaks: Breaking Stereotypes To Celebrating Womanhood, Here's How HerZindagi Marked Women's Day
Do let us know if you have such inspiring stories to share with us by commenting on our Facebook page. Stay tuned to HerZindagi for more such stories.