It is often said and has become a belief that a woman is the enemy of the other woman. In the patriarchy-dominated country, many such thought processes have been flowing down for years. HerZindagi held a Women's Day special called "SheSpeaks" where women spoke up on the concept of Sisterhood.
This discussion had with us, 3 influential women. We had Malini Aggarwal who is the founder of MissMalini and Girl Tribe, a social influencer, and entrepreneur. Sairee Chahal, the founder and CEO of SHEROS, a women's job community, and Priti Rathi Gupta, founder, and finance expert of the women-run finance website LXME.
The Cat Fight Stereotyping
Malini shared that it is not necessary that a woman is an enemy of the other woman. Even a man can be put in this role. It is magical when a woman supports another woman. It is out there for everyone to see. Women manage their lives and matters at hand very well. Catfights do not matter.
Priti shared that women today are very confident and self-reliant. However, she did stress on the fact that there are many challenges that pose obstacles for women and that women look for opportunities. Cat fights would take place when there were very less opportunities for women to grow. She also shared that the concept of catfights is an age-old mindset when one woman would try to smother the other given the circumstances.
Sisterhood Helps Women Shine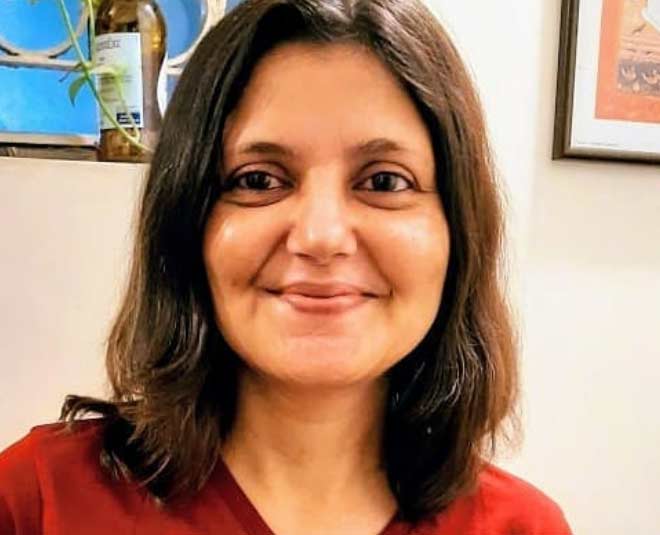 If we talk of the growth of women, then there are two aspects to the same. One is financial growth and the other is emotional. If we keep fearing and analysing what the so-called society may perceive of us, we can never grow. Women give a lot of weight to this mindset. In Sairee's community, women are given job opportunities where women are simply there to progress in their own lives.
Don't Miss: Meet Geeta Tandon- The Untold Story Of Bollywood's Leading Stuntwoman
Why Women Do Not Handle The Finances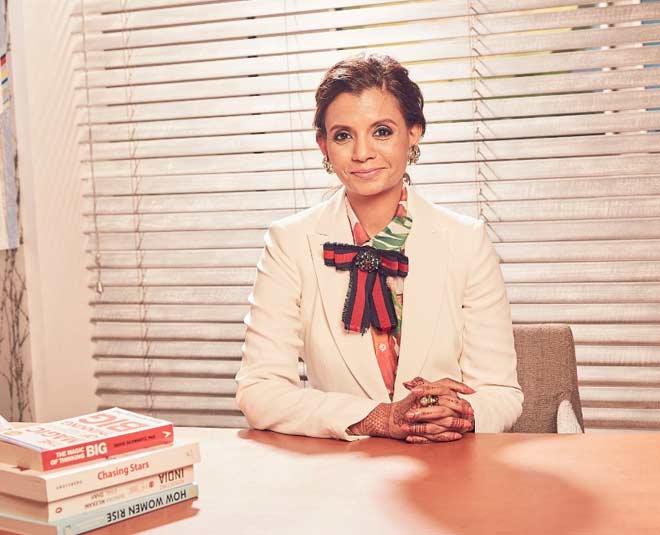 Priti shared at the session that it was rather disturbing for her when she noticed that no matter what profession and how independent many women were when it came to handling their own finances, they would draw a blank and shy away from dealing with the same. Women feel that men handle money better. This made Priti start a community called LXME where women get to understand how finances must be handled. In this community, she helped many think in a different light and the courage and understanding to handle themselves better. This made many women less dependent on the men in their lives when it comes to financial dealings.
Don't Miss: Know Meenal Khare's Inspiring Journey Of Serving Underprivileged Communities In India
When The Girl Tribe Community Came To Rescue Amid The Pandemic
This community helped women deal with life online. Here women from all walks of life entered to discuss different scenarios and struggles. Amid the lockdown, Malini's community organised a number of live sessions to talk on different matters. It also consisted of some yoga sessions. Malini believes that when women who participated in these sessions, would reminisce the lockdown times, they can feel happy about the fact that they were a part of some fun activities including yoga practices via the online medium.
A Message For The Women Readers Of HerZindagi
All the women speakers gave out a positive and inspiring message for our readers to push them forward in life. While Malini shared that "Every women must compete with herself first before showing down the other and listen to her inner voice. Women should not stop themselves from doing something they always wanted to do and leave that conservative thought at home. Do give a chance to another woman everyday and try to make her happy".
Priti's message to the women community was that "Women must invest in and on themselves and make their own identity, charting out their own destiny." Sairee shared her message that her mother would often say to her when she was a child, "never fear, move forward". Women should never fear but in fact move forward as we all have just this one life.
The Sisterhood chat was indeed inspiring and gave a loud and clear message for women to never hold back themselves, handle themselves with full confidence and not pay heed to the ever judging "society".
Stay tuned to HerZindagi for more such inspiring stories.