When it comes to finances, women in our country are given a back seat. For ages, mostly men have been seen taking command of accounts and finances. Whereas, women are taught to take care of chores and the household. The time has now changed. Women are making attempts to become self-independent.
The first step towards an independent life is becoming financially self-sufficient. While some may find it hard, others like Priti Rathi Gupta is an expert, who not only helped herself but is also making the life of other women easy. She founded LXME, which is India's 1st financial platform for women.
Who Is Priti Rathi Gupta?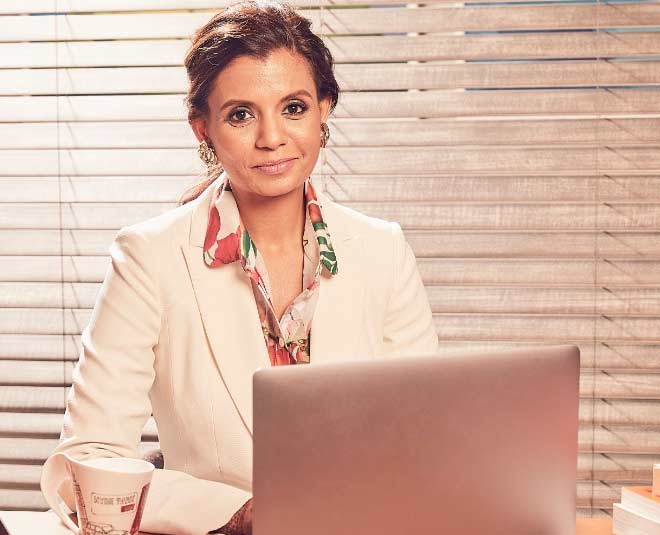 Priti Rathi Gupta is a self-made entrepreneur. She founded a financial platform to help women become self-reliant and independent in a society, where men are considered the bread earner and in-charge of economics. She aims to make women financially fearless, who can take charge of their money by investing in their dreams.
Education
Priti knew to accomplish her dreams and goals she needs to garner the knowledge of her respective field. Hence, she did B. Com from HR College of Commerce and Economics. Thereafter, she went on to pursue her post-graduation in Family Managed Business from SP Jain Institute of Management and Research. After her education, she has been working on her startup to improve the lives of women.
Why Priti Rathi Gupta Founded LXME?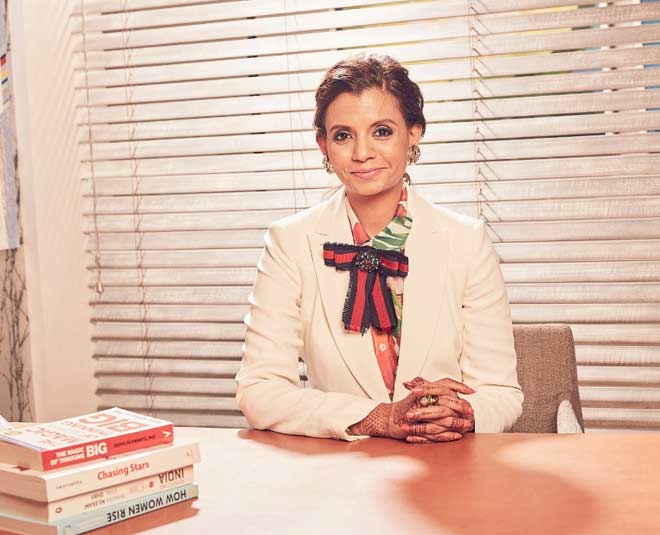 We live in a society that is considered male-dominated. Most of the decisions, even about a woman are taken by men. In the 21st century, most women are challenging conventional paths and are becoming empowered to take their own life decisions. In this journey, we women must help each other to move forward.
This is what Priti believes in too. Hence, she built a platform especially for women, so that they can understand, involve and thrive in matters related to finance and money investment.
According to Priti, a survey found that only 33 per cent of women make their investment decisions (financial independence post marriage), compared to 64 per cent of men. It's time that we women start taking care of the money we earn and spend smartly for a better and secure future.
Don't Miss: Hz SheSpeaks: Breaking Stereotypes To Celebrating Womanhood, Here's How HerZindagi Marked Women's Day
How Does LXME Work?
Most women who earn their own money are unable to make investments (5 mistakes women should avoid while investing) and take care of their money to secure their futures. Their biggest obstacles happen to be the lack of education and awareness. They are not informed of complex financial instruments and are scared of taking risks with their funds.
LXME solves such problems in two easy ways. First, it educates the users through comprehensive blog posts, courses and learning modules about financial products such as mutual funds, stocks, bonds and options for women. And second, it creates a community of women to engage in financial conversations.
Don't Miss: HZ SheSpeaks: Is The Notion Of 'Cat Fight' A Thing Of Past? Here's What Women Think!
Do let us know about your financial doubts by commenting on our Facebook page. Stay tuned to HerZindagi for more such stories.