When it comes to money and finances, it is significant that we women should remain aware of all. When to invest, how much to save, and where to invest, all these factors are crucial to have a financially secured future. While these pieces of information are often given to us, no one tells us what not to do.
That's why, HerZindagi exclusively spoke to Mr Harshad Chetanwala CFP, who is the co-founder of MyWealthGrowth.com, a financial planning and investment advisory company. He shared some of the key aspects women should focus on when it comes to finances. Here are some of them and how can you take care of your finance in a much-organised manner.
Never Ignore Financial Discussions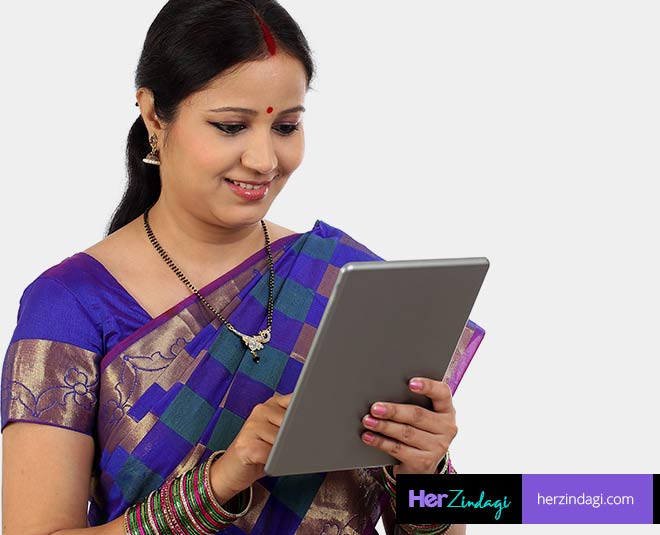 Why it should be that in most of the discussions on personal finance within the family or with any planner, women participation in those conversations is very limited. There is no doubt that there are many independent women who actively participate in all the conversations on personal finance. But, the traditional practice of mostly men taking interest during discussions on personal finance for the family and women taking the back seat should change.
This is not just in the case of women who are homemakers but also seen in families where women are equally contributing. This approach in a way creates dependability despite today's women being truly independent in all aspects. The best way to be financially independent is to actively participate in all the discussions when it comes to personal finance.
Like everyone, you should know where your money is, what your money is doing, how do you make the most from your current savings and what are the right avenues to invest. This can be easily done by joining the conversation and not by thinking either parents or spouse will take care of it.
Don't Avoid Following The Defined Budget Discipline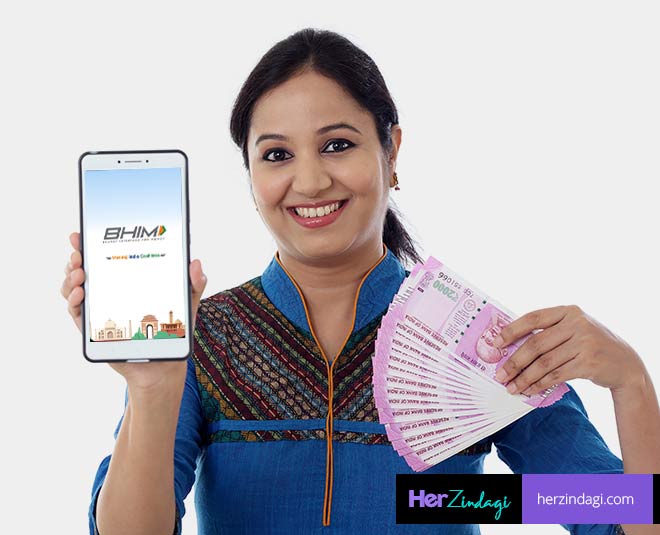 No one can manage the household budget better than women. For every family irrespective of their monthly household income, the discipline of following a defined budget is extremely crucial as this budget not only help the family to take care of monthly expenses; but also help in building their future assets.
It is from this budget, the savings and investments for different financial goals take place. It is usually found that women follow the planned budget in the best possible extent and guide the family to do so. This good habit should be continuing as long as possible.
Avoid Keeping Too Much In Bank Account Or Fixed Deposits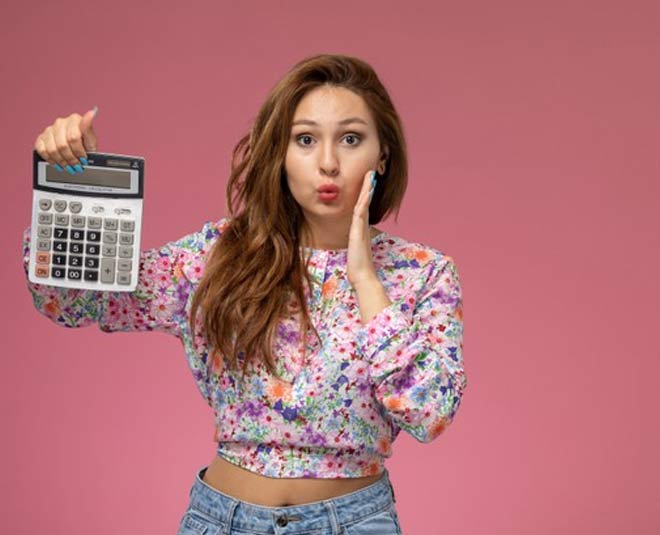 It is often found that savings account and fixed deposits are favourite investment options for women. The traditional habit of saving money at regular intervals is what prompts some of them to keep park their money in a savings account or fixed deposit.
Keeping money beyond a limit in a bank account does not work as that money may not even beat inflation, thus resulting in negative growth. Hence, you can use the savings account or fixed deposit to maintain some liquidity and contingency funds. The rest of the money should be invested in different financial objectives of the family.
Do Not Go Overboard On Gold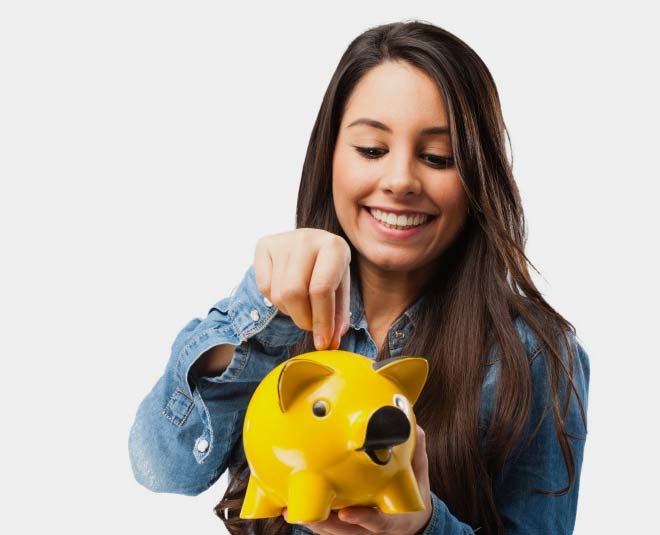 Gold in the form of ornament for personal use is good, but sometimes few tend to get overboard with gold ornaments. Quite often the jewellery continues to remain in the locker and the collection continues to grow. While the value of gold (benefits of buying gold as per different rashees) ornaments does grow over a period but if possible, one should avoid going overboard on buying gold ornament.
The same money can be invested in other investment opportunities which have the potential to contribute more to the future needs of the family. This will also help your focus on financial assets instead of physical assets like gold.
Don't Miss: 7 Smart But Simple Ways For Every Girl To Increase Her Savings
Don't Limit Your Knowledge, Learn About Different Asset Classes
Every asset class has its place in the financial journey of the family. Hence, knowledge about equities, debt, real estate, money market, etc. can be helpful to you and your family. This knowledge also makes you independent and help you make the right decisions based on your requirement and market opportunities.
There cannot be any other asset class that can consistently do better than equities over a period. Hence, taking interest in knowing more about equity-based investments and growth opportunities that this asset class provide will be helpful. Likewise, there is a different kind of debt investment options depending on the time horizon or holding period that can generate better returns on your savings (how to start saving with rs 10?). The overall asset allocation of any person or family is based on most of these asset classes and hence knowing about them will always work in your interest.
Don't Miss: Is There A Financial Independence Post Marriage? Let's Find Out
Do let us know if you have any query regarding investment by commenting on our Facebook page. Stay tuned to HerZindagi for more such stories.