For the first time, the Supreme Court collegium lead by Chief Justice N V Ramana has given 9 nine names for their appointment as judges in the apex court, with 3 of these names being women.
Right from the inception of the Supreme Court, in January 1950, the court has seen mostly male justices. However, since M Fathima Beevi was appointed as a judge at the apex court in 1989, a visible change came in the number of appointments of female judges. And on the 31st of August, the newly appointed females judges, along with 6 others, were sworn to this prestigious position.
The newly appointed judges include Justice Hima Kohli, Justice BV Nagarathna, and Justice Bela M Trivedi and their stories are surely worth knowing. Therefore, we are here to tell you all about them.
Justice Hima Kohli Life And Journey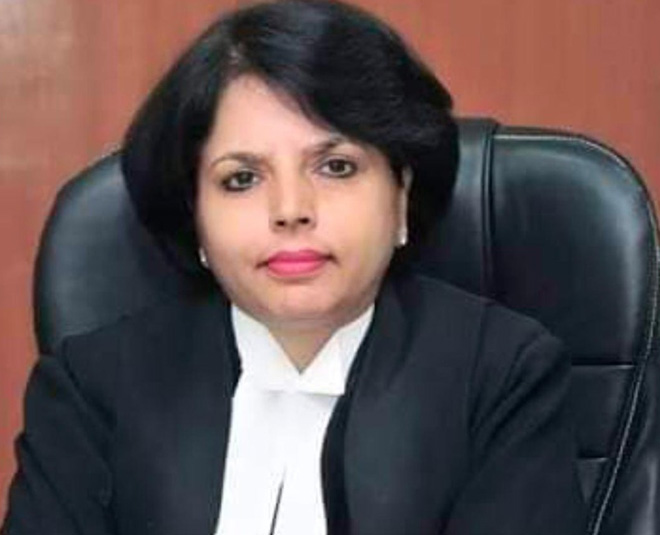 Born on September 2, 1959, in Delhi, Justice Hima Kohli was very studious, she did her schooling at St. Thomas School and graduated with History Honours from St. Stephan's College in New Delhi.
After this, she completed her master's and her LLB course around 1984. In the same year, she was started working as an advocate at the Bar Council Of Delhi. On May 20, 2020, she was appointed as the Executive Chairperson of Delhi State Legal Service Authority and provided her legal services to a few other prominent institutions as well.
After an illustrious career and years of hard work, the lady was appointed as a permanent judge at the High court of Delhi post which she became the first woman to hold office as Chief Justice at Telangana High Court. And now she has been appointed judge at Supreme Court. Not only her hard work but her laudable judgments, profound knowledge have worked ahead to restore the lost faith in the judiciary of our country.
Justice BV Nagarathna Life And Journey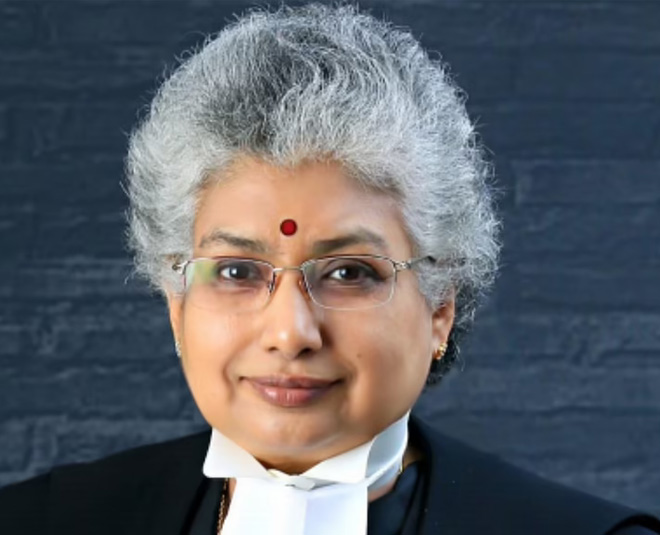 This 58-year-old wonder woman who is now being hailed by the entire country was born on 30 October 1962. In 2009, when she was forcibly detained inside the premises by a group of protesting lawyers, that's when she gained a lot of public attention. Her father E.S Venkataramiah was the 19th Cheif Justice of India and just like him, she was also inclined towards studying law. So, at the Faculty of Law, University of Delhi, she completed her LLB course.
After years of turmoil and a focused attitude towards her career, she became a permanent judge at the high court on 17th February 2010 and is set to retire on 29th October 2024. In 2020, she was being considered for being a judge in the Supreme and now has finally been sworn into this prestigious position. She also stands in line for being the Chief Justice of India in 2021.
Don't miss: HZ Exclusive: SUGAR CEO Vineeta Singh Shares How She Balances Work Life With Being A Mom & More
Justice Bela Madhurya Trivedi Life And Journey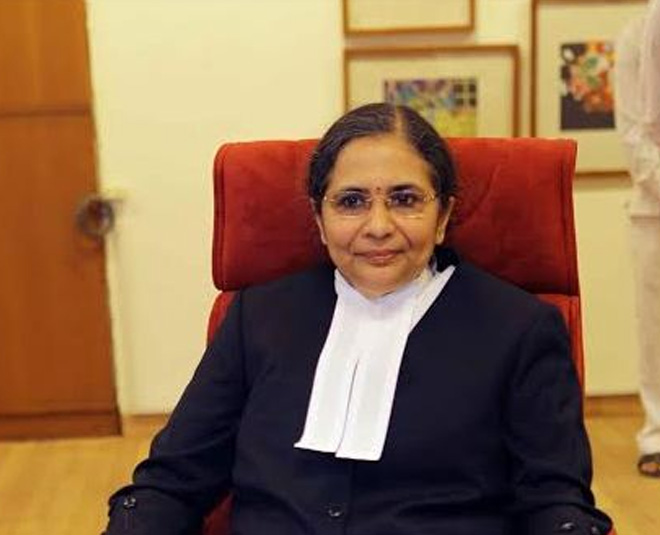 Born on 10 June 1960, Justice Bela had been a well-known judge at the High Court of Gujarat since 2016.
She has also served as the additional judge for Rajasthan High Court and assumed office at Supreme Court she took her oath on 31st August, remodelling the old patriarchal norms existing in the society and the highest body of judiciary in our country.
These woman has relentlessly proven themselves time and again have shown the world how if women are given the opportunity, they can reach the sky.
Don't miss: Top 10 Richest Women Of India And Their Net Worth
If you liked these inspiring stories then stay tuned to Her Zindagi for more such pieces.