We note the richest men in the world, In India and their net worth but it is high time we started noticing the women in India who have achieved a lot and are amongst the richest women in the country or the world. According to the Hurun Global Rich List 2021, here are the top 10 richest women entrepreneurs in India.
Kiran Mazumdar Shaw
Kiran Mazumdar Shaw tops the list with 4.8 billion dollars as net worth. She is the Biocon founder.
Smita V Crishna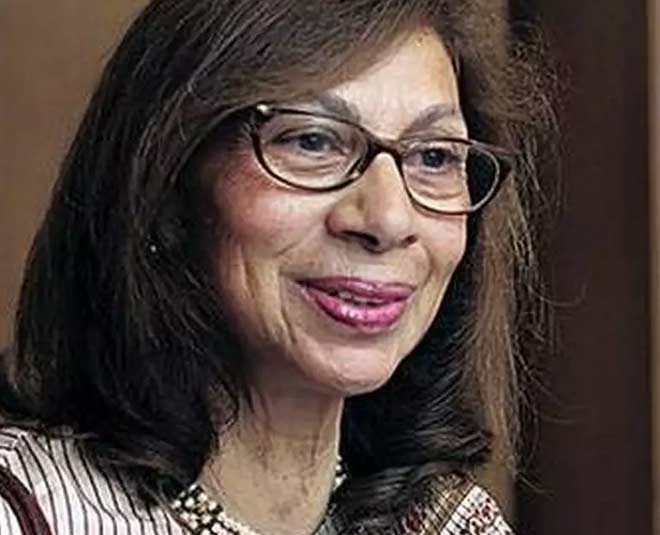 The Godrej heir comes in second with an estimated worth of 4.7 Billion dollars. Crishna has a one-fifth stake in the family assets.
Manju Deshbandhu Gupta
The wife of Lupin Limited (Multinational pharmaceutical company) founder, she has an estimated worth of 3.3 billion dollars. She has been a board member for over 40 years and is a co-founder of the company.
Don't Miss: Meet These Unconventional Women Being The "Sherni" In Their Pursuits
Leena Gandhi Tewari
The chairperson of USV Private Limited which is a pharmaceutical company, she has an estimated worth of 2.1 billion dollars. Her company manufactures items like solid orals, biosimilars, peptides and ophthalmics.
Radha Vembu
Vembu is the holder of a majority stake in Zoho Corporation with a net worth of 1.7 billion dollars.
GV Anuradha & Husband
She and her husband, the managing director at Dr. Reddy's Laboratories has a net worth of 1.5 billion dollars.
Don't Miss: 7 Inspiring Self-Made Women Billionaires Around The World
Kavita Yadupato Singhania
Singhania, the wife of JK Chairman Yadupati Singhania, has a net worth of 1.4 billion dollars, along with her family.
Anu Aga
Anu Aga, who is a majority shareholder of Thermax and has an estimated net worth of 1.1 billion dollars.
Renu Munjal
She is the managing director of Hero Fin Corp with an estimated net worth of 1.1 billion dollars.
Kalpana Apurva Parekh
She is the daughter of Pidilite founder and has an estimated net worth of 1 billion dollars.
Stay tuned to HerZindagi for more on inspiring women and to celebrate women who have achieved and are on the path to achieve new heights.