When it comes to going out, especially these days, we put in all we have in order to look good. It is probably because we have hardly stepped out of the house in the last two years, now going out has become very special for us. We put on our best outfits, best makeup, do our hair well and are all set to rock our pictures!
However, if a plan is an impromptu one, or if you are someone who does not believe in washing hair on certain days and the plan of going out happens to be made on that particular day, what do you do if you have oily hair?
Well, for days like those when you are unable to wash your hair but have to go out, we have come up with five tricks to hide your oily scalp in a fashionable way!
Wear Your Shades On Your Head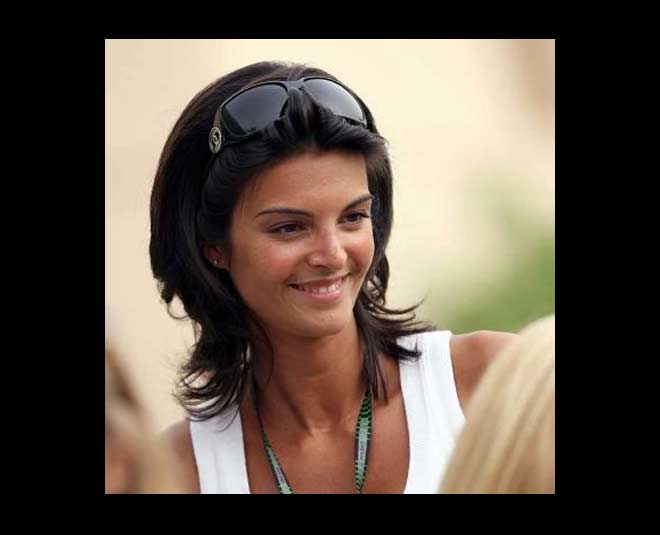 Image Credit: dhouseblog.files.wordpress
If you have huge sunglasses, you can place your sunglasses on your head. For others, it will be a fashion element and for you, it is a quick trick to hide oily hair! Either way, it's a win-win situation! If you think wearing sunglasses on your head might look a little obnoxious, celebrities wear sunglasses to attend night functions, if they think that is fashionable, wearing sunglasses on your hair sure is!
Braiding The Front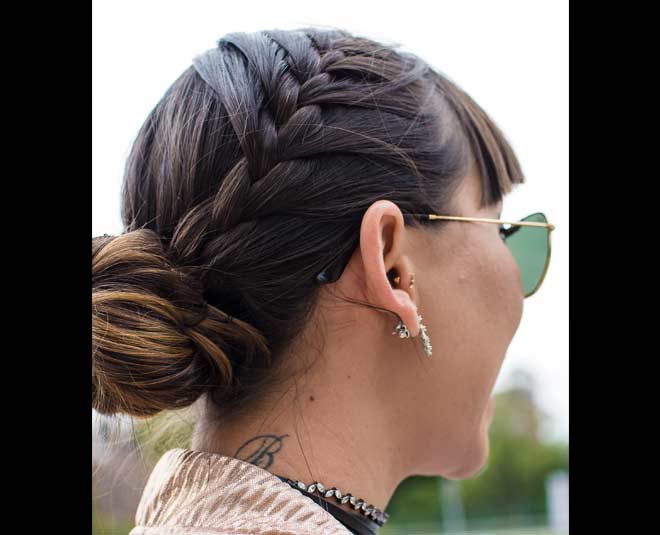 Image Credit: media.glamour
For braiding hair, ideally, we require disciplined hair. If your hair is shampooed and too silky, your braids won't come out well. This is why the oily hair that you are too ashamed of is perfect for tamed braids! Moreover, braids can go with absolutely any look, whether you are trying formals or informals.
Make A Bun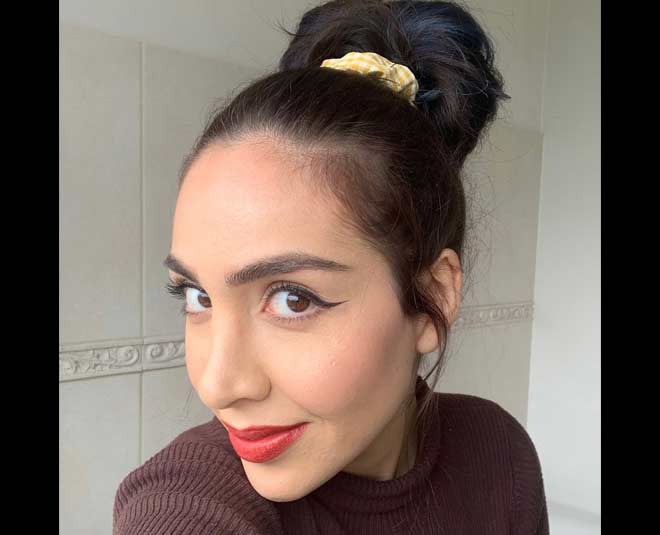 Image Credit: refinery29
Bollywood celebrities have to invest loads of money for gel and hairsprays to make a tight bun that goes well with Indian wear and elegant party wear. With a naturally oily scalp, you have the option to do it without spending even a penny! Part your hair into a middle partition and make a low bun. Make people think that oily hair was a part of your plan to look stunning!
Don't Miss- Accessories For Short Hair That Will Amp Up Your Look
Hair Band/Bandana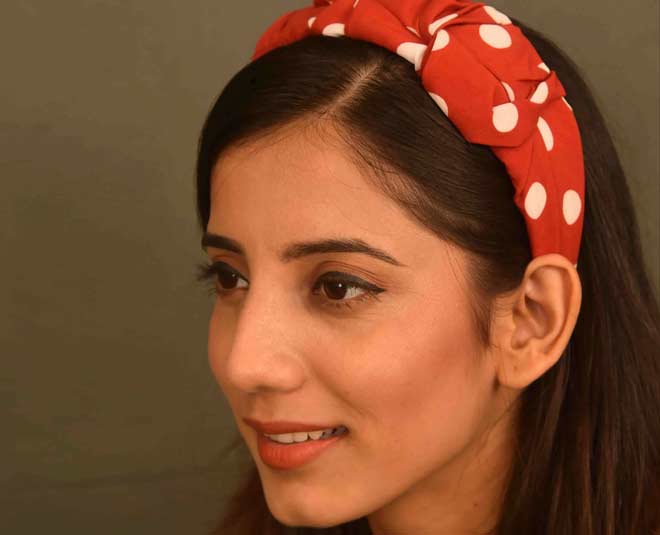 Image Credit: images-static.nykaa
Certainly looks cute and is perfect for day outings, a bandana will cover the oily part of your head and make it look adorable! Our scalp is more likely to get oily on the top while the lengths of the hair still look shampooed. This is the cutest way to hide that scalp and we assure you that no one will ever find out the real reason!
Don't Miss- Here's Why Using A Neem Comb Is Good For Your Hair
Cap
If a bandana is too cutesy for you, and your hair is too oily for trying a new hairstyle, you can try a cap! Looks smart, athletic, extremely cool and no one knows what is going on inside it! In fact, you can make a pony take, wear a cap, take a few strands of your hair out from the corners and you are ready with the perfect 'too cool for life' look!
We hope you found these tricks helpful. If you liked this article and wish to read more such content, stay tuned to HerZindagi!