We do everything from washing our hair regularly to apply all the fancy hair masks to get those healthy and lustrous tresses. But did you know that changing your regular comb to a neem comb can bring a lot of difference to the overall health of your hair and scalp? Neem plant has anti-inflammatory and anti-bacterial properties that can keep your scalp and hair fresh and healthy all the time. We have come up with some important points to suggest to you why you need to start using neem comb immediately.
Reduces Dandruff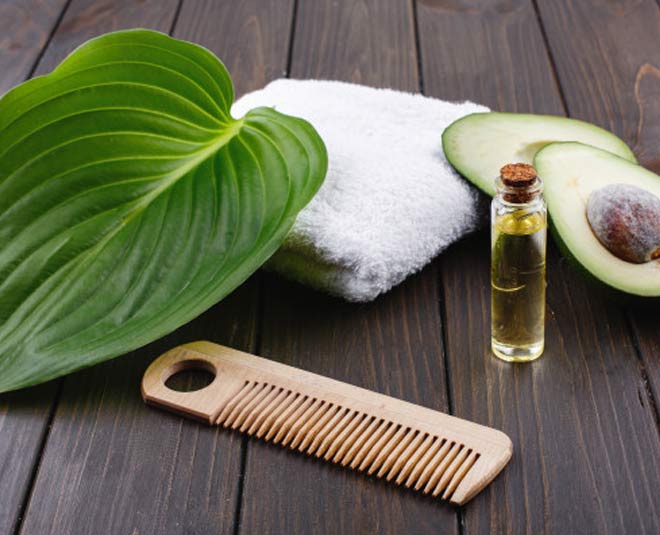 Neem plant has natural anti-bacterial properties that help your scalp combat dandruff. As compared to your regular plastic combs that have the chances to develop fungal infections neem comb is safe and prevents any buildup of fungus or infections. It keeps your scalp healthy that boosts hair growth and keeps the issues of scalp acne or allergies at bay. When you comb backward with your neem comb with the right pressure it can be used as an acupressure technique to boosts blood circulation and benefit your hair.
Scalp Friendly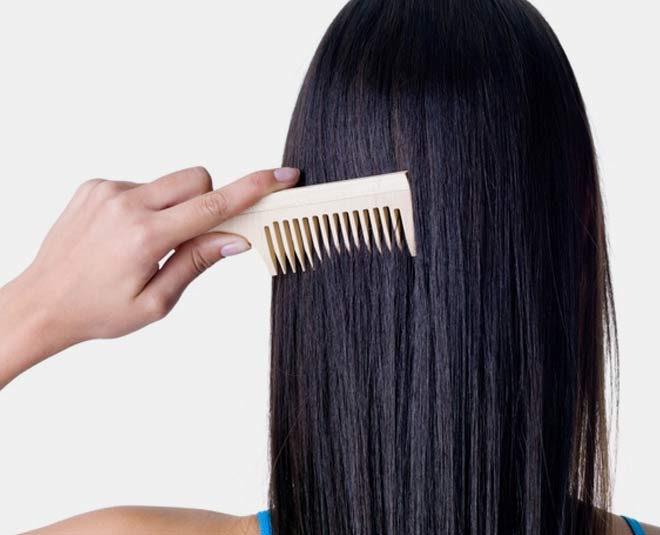 When you comb your hair with plastic or metal hair brushes it generates static electricity that weakens your hair in the long run. It is believed that repetitive uses of a plastic comb can make your hair rough and frizzy because they are too sharp and harsh. Neem comb on the other hand has a soft tooth that is gentle on the scalp and tresses as compared to other combs.
Keeps the lice and Greasiness away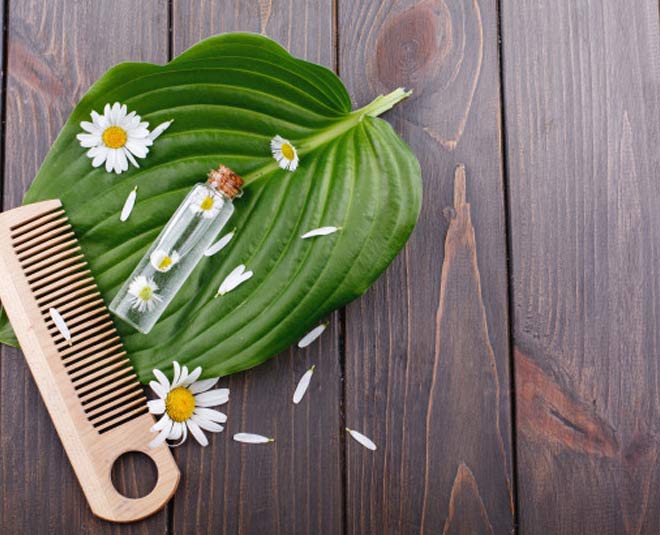 Lice on our head can be very embarrassing and unhygienic for the scalp, using a neem comb is believed to restrict the buildup of germs keeping the infections at bay. Most of the time, we often face the greasiness of the scalp that happens because of the uneven distribution of oil on our scalp. Neem comb distributes the oil to the whole scalp evenly preventing greasiness and making our hair look nourished and healthy.
Don't miss: Neem: These Reasons Will Compel You To Chew This Plant Leaves Daily
Nourishment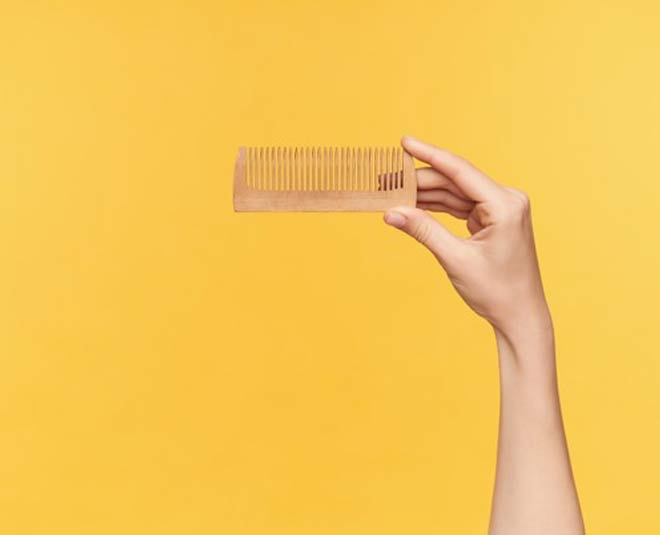 Neem combs are said to distribute the natural oils on the scalp and tresses evenly. Neem comb not only prevents the hair breakage and hair fall but also boots and adds shininess and bounce to your hair. Neem combs with wider teeth are especially for reducing the hair fall and detangling the wet hair also. Whereas when you comb your wet hair with plastic combs it increases your hair fall to an extent that it gets difficult to manage. Wooden combs easily slide through your hair without causing any damage to the roots and ends.
Don't miss: How To Use Neem Leaves For Beauty
Gives Healthy locks and bounce in hair
When you start using a neem comb over a regular plastic comb or brush, it gives you a healthy bounce to your hair. It has the properties to keep your scalp healthy with enough blood circular and gentle acupressure. All these qualities result in good hair growth and healthy, bouncy locks and tresses.
We hope you found these points useful. Stay tuned to Herzindagi for more.
image courtesy: pixabay,freepik