We are often tempted to get haircuts and try various hairstyles as the season or trend changes. Our hairstyle tells a lot about our personality and hence it should be done after a lot of consideration. Not all the haircuts or style goes best with every face shape so you must choose what best suits your facial features and bone structure. Figure out what shape does your face belongs to and then pick a hairstyle accordingly to avoid the dreadful dream of getting it wrong.
Heart Shape Face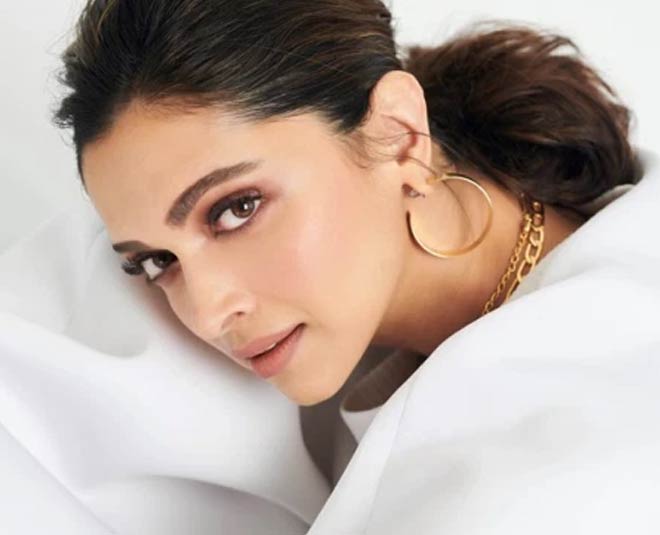 image courtesy: Instagram
If you have a chiseled jawline with a long chin and broad forehead then your face structure falls in the heart shape category. People with heart-shaped faces have narrow chin areas, so while choosing the hairstyle you need to focus on avoid giving too much attention to your chin as it will look more tapered instead try highlighting your forehead. Go for hairstyles that are medium to shoulder length and then add layers in front, this looks best with faces that have sharp facial bones.
Oval Face Shape
image courtesy: goodhousekeeping
Unlike heart shape, people with oval face shape have a curvy chin area and have slightly broader forehead area. But it is overall a balanced and symmetrical face shape that can look great with most hairstyles. You have an ocean of options to choose from like long layers, shoulder-length style with waves, fringes, side wept pixies. If you are looking for a statement look then you can also opt for short crop or long bob haircuts with layers. You can style them in wavy or curl styles that will give you a subtle yet chic look.
Don't Miss: Here's How You Can Style Short Hair This Summer
Round Face Shape
image courtesy: bollywoodhungama
Round shape people will have their jawlines slightly outward; their cheeks will be full and will have around the chin area. The face structure with a round shape will not have any prominent bones highlighting but instead, it will have around soft shape throughout the face. People with this shape should go for hairstyles that can enhance their facial features and not overpower them. Nothing too sleek or heavy will work for this face shape, hence to provide symmetry and elongated look opt for styles like beach waves with side parting, a cute messy bun with few layers of hair in front, or a straight bob cut with a side partition.
Don't miss: Here Is Why You Should Not Get A Keratin Treatment Done For Your Hair
Rectangular Or Oblong Shape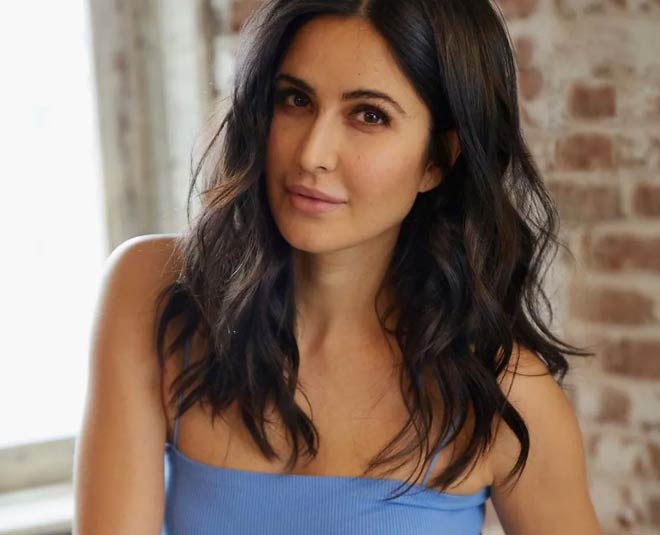 image courtesy: vogue.com
People with this face shape will have long forehead, jawline and their cheeks will also be of the same proportion. The chin area will have a slightly curvy shape, this face shape goes best with hairstyles that can add width to the facial structure, hairstyles that can make the face look a bit short than its actual size looks flattering on this face shape. To achieve a perfect look you can add layers, bangs, and volume to your hairstyle. Add soft waves and texture to the hair and opt for styles like a sleek pony, long waves with loose hair, and blunt bangs by keeping the rest of the straight.
We hope you will find these tips useful. Stay tuned to Herzindagi for more.