The 4-day workweek plan has become the latest workplace buzz and left us divided. While some believe it is a pathway to productivity, others feel that it is an expensive risk.
The Union Government recently finalised the new labour codes and one among them is the Labour Ministry considering giving flexibility to companies to have a 4 day work week instead of a 5 or 6.
What Is The 4-Day Work Week Plan?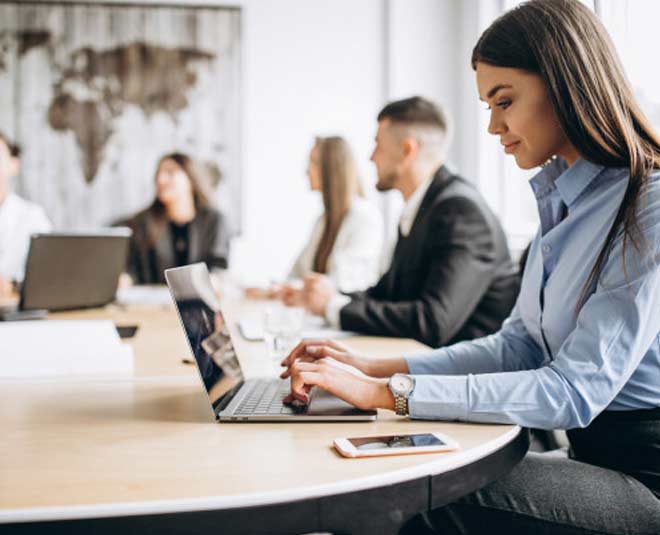 The proposed labour codes by the Ministry of Labour and Employment which are underway will offer companies the flexibility to choose a four-day work week, however, with longer shifts. This will mean that those working for 4 days a week will have a daily shift of 12 hours to meet the 48 weekly working hours.
The ministry has confirmed that reducing the number of working days doesn't mean that there will be a cut in the number of paid holidays. When the 4-day work week rule implements, employees would get 3 paid holidays.
What Do The Professionals Think?
It Would Take Time To Get Acceptance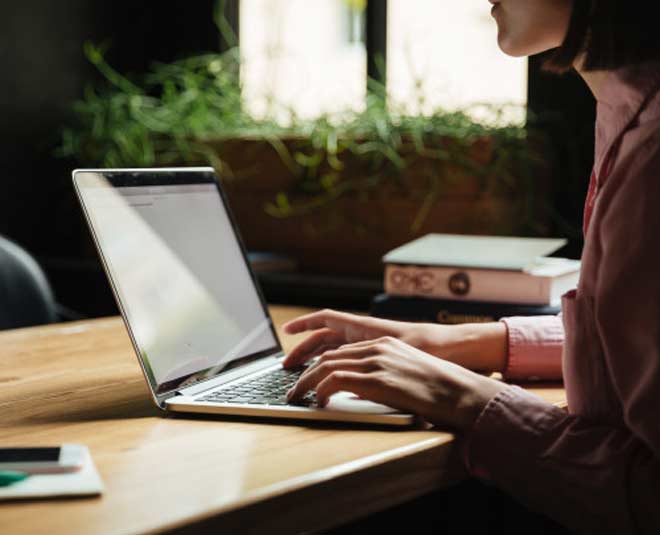 The concept of a 4-day work week might have got acceptance abroad but in India, things may be different. "4 day a week concept is here to stay once implemented but would take time initially to have acceptance from organizations. Worldwide we already have concept of half or full day off on fridays, infact feedback of Indian employees working in such MNCs is positive. We already have proven impact of such theories such as relay test in past wherein we see productivity increasing with increase in number of breaks and interestingly it will continue to have same impact in future too. Such labour code, if implemented, would give organizations flexibility to follow contingent approach and choose their own way of working. As said what could be better for employees than to have flexibility in way of working basis their profile," said Nimisha Singhal, Nokia Solutions, HR Operations Expert, Nokia Solutions and Networks.
Don't Miss: Tips To Maintain Work Life Balance For Women
Compressing Hours Can Raise Health Issues
Just like any other plan, the four-day work week has its own pitfalls. Pooja Goel, Director, Reliason Technologies Pvt Ltd (Leading AI based Recruitment Firm) said, "Employers and employees need to consider the effect that compressing hours into a four-day period, will raise physical health issues. Besides the physical health issues, they also need to consider the effect on workers' mental health, stress levels, fatigue, and handling school going kids. Many working parents will lose the ability to interact with their children at "prime time" ."
It Is Just A Fad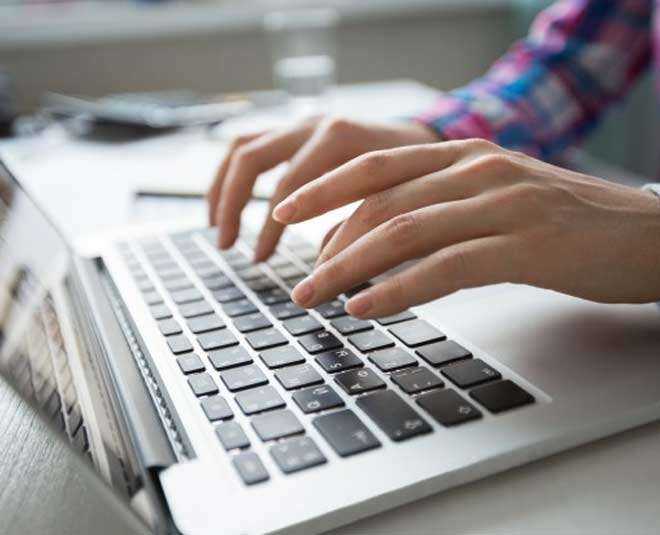 The 4-day workweek is indeed a hot topic but will it be a game-changer? Talking about the same, Disha Shah, Human Resources, Haymarket SAC Publishing (India) Private Limited shared, "4 days work week proposal may not work for all companies. It's just a fad. As an HR, I would prefer giving flexibility to employees in terms of clear goals, opportunities to grow, and a chance to work hard in order to achieve results. 4 days, 5 days or 7 days a week doesn't really matter if the employee is unhappy in his workplace."
Don't Miss: Working From Home Amid Coronavirus Pandemic? Follow These Tips To Stay Productive
Will Allow A Better Work-Life Balance
With the number of weekly offs going from 1-2 to 3, employees will get more time off work. "Well, to maintain a good work-life balance, and to feel more present and energized while at the office. A four-day workweek will focus on productivity and output rather than time spent in a workplace, it will allow a better work-life balance, improved employee satisfaction, retention, and mental health. Companies can also save money from using fewer resources when employees spend less time in the office. This saves the extra expense on the electricity and utility usage when no employees will be in the workplace. An incredible step towards personal and career growth and gives everyone an extra day to take up a new hobby and spend time with the family," said Rupa Barua, Managing Partner & Director, The Brand Quest.
Saying if the new proposal will be effective in India at the moment would be quite tricky. The plan has an equal amount of advantages and drawbacks. However, it will be interesting to see if the companies plan to experiment with it and try to strike a balance. What are your thoughts? Share with us!