The novel strain of coronavirus is spreading across the world like a wildfire. Several governments and health organisations are doing everything in their power to stop this deadly virus from spreading. For the unversed, according to Health Ministry data, the total number of COVID-19 cases in India are 492. In the wake of the rapid spread of novel coronavirus, the government has announced lockdown of 73 districts in India and many organisations have adopted work from home models.
Working from home comes with its own set of pros and cons. Right from commute money being saved to working comfortably on your bed, in PJs, there are several benefits of WFH.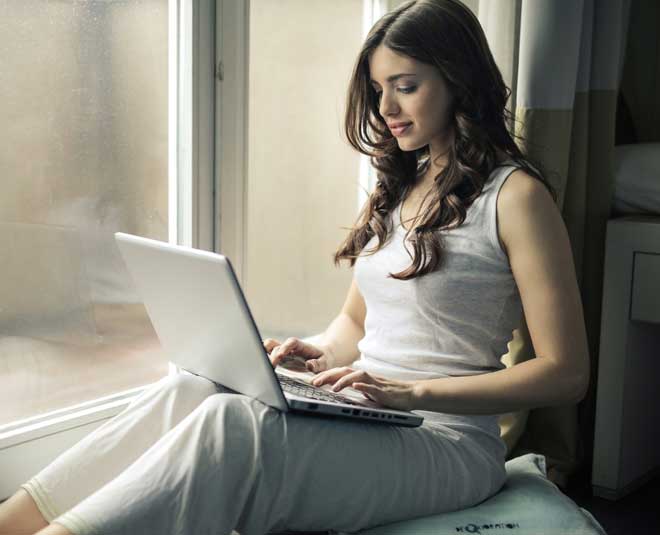 On the other hand, its disadvantages are easily getting distracted by family and domestic duties, unannounced arrival of friends and relatives and giving time to your kids. And this may affect your productivity. So, if you don't want that and want to increase your efficiency, here are some tips for you.
Have A Dedicated Workspace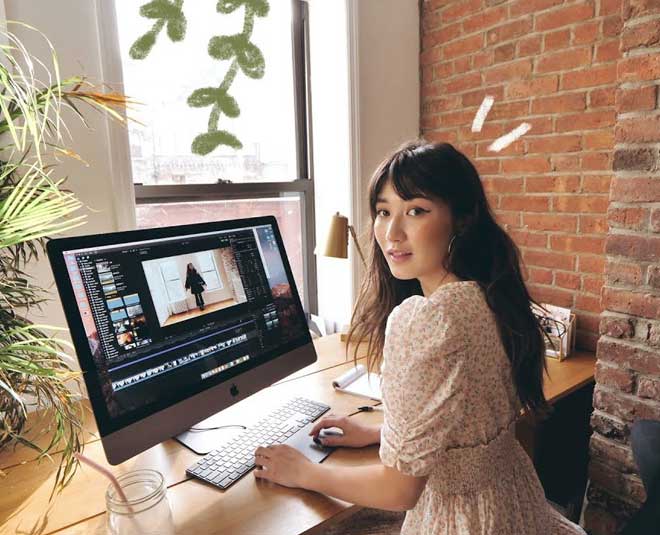 First and foremost step is to create a workspace in your house that is conducive for WFH. Ideally, you will work in a room by yourself in a close space without any distraction or disturbance. Invest in a study table and a comfortable chair to avoid backaches.
Keep Things In Place Beforehand
Just because you are working from home that doesn't mean you have time to cook meals in between. While some days, you may have less workload and you may take out some time to cook, however, on most days, preparing food will come across as a hassle and you will end up missing your meal. So before you begin your work, brew your coffee, prepare your breakfast and other meals so that you don't have to worry about preparing meals.
Dress Up
The idea of working in PJs sounds dreamy but it can make you sleepy and to avoid it, dress up as you do for the office. Also, you can avoid awkwardness when you do video calls in pyjamas.
Take Regular Breaks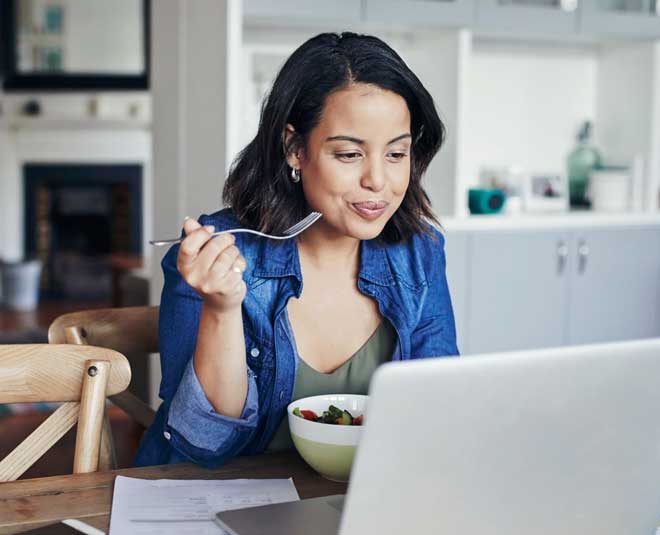 Working from home can get exhausting and boring as you don't have any colleague to talk to. So, it is necessary that you take regular breaks. These breaks will not only rejuvenate you or help you concentrate better but will also be beneficial for your eyes and health.
Don't Miss: Coronavirus Prevention: Make Your Own Hand Sanitizer At Home
Don't Completely Isolate Yourself
Meeting colleagues, bosses and friends on a regular basis is vital at many levels. Also, during work hours keep checking in regularly with your colleagues and bosses. This shows that you are constantly available during office hours and not considering WFH as a holiday. Not being available online can give the wrong connotation to your boss.
Get Started Early In The Morning
The best part of WFH is that you can wake up and start your day early and utilize the saved travel time. This will also keep you energetic throughout the day and help you wrap up your work quickly.
Stay tuned to HerZindagi for latest updates.